The next update for Windows 10 is titled '20H2′ and it will be identical to the already-available May 2020 Update, which was released on May 27.
After Windows 10 version 20H2, Microsoft is expected to release '21H1′ update in the first half of 2021, but we're now hearing that Microsoft is internally mulling a new upgrade schedule for the OS.
The modular OS 'Windows 10X' was originally set to RTM this fall and Windows 10 21H1 update was set to RTM in Spring 2021, but Windows 10X has been delayed and it won't arrive until the Q2 (April/May). As a result, Microsoft has decided to push back the launch of Windows 10's April/May 2021 update (also known as 21H1).
In fact, it's very likely that Windows 10 21H1 won't happen at all and Microsoft will shift to an annual release schedule for 2021 and the next update will debut as 21H2 with 21H1 features.
Here are the bits that we've learned from people familiar with the development:
Windows 10 20H1 (version 2004) and 20H2 (version 2009) share the same core components and servicing content. 20H1 is already available for the public and 20H2 is now being tested and will be released this fall.
Windows 10 20H1 (version 2004) and 20H2 also share the same cumulative Update package. That means you can already enable the 20H2 features (Start Menu, Alt-Tab, etc) in version 20H1.
Microsoft will use an "enablement package" to turn on 20H2 features on systems running Windows 10 version 2004 (May 2020 Update / 20H1).
In Q2 of 2021, Microsoft will deliver the first preview of Windows 10X, the company's modular OS designed for single-screen products. In the second half of 2021, Microsoft will release Windows 10 21H1/21H2 feature update for the traditional/current desktop OS.
In theory, if 21H1 is released in the second half, it will be known as 21H2 on paper, so that means 21H1 won't happen at all, as Microsoft is shifting to an annual release schedule.
The current one major, one minor upgrade release cadence is not the template for 2021 and beyond. This is still one-off and Microsoft may not invest this kind of time – and these resources – creating two updates for Windows 10 and one new modular operating system at the same time.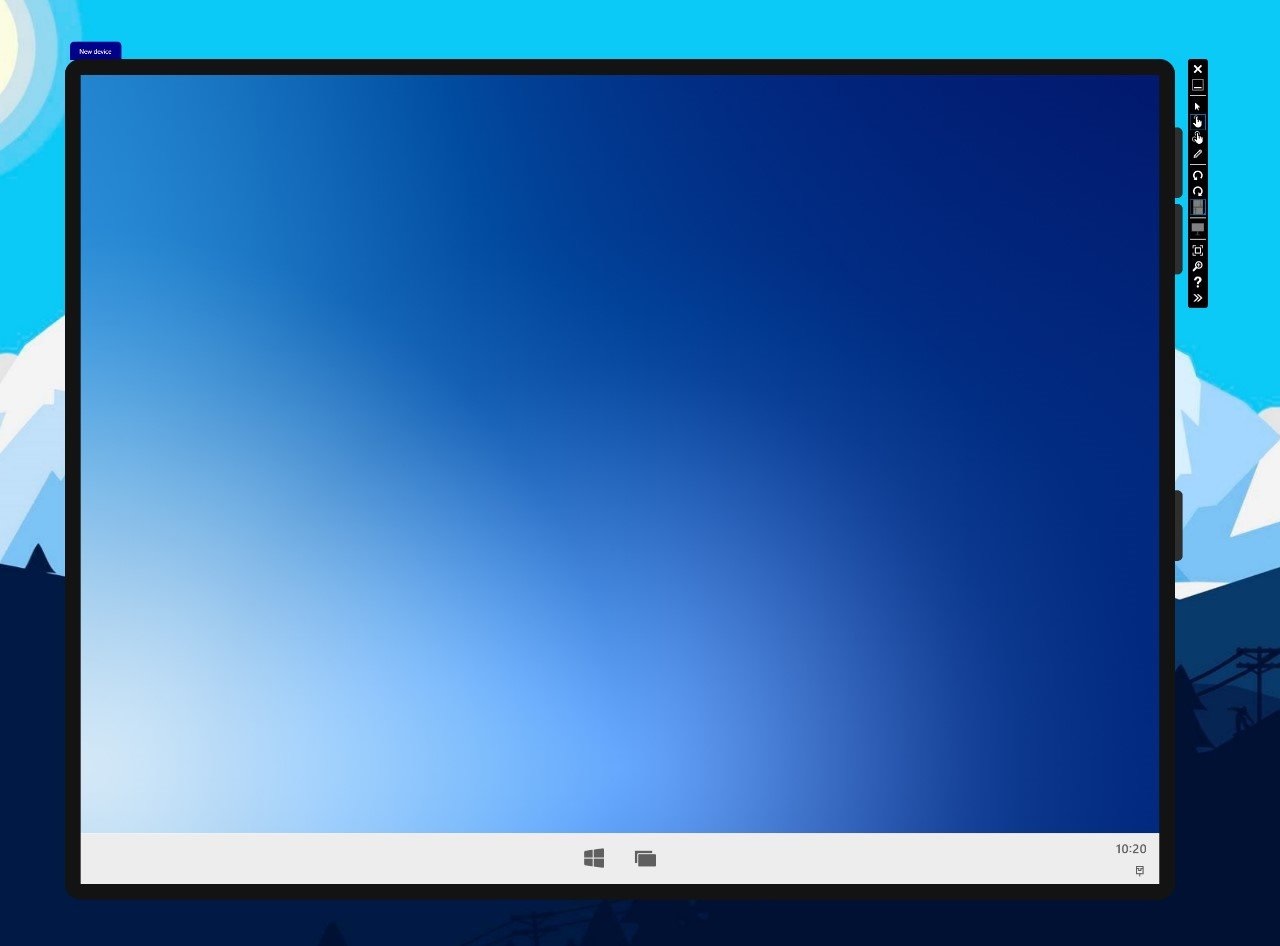 Either way, Microsoft has been officially quiet about the future of Windows 10, not giving the Insiders any real information. Presumably, Microsoft will share more details next year when they'll have the first preview of Windows 10X to show off.
According to earlier reports, single-screen Windows 10X PCs are set to arrive in Q2 2021, while dual-screen 10X PCs won't arrive until the second half of 2022.
As earlier reported by Microsoft watcher Mary Jo Foley, Surface Neo is also delayed until 2022.