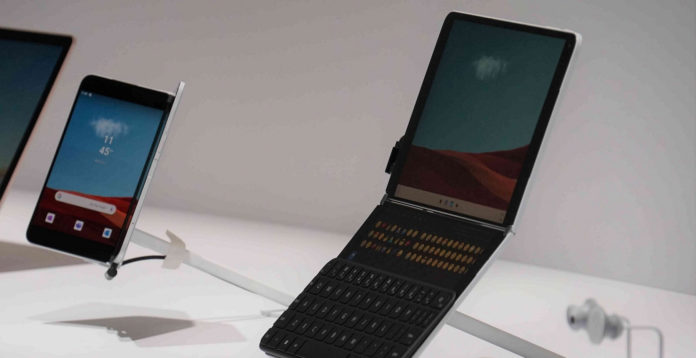 Despite the fact that the Surface Duo is still not available for direct purchase, a sequel device is already in the cards.
Microsoft's highly-anticipated Surface Duo is now available for pre-order, and the work has already begun on Surface Duo 2, according to multiple Microsoft's job listings for the development of the Android operating system for future dual-screen products.
Microsoft has already brought in-house development team to work on the Surface Duo's post-launch software updates, and work has begun on Surface Duo 2 to support the continued efforts, as Microsoft bets big on dual-screen products.
The next-gen Surface Duo is internally codenamed Zeta and no other info or details of what the Surface Duo 2 might be were revealed. While the Surface Duo has entered the early stage of prototyping/testing/development, we might not see a finished piece of hardware emerging until at least the second half of 2021.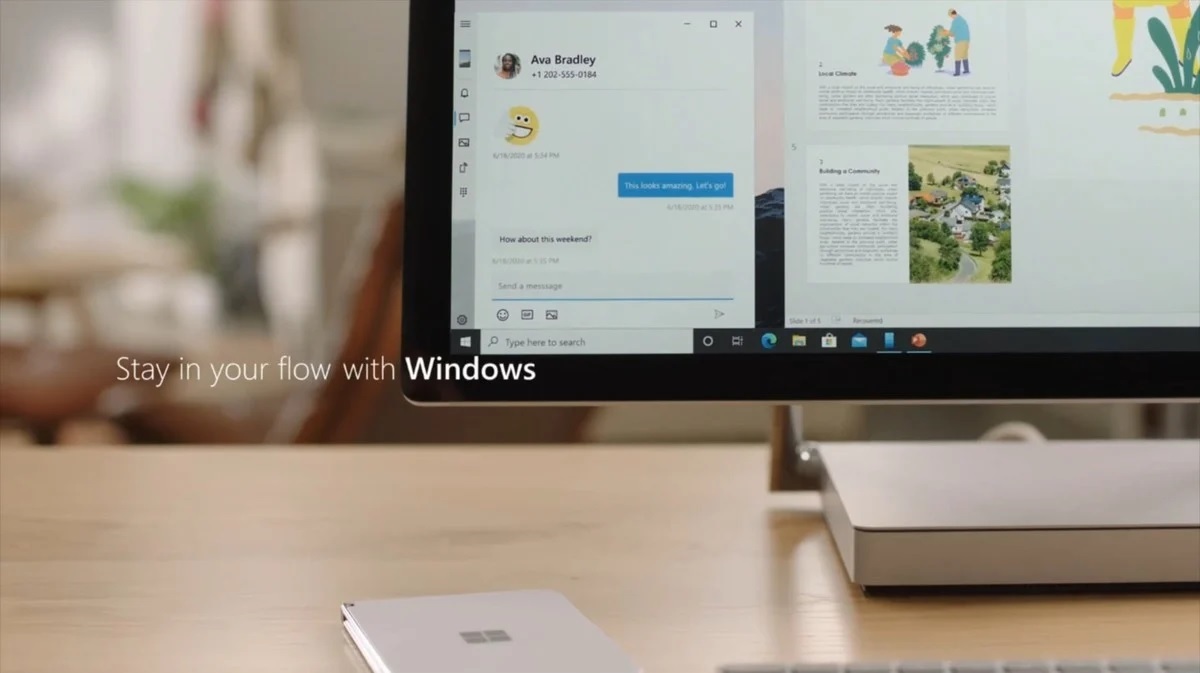 Remember that the Windows 10X-powered Surface Neo has been delayed until 2022, so it does sense make sense for Microsoft to launch the dual-screen Android phone by the second half of next year.
What's really interesting here is that Microsoft has formed an internal team to handle the work of developing software for the Surface Duo and beyond. The first-gen Duo ships with Android 10 and Android 11 support will follow later after Google launches the OS for the first wave of devices.
While a sequel device is apparently already in the cards, it is worth noting that this report is still based on rumours and findings, and there's no official confirmation from anyone working at Microsoft.
The first-generation Surface Duo comes with Snapdragon 855, 128GB or 256GB storage, and 6GB of RAM. Surface Duo is also the world's thinnest foldable and Microsoft says it has developed the smallest 360-degree hinge with hair-like wires to support different form factors of the device.