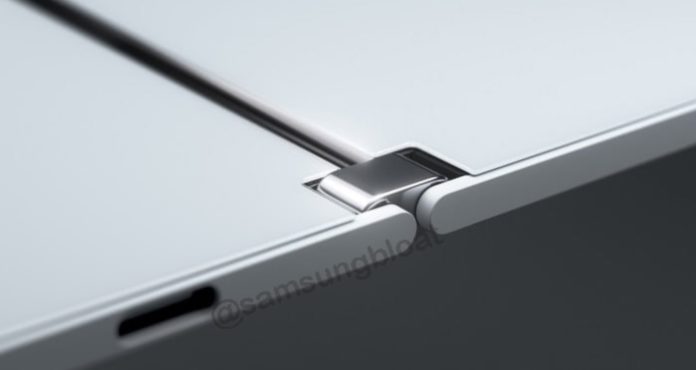 A fresh batch of images for the Microsoft Surface Duo has been leaked online a few days or weeks before the dual-screen phone is set to be officially revealed. We've seen images of the Surface Duo before, but these new renders give us one of the best looks at the dual-screen device yet.
Unlike the Galaxy Fold, Microsoft's Surface Duo hardware won't be fragile and you don't have to pay extra attention when dealing with this new form factor, thanks to the strong hinge and larger bezels.
The starting price of the Surface Duo is…. $1,400 for the 64GB storage variant with 6GB of RAM. This price is for the base model and Microsoft also plans to sell the phone with 128GB and 256GB of internal storage.
According to the tipster, the Surface Duo will start at $1,400 in the United States. This makes the device slightly more expensive than the Galaxy Z Flip, which is priced at $1,380, but it's still cheaper than the $1,499 Motorola Razr.
If the report is correct, this would undoubtedly make the Surface Duo a niche product as opposed to a mainstream product. Like the Galaxy Fold and other foldable devices, Surface Duo is also unlikely to generate meaningful sales in the mainstream market.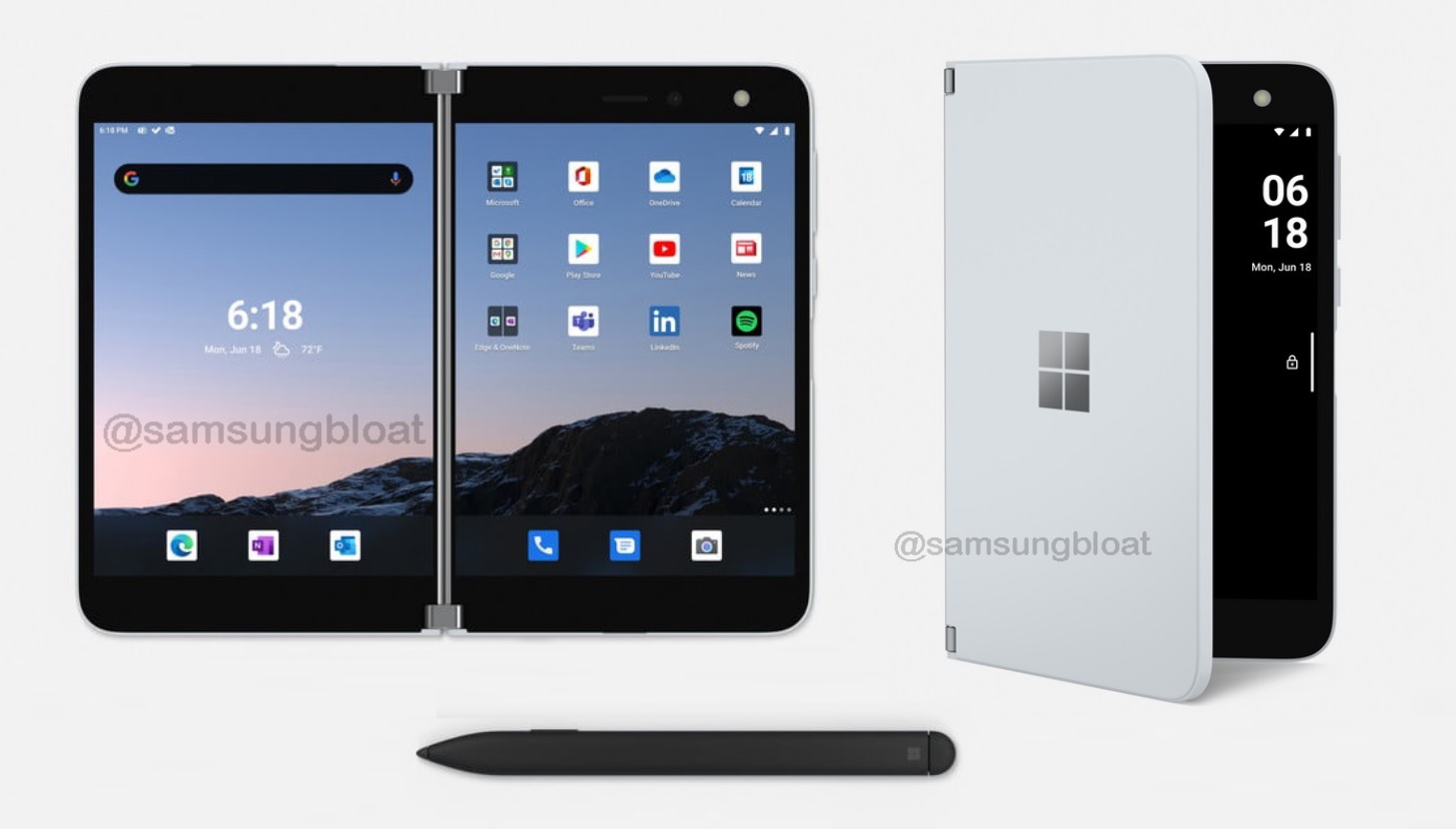 As we know already, there are two 5.6-inch screens and there's no outer screen, but the Surface Duo comes with a 'peek' feature, which should allow you to view your notifications, messages or call alerts without having to fully open the device.
Surface Duo also supports 360-degree hinge and you get a total of 8.3 inches of screen real estate.
The Surface Duo comes with Qualcomm Snapdragon 855 processor, 11-megapixel front-facing camera with a flash, and USB Type C with fast charging. It also supports the Surface Slim Pen, which you may need to buy separately.