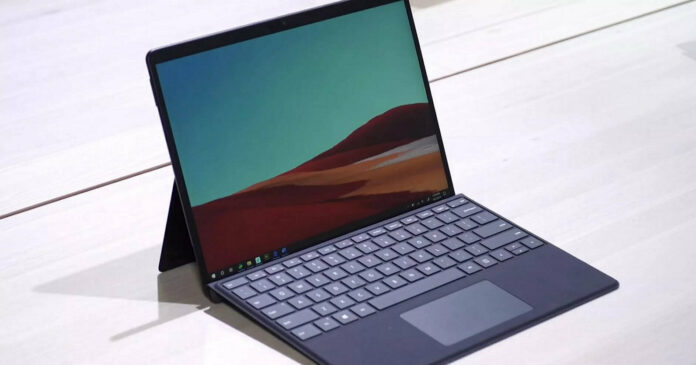 The Microsoft Surface Pro 9 is arriving in October with Windows 11 version 22H2, File Explorer tabs, improved security, WiFi 6, 5G chip, ARM + Intel processor! The next-generation Surface Pro has been rumoured for a while now and it's heading for imminent launch, according to an FCC certification filing.
For those unaware, FCC is the Federal Communications Commission of the United States and they certify products for consumers in the country. The product has been approved for its electromagnetic interference and other features by the government of the United States.
According to the FCC listing C3K1997, Surface Pro 9 could use built-in 5G connectivity, Bluetooth 5, and offer Wi-Fi 6. The listing has clearly mentioned support for "multi-band 5G NR, 802.11b/g/n/ax WLAN", confirming our speculation that the next-gen hardware from the company will feature 5G technology.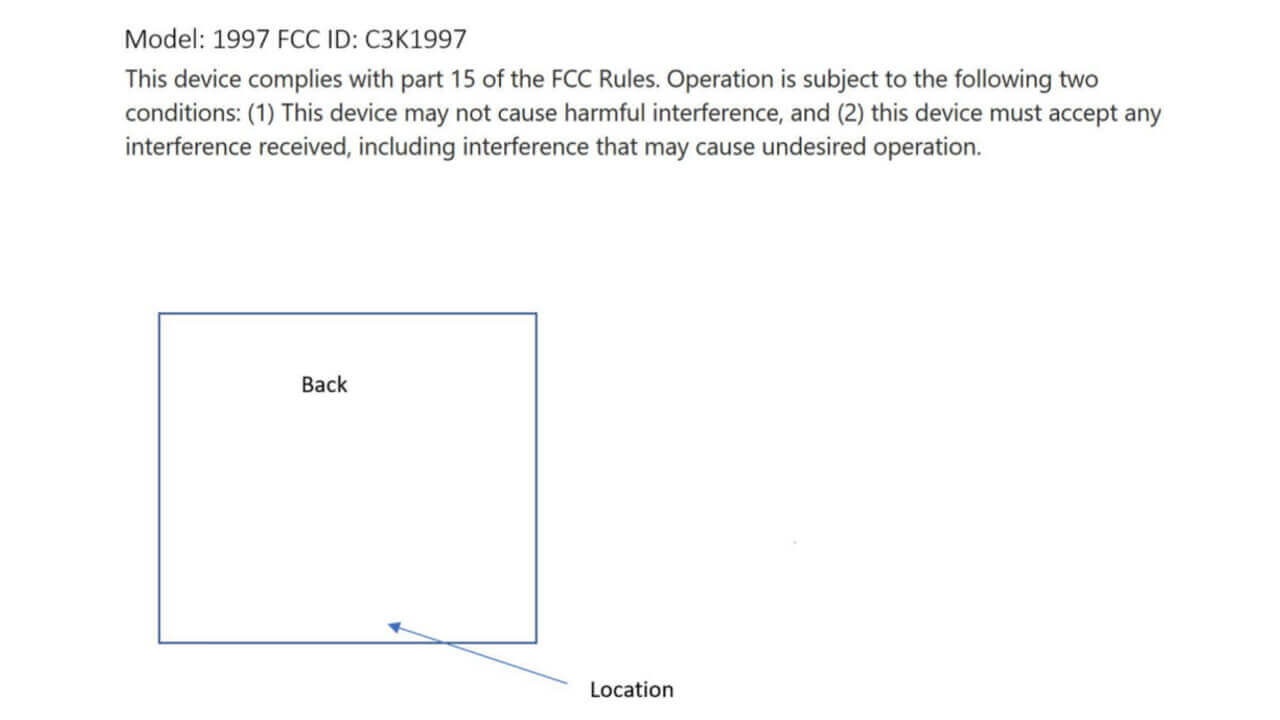 It is also worth noting that Surface Pro 9 will be shipping with an ARM processor, according to this FCC filing. The filing includes references to Qualcomm's Smart Transmit 3.0 which aims to extend 5G coverage and improve uplink speeds. It also optimizes transmissions across cellular, Wi-Fi and Bluetooth antennas.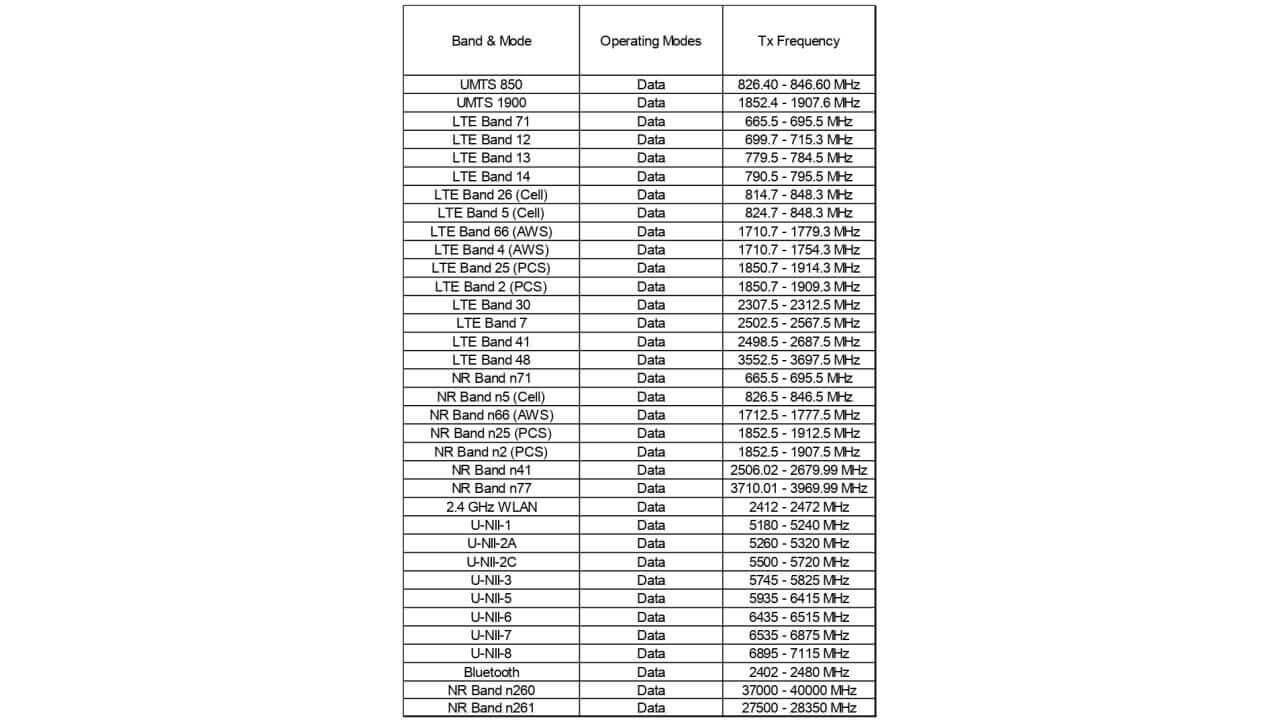 Of course, Surface Pro 9 will also launch with Intel processors in addition to Snapdragon chips.

In one of the FCC listings, Microsoft noted that the Surface device supports open and closed configurations, a phrase that has been previously used in filings for dual-screen Surface Duo. However, the network certification suggests that the device in the filing is definitely not a phone.
Surface Pro 9 – a new powerhouse
All of these features should result in better battery, wireless and overall system performance when compared to the previous Surface Pro, especially the Surface Pro X lineup.  The Surface Pro 9 is expected to be announced in October, though an official launch date has yet to be announced.
The device is expected to pack 128GB of storage (both 5G and WiFi-only will be offered). It will include either 8GB or 16GB of RAM and either 128GB, 256GB, 512GB, or 1TB of storage. A powerful variant of Surface Pro 9 is also expected to ship with 32GB of RAM and 1TB of storage.
We don't know if any significant changes would be made to the screen size or overall design of the lineup.
It is worth noting that the information is based on listings seen by us and they should be taken with a pinch of salt until the product line is confirmed by Microsoft. There's a possibility the device we're talking about is Surface Pro X and not Surface Pro 8.
Let's keep our fingers crossed that we won't have too long to wait to see the next-gen hardware.