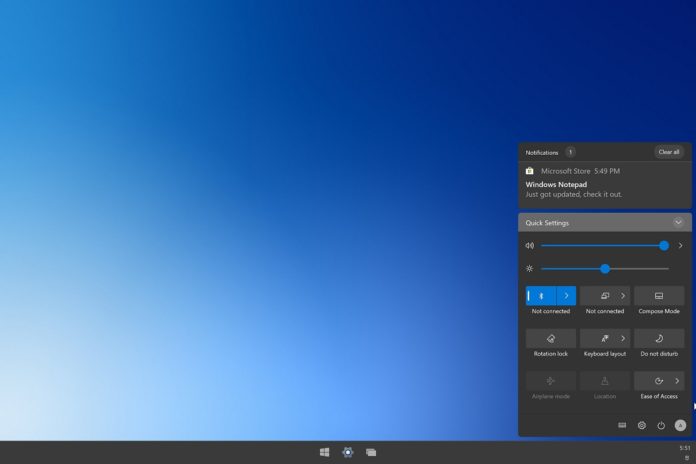 The next two Windows 10 updates, codenamed '20H1′ and '20H2′ reflect Microsoft's new approach to split the major feature releases into two. The first update '20H1′ would be a full-fledged update with new features, and the second update of the year will only contain improvements.
We've already had the first minor Windows 10 release 'November 2019 Update' last year and we're now looking forward to the next two releases in 2020.
In addition to two new Windows 10 updates, Microsoft is working on a new version of the operating system called 'Windows 10X'. Here's what we know so far about Microsoft's future plans for Windows.
Windows 10 20H1 'May 2020 Update'
Unlike November 2019 Update, there's a grab bag of improvements and new additions in Windows 10 20H1, also known as version 2004 and May 2020 Update.
At this point with one month to go for its release, Windows 10 May 2020 Update feels stable and smooth. Still, there's still plenty of time for Microsoft to fix any rare and last moment compatibility issues.
The name 'May 2020 Update' was recently spotted in the latest preview builds and Microsoft is also expected to publish the update in May.
The upcoming 20H1 feature update will focus on substantive improvements and as well as quality enhancements, including improvements to the existing features such as 'Reset this PC'.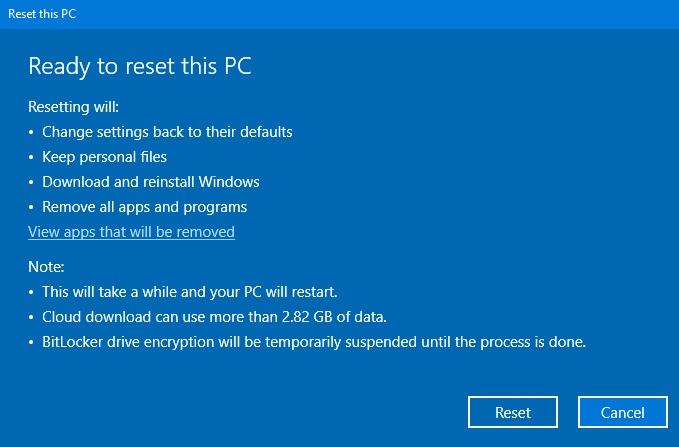 As of April, Windows 10 version 2004 update includes performance improvements, new Cortana experience, WSL 2, updated tablet experience, new optional updates page, improved driver compatibility, reduced CPU and Disk usage, new app icons, two new features in Task Manager, and more.
If this feature update hews to Microsoft's usual schedule, it'll drop in late April or early May.
Upcoming announcements from Microsoft's Insider team will provide further hints about its exact release timeframe.
Windows 10 20H2 update
After 20H1 update release, we're looking forward to minor 20H2 patch. As of April 2020, the upcoming 20H2 feature update focus appears to be only on quality enhancements, but there'll be a few new features as well.
There are a few potential features from recent builds that are intriguing. For example, Windows Search is getting a new algorithm that will allow it to start the indexing process when you are not actively using the PC.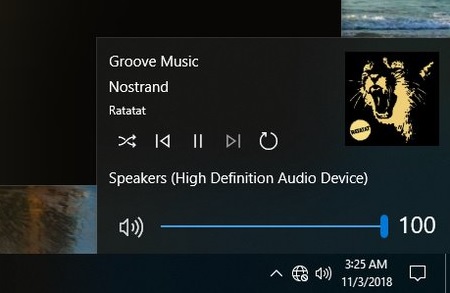 In this update, we'll also see a number of minor tweaks to various UI elements. Interim beta builds also dropped further hints about what's coming in this year or next year. For example, Microsoft has started working on its new volume control taskbar feature, modern disk management tool, and Control Panel removal plans.
The upcoming preview builds will provide further hints about what's coming and we'll continue to cover them in detail.
Windows 10X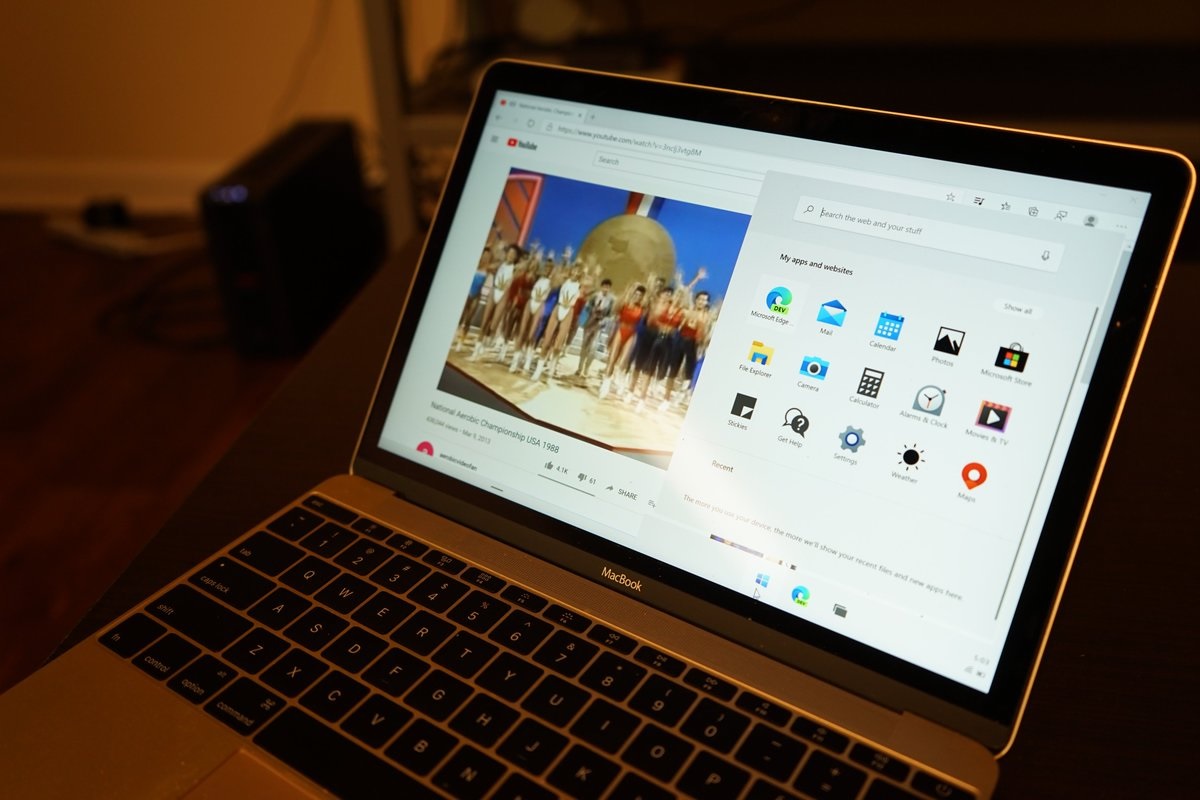 As Microsoft moves toward the launch of the dual-screen Surface Neo, Microsoft is now actively testing Windows 10X in its internal branch.
In fact, the latest Windows 10 preview build include references to features of 10X such as the new Control Center.
According to the original schedule, Windows 10X is expected to become available for Surface Neo devices later this year.
It is worth noting that you'll be able to dual-boot Windows 10 Pro/Home and Windows 10X on your traditional device through third-party tools. The laptop flavour of 10X is also being developed, but it won't be announced until next year.