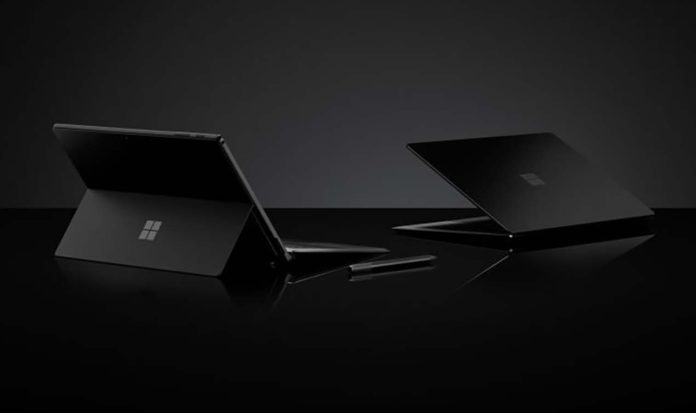 A day before Microsoft's hardware event, a new leak has provided us with an early look at the three new Surface-branded devices that will be announced during a hardware event tomorrow.
In a series of tweets, leaker Evan Blass revealed ARM-powered Surface Pro, Surface Pro 7 with Intel's 10th-generation processors, 15-inch Surface Laptop 13 with AMD processor and metallic body.
In terms of Surface Pro 7 and Surface Laptop 3 design, not much appears to be changed and the new-generation devices mostly look like their predecessor with internal improvements.
Blass also hinted that a dual-screen Surface with Windows 10 X will be announced at the event, but other details including the picture of this particular device won't be leaked.
Surface Pro 7
Surface Pro 7 appears to be largely unchanged from Surface Pro 6. It sports a similar design and bezels or kickstand design are also same, unlike what we have seen in the patent applications.
According to previous reports, Intel Ice Lake processor could power the Surface Pro 7 and it may come with up to 16GB of RAM, there's no information on the 32GB RAM variant yet.
Surface Pro 7 has a single USB-C port and as well as a USB-A, but Mini Displayport appears to have been removed.
Surface Laptop 3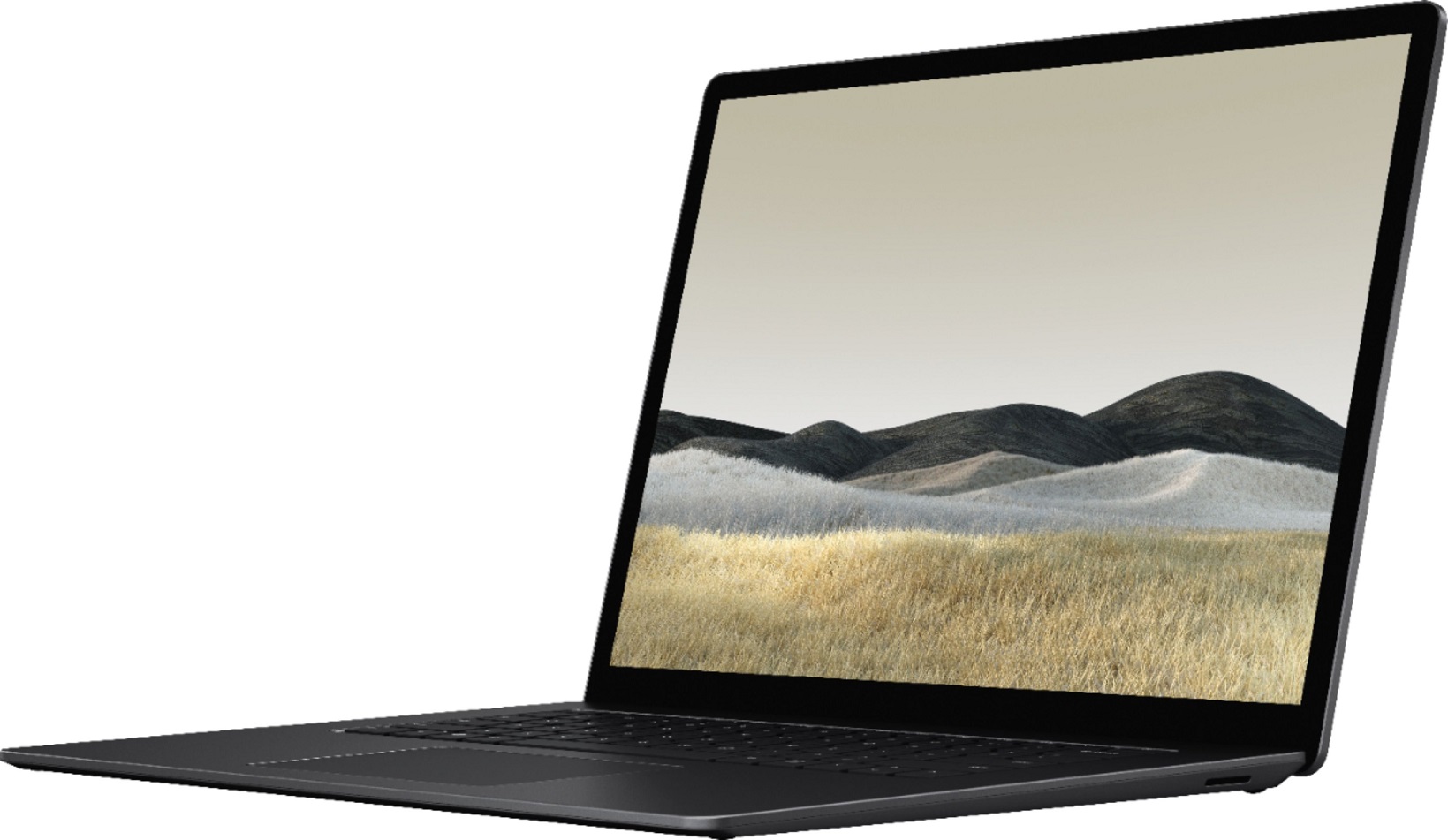 Surface Laptop 3 overall design has largely remained unchanged, but Microsoft has redesigned keyboard and trackpad. Surface Laptop 3 15-inch an 13-inch model comes in more than two versions.
In one of the models, Alcantara is gone in favour of metallic or magnesium body, but there is at least one variant with the traditional Alcantara in different colours.
Narrow bezel Surface Pro with ARM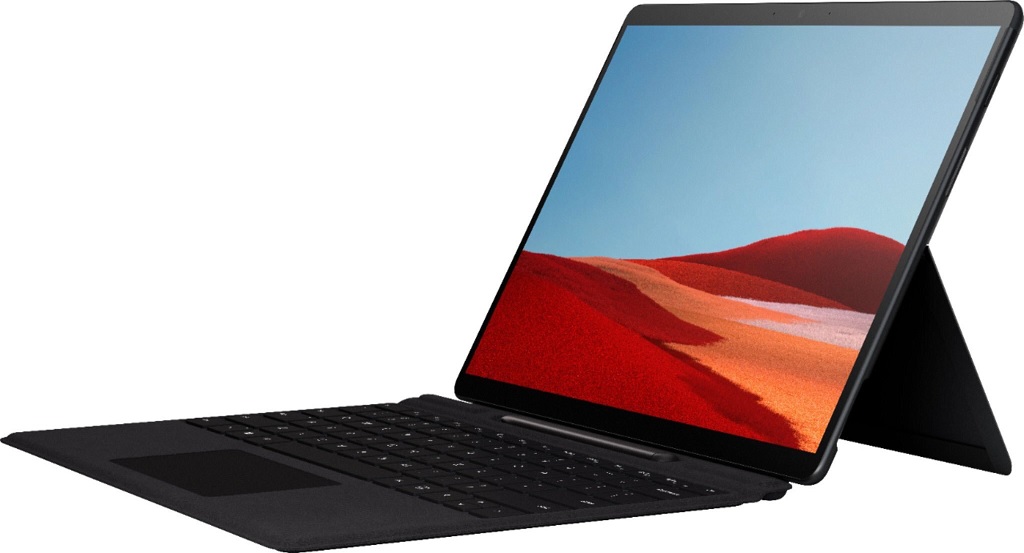 After Surface Laptop 3, Surface Pro with ARM is the most exciting product. As you can see in the above render, bezels on this device are narrow and slimmed to compete against the likes of iPad Pro.
It also comes with a kickstand and at least two USB-C ports, but there is no Surface Connect.
A Surface Pen with wireless charging technology is also being prepared for ARM-powered Surface.