Microsoft hasn't created a Surface device with ARM since 2013, but it appears that the company is planning to give this initiative another shot. According to reports, Microsoft is closely working with Qualcomm on a new Snapdragon processor for its flagship Surface Pro device.
If rumours are believed to be true, Surface Pro "Excalibur" with Qualcomm Snapdragon 8cx processor is being developed at Redmond. Excalibur is the internal codename for a custom SoC that will power the Surface Pro and it is reportedly designed from the ground up for Always Connected PCs.
The new Qualcomm processor would be specifically optimized for Windows 10 and it is expected to deliver performance equivalent to an Intel Core i5 processor. While the performance would be nearly same, ARM-powered Surface Pro will apparently offer a longer battery life.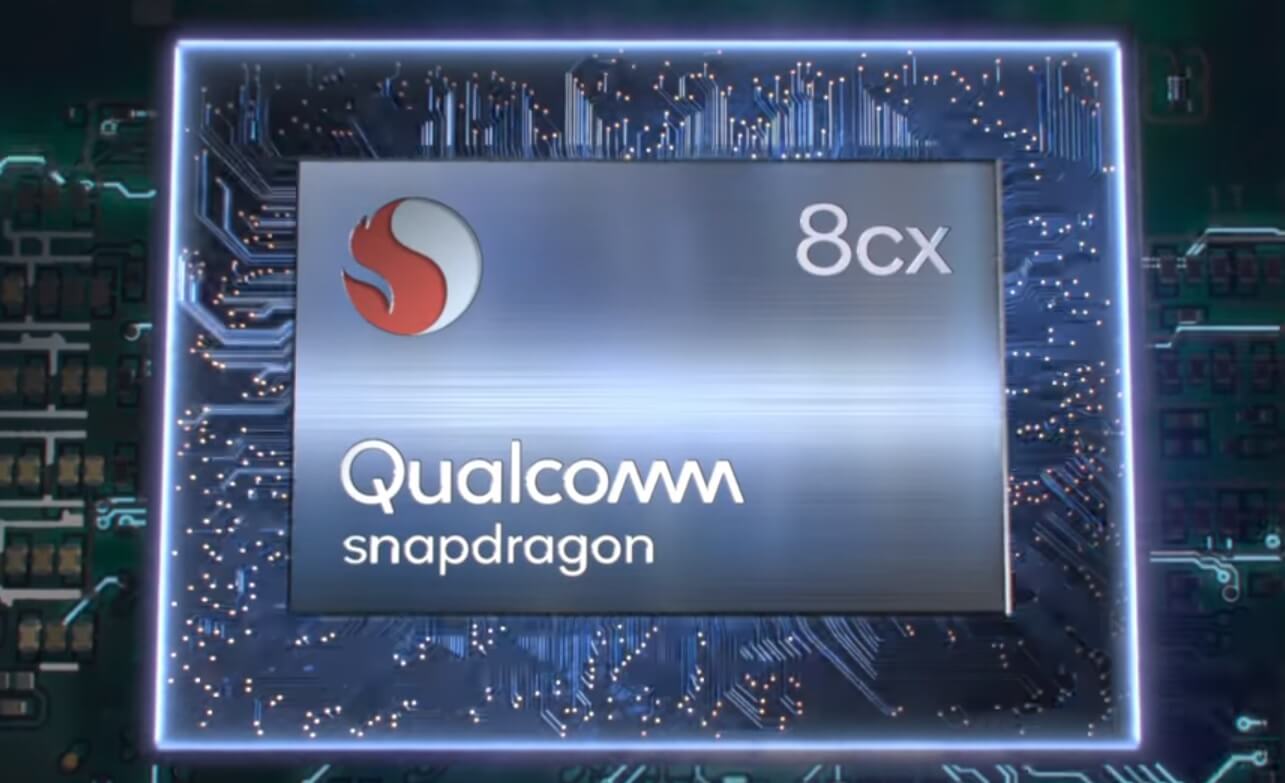 Snapdragon-powered Surface device could give a much-needed boost to Always Connected PCs initiative. Microsoft's investment in Snapdragon devices may encourage other manufacturers to adopt it for their own models.
Surface Pro with Snapdragon processor could be announced later this year and other hardware specs are unknown at the moment.
Surface's design overhaul
The long-rumoured Surface Pro codenamed Carmel with overhauled design has been pushed back and it could be announced sometime next year.
At the October 2019 event, Microsoft will also announce new upgrades for other Surface models, including Surface Book.
On the other hand, Microsoft's long-rumoured Surface foldable device may ship with Intel 10nm Lakefield chip instead of the ARM processor.