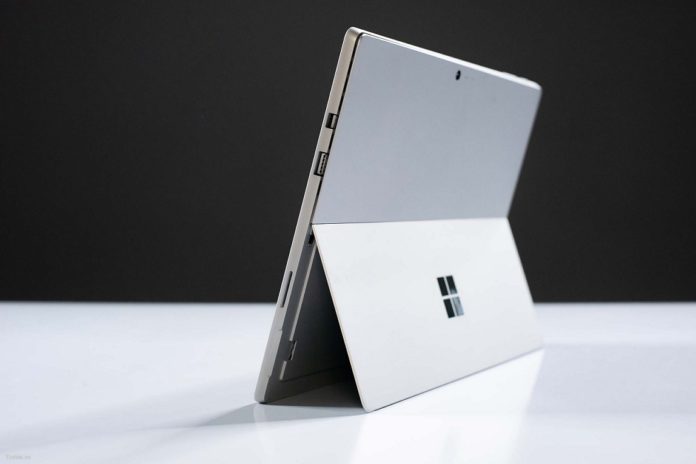 Microsoft is working on next-generation Surface devices that the company is expected to unveil next week and the leaks have revealed pretty much everything about the Surface Pro 6 and Surface Laptop 2.
Microsoft will host an event to show off new hardware on October 2 and the company is not expected to unveil a redesigned Surface or an innovative device running Windows Core OS. This follow up to the Surface Pro (2017) doesn't come as too much of a surprise, as the Surface Pro 2017 processor is a bit outdated now.
It's important to understand that the redesigned Surface Pro wouldn't be making an appearance at this event. This is according to rumors and the fact that the event won't be live streamed. The fans are interested in Surface Pro 6 as it's going to be a much-needed upgrade, so let's take a look at everything we know so far about Microsoft's Surface Pro 6.
Surface Pro 6 expected specs
According to reports and leaked photos, Microsoft Surface Pro 6 will look identical to the last year's model. The details that have appeared online suggest Surface Pro 6 is going to look very much like last year's model so it will feature a 12.3-inch display carrying a resolution of 2736 x 1824.
It will also come with the following features:
3.5mm port for headphones.
A full-size USB port.
A mini Display port.
Surface Connector.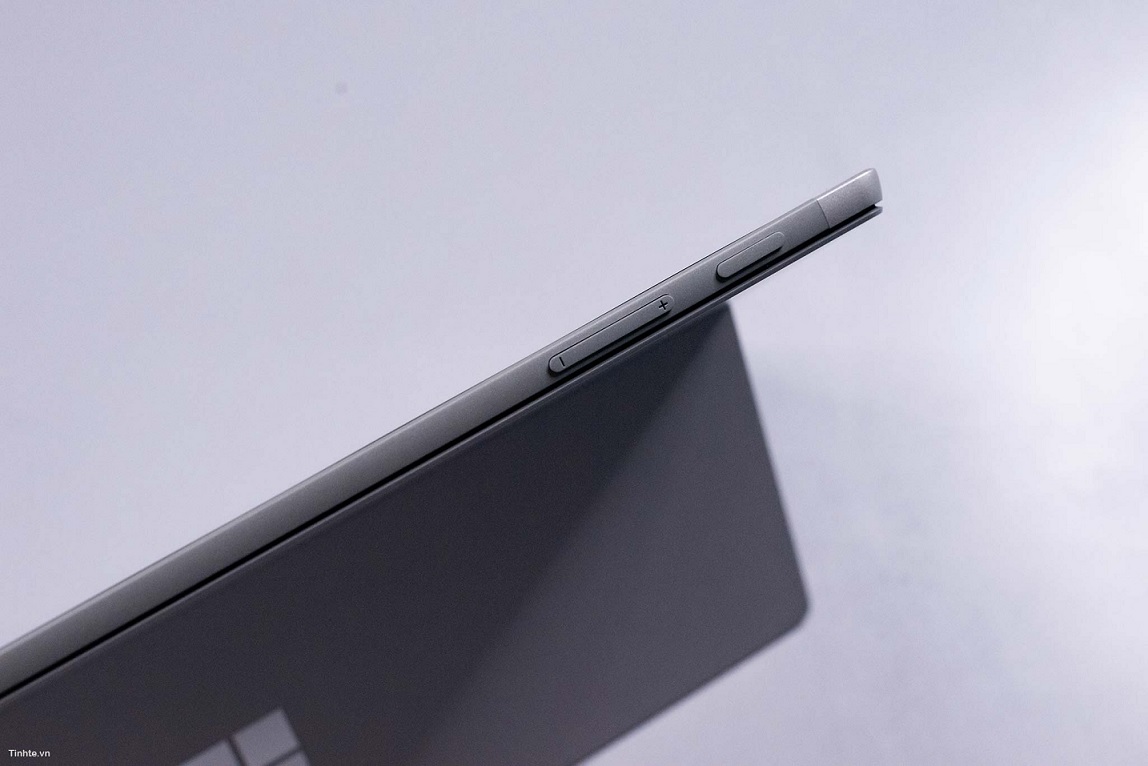 The processor inside the Surface device is said to be 8th Generation Intel Core i5, providing (up to 3.6GHz). It's more powerful and less energy consumption processor than the one used inside the Surface Pro 2017 variant. It will come equipped with up to 8GB of RAM, 128GB of native storage and Windows 10.
It's important to note that the Surface Pro 6 model number will remain unchanged. The device may not feature the support for USB-C Type ports that was last seen on Surface Go.
There is also talk of a new black color but it's not confirmed yet.
Surface Pro 6 expected price
As Microsoft Surface Pro 6 hardware remains unchanged, the price of the device is likely to be the same as last year's model. It's not surprising as the 2-in-1 device that Microsoft plans to unveil on October 2nd will look very much like the Surface Pro (2017).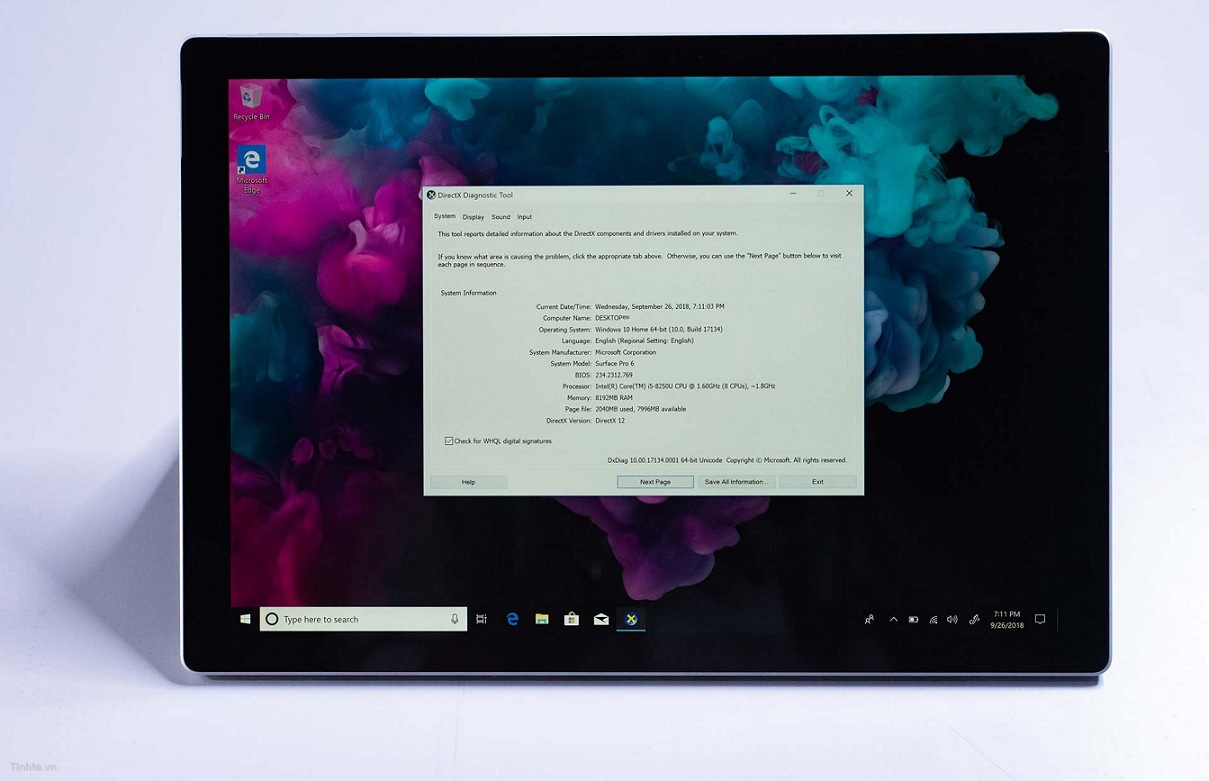 In other words, here's how you much you would need to pay to buy the next-gen Surface Pro.
The Surface Pro 6 should start at $799 and up for the base model.
Surface Pro 6 release date
The Surface Pro 6 will become available for purchase before the holiday season, most likely in October itself or November.
We could see a major redesign of the Surface Pro next year, Surface Studio 2, Surface Andromeda and other exciting projects.