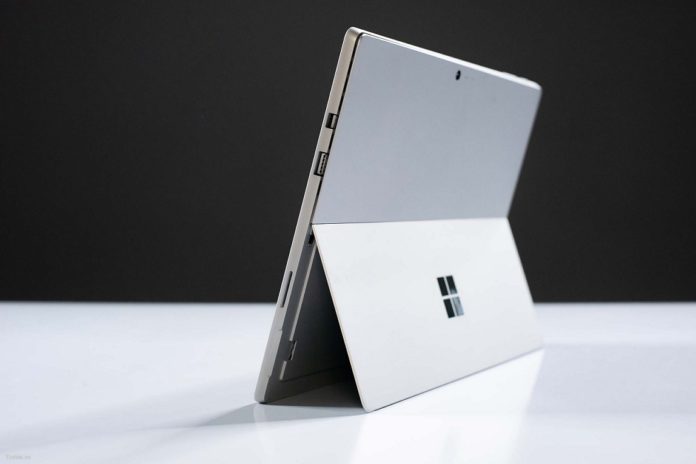 A report recently revealed that Microsoft is working on next-generation Surface Pro devices and today we have come across a leaked picture of the alleged next-gen Surface device.
The Surface Pro 6, could be the company's next powerful 2-in-1 device launching this year. Some photos posted on a Vietnam forum of the alleged "Surface Pro 6" has revealed almost everything about the device. There's no strong evidence to support this claim but the poster has shared photos of the Surface Pro box that has "Surface Pro 6" written on it.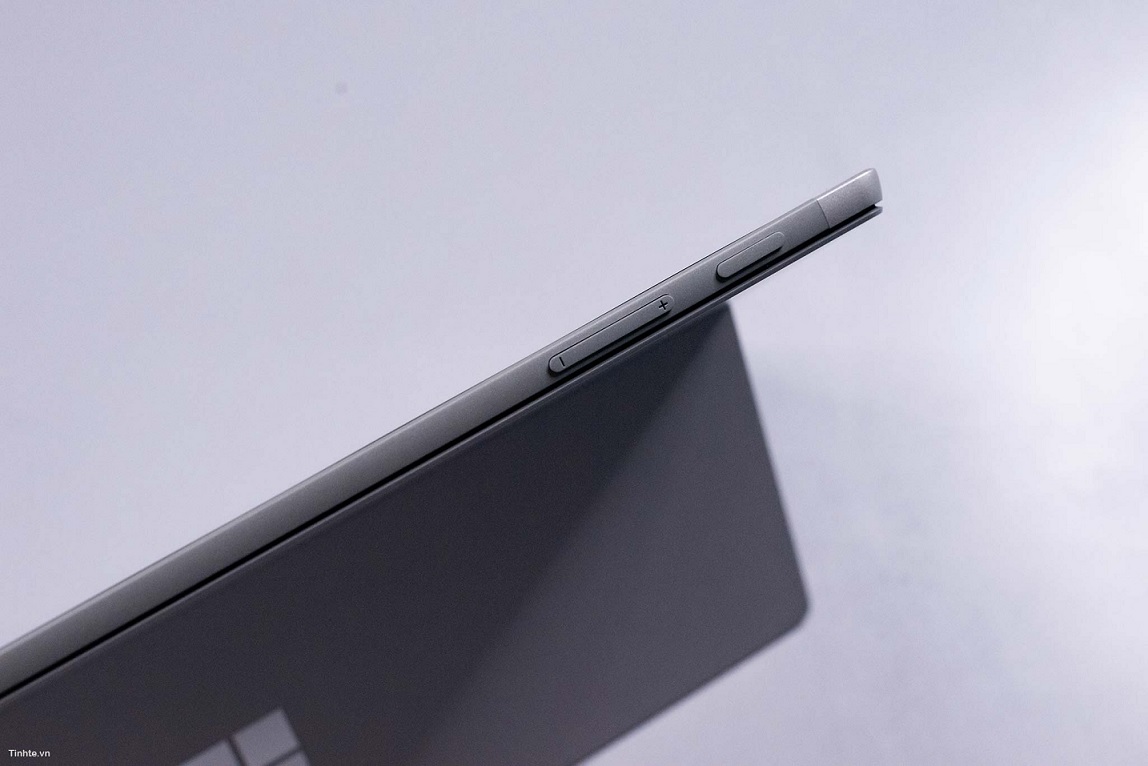 The alleged Surface Pro 6 is an iterative update and it does not come with the USB-C. The hardware upgrade is also pretty minor. The report from the Vietnamese blog suggests that the device comes with Intel 8th gen Core i5 8250U quad-core processor and 8GB of RAM.
With the Redmond Giant scheduling an hardware event on October 2nd this year, we could expect the company revealing more details of its Surface Pro 6 along with the release date, pricing, and availability.
Expect the heavily redesigned Surface Pro next year
ZDNet's Mary Jo Foley reported that the software maker is working on a new Surface device that is internally codenamed "Carmel" and it will be a heavily redesigned version.
The rumour revealed that Microsoft is planning for a complete redesign of the new device and major hardware improvements. The company is planning to unveil the heavily redesigned Surface Pro in early 2019.