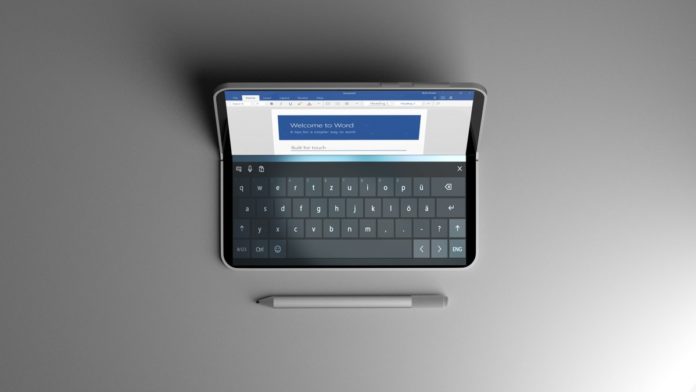 Microsoft was reportedly planning to launch the highly-anticipated foldable Windows 10 mobile device later this year, but according to a new report, the project has been delayed and there's a chance that the project could be discontinued entirely. The report added that Microsoft isn't ready to launch a foldable phone yet as both the market and concept are new and unexplored.
Not everyone is interested in a foldable phone and there's no appealing reason, the report added.
Microsoft is however not giving up on such a project and the tech giant wants to reconsider plans for such ambitious projects before giving the go-ahead.
Andromeda had been delayed as Microsoft struggled to find an appealing reason to release this foldable phone. The report from ZDNet suggests that Microsoft isn't willing to take the risk at the moment.
Do it before it's too late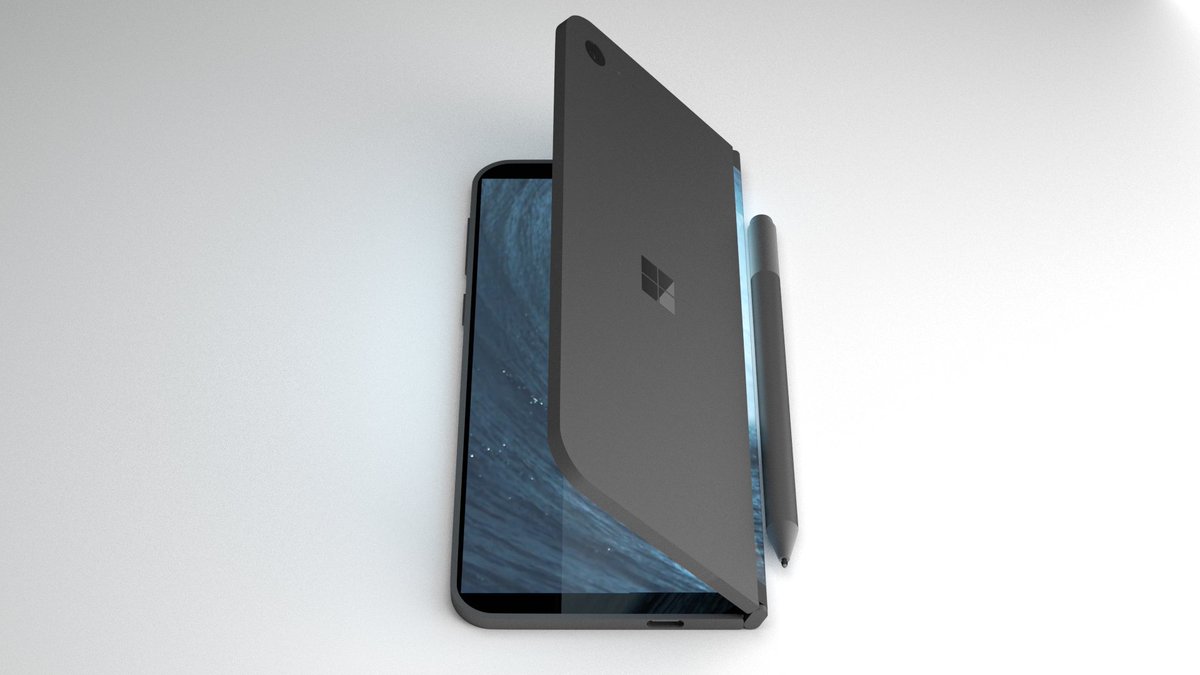 Microsoft needs to take chances and launch the rumoured foldable mobile device before it's too late. Samsung, LG, Oppo and other smartphone makers are also planning to launch a foldable phone next year, probably at CES 2018.
If Andromeda is released and it fails, Microsoft could give it another shot and the second-generation model might become successful.
The tech industry understands that every success at one time or another had a failure. But it has to be willing to take a risk.
Back in 2001, the software giant launched its first gaming console: the Xbox and while everyone believed that there could be no rival to the PlayStation, Microsoft remained fully committed to its gaming business and today Xbox is a major player in the gaming industry.
After innovations with Surface and HoloLens over the past few years, Microsoft has become the coolest tech company. Microsoft with Surface lineup created a new category of 2-in-1 devices and it has been pushing PC hardware in ways we've never seen.
Microsoft's hardware lineup cannot exist without innovation, and the launch of Andromeda would continue this trend. The Surface and HoloLens hardware lineup are innovative and Microsoft needs to continue inventing new stuff, as this has become the thing that everyone expects with the launch of every new product.
There's still a chance that Microsoft could announce its new foldable mobile device in the fall, ahead of the rivals OEMs.
Why
The smartphone makers have realised that it's time to start looking beyond the "slab with a screen". This is why we're seeing a new foldable phone. As many of you are surely aware by now, Andromeda is not the only foldable phone in the works. It's not the first time we've heard about a smartphone with this type of design.
Samsung is apparently planning on launching a foldable smartphone sooner, rather than later. Which means that companies like Apple will be quick to follow the trend. In fact, the rumour mill has suggested that Huawei and other Chinese smartphone makers will have its own foldable phone, too.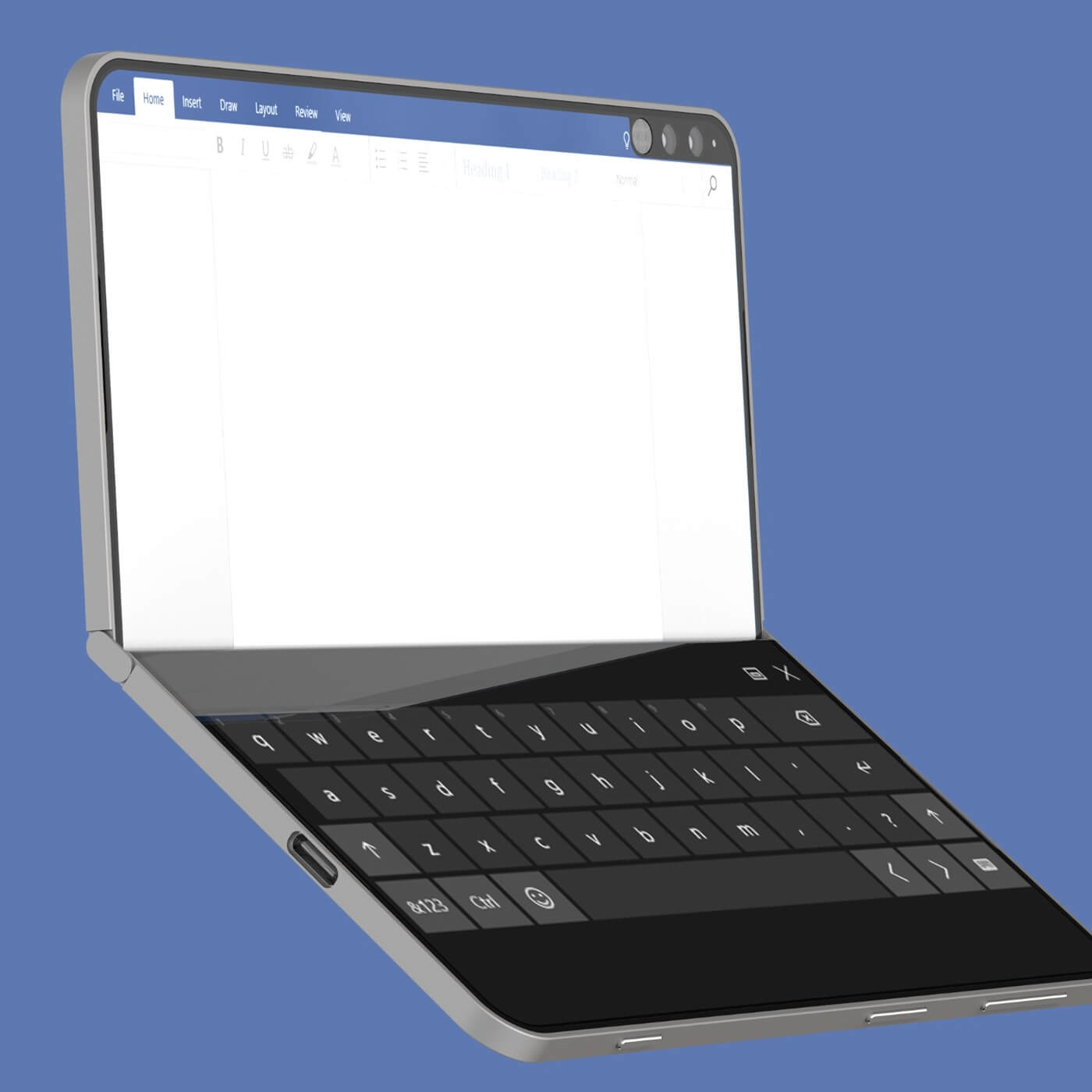 The smartphones with a foldable body and Android won't be as productive as Andromeda. The reason is Windows 10. Microsoft with two creators update has optimized the platform for creativity.
The smartphone is getting bigger every year suggesting that the people want is a compact phone that lets users focus on tasks. People want something more focused, and Andromeda has a chance to fill the gap between a phone and tablet.
In any event, what do you think? Are you ready for some foldable phone action in your life? Let us know in the comments below.