Over the last few days, it has become apparent that Microsoft is working on a new Surface-branded foldable mobile device powered by a new version of Windows 10 optimized for all form factors. The device codenamed Andromeda is indeed a foldable Surface device from the Redmond-based tech giant Microsoft that very well could be the long-awaited device.
A internal email that leaked late last week confirmed that Microsoft is indeed working on dual-screen device that is pocketable and brings together innovative new hardware and software experiences to create a versatile computing experience.  The "new and disruptive" product is apparently not launching this year.
A new report from the ever-reliable ZDNet claims that Microsoft has reportedly delayed the launch of the long rumoured foldable or dual-screen Windows 10 mobile-type device. It appears to be a software issue rather than the hardware.
The report suggests that the Andromeda OS bits won't be added to the final version of Windows 10 Redstone 5 update. Unfortunately, it might not even be available in next spring's update, which is codenamed 19H1.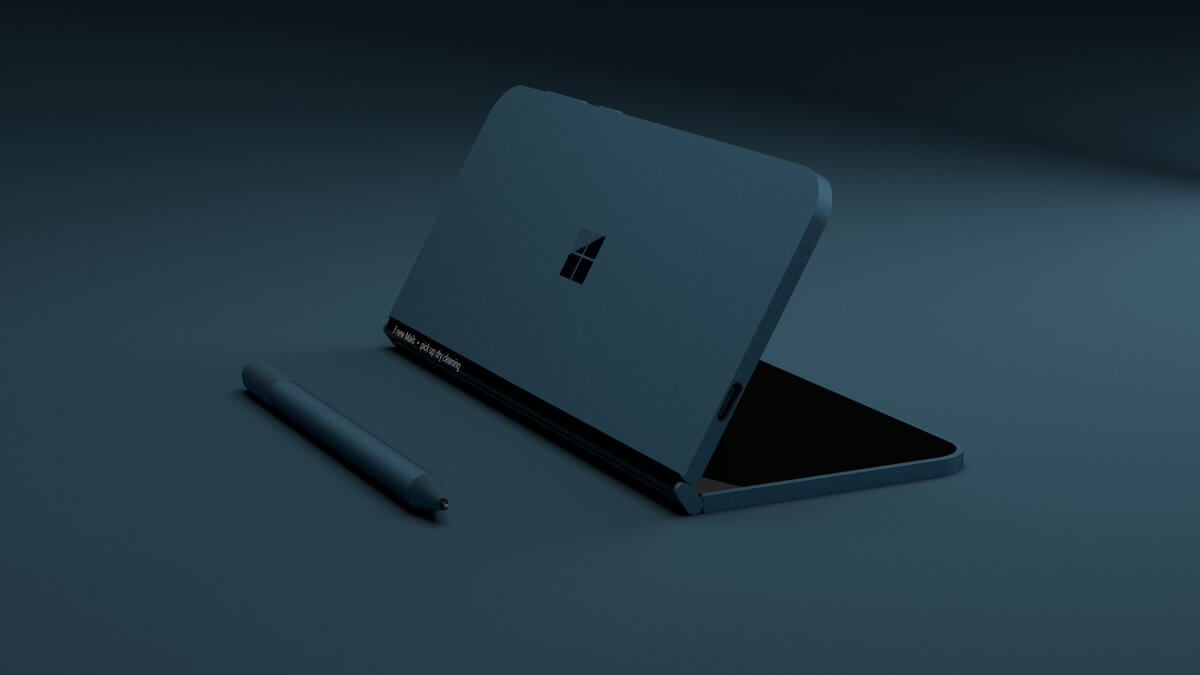 Microsoft has never confirmed that they were planning to launch a dual-screen device in 2018. By the looks of things, the long rumoured Andromeda may not launch this year but the software giant is not giving up on this concept.
There's a possibility the device could be cancelled as there's isn't a mass market appeal for a foldable mobile device yet. In addition to the aforementioned issues, scheduling and quality problems are to be blamed as well.
The most recent leak involved API code that was found in Windows 10 preview build that revealed five pre-set positions including laptop and book modes for the dual screens device.
Microsoft is keeping mum, which is not a bad thing considering what's at stake.
On the other hand, Samsung is also working on a foldable phone which could be unveiled early next week.