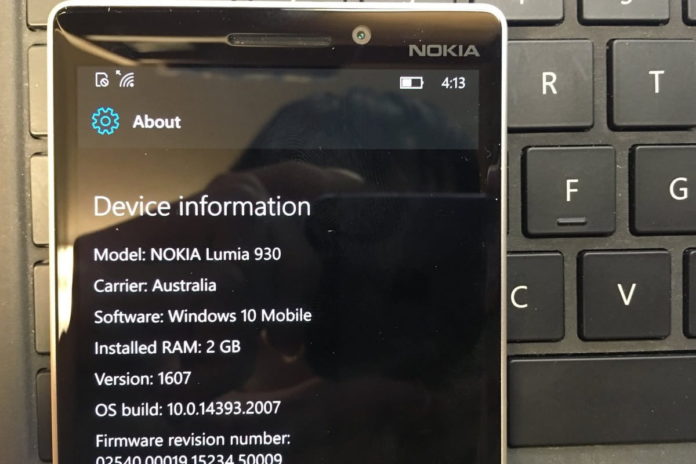 A group of developers is working on a new project that is supposed to bring Windows RT on unsupported Windows Phone, this project is one of the ways to keep the outdated and unsupported phones alive. Recent experimental projects have shown Windows 10 ARM on a Windows phone prototype that could have supported Surface Pen.
Yesterday, we reported about one developer who managed to run the full version of Windows 10 ARM installer on a prototype Windows Phone. Today, developer Ben has successfully installed the full version of Windows RT operating system on his Nokia Lumia 930.
Windows RT on Lumia phones project isn't something new, but the developers are slowly adding more Lumia devices to the list of supported phones. It's likely that at some moment developers could evolve this project into something a lot more useful.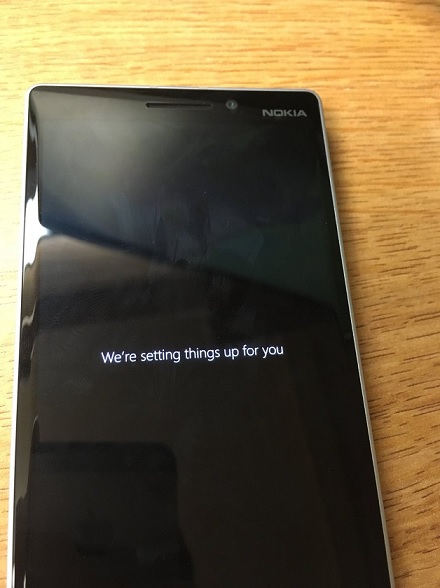 Screenshots posted on Twitter by developer Ben show Windows RT 8.1 OOBE screen running on a Nokia Lumia 930 smartphone that many diehards hoped to see going live.
Why would you want to install Windows RT on Lumia?
There are some advantages and disadvantages. One of the advantages is support for multitasking. The Lumia Windows Phones powered by Windows RT can install almost all the applications and games available from the Microsoft Store (Windows Store), and the device supports Windows RT multitasking that would allow you to run these apps side by side i.e in split mode.
The performance of Windows RT on Lumia phones is actually better than Windows 10 Mobile operating system, even the apps and multiwindow work nicely. Such a project has a number of limitations that you can't deal with, for example, the cellular support can't be offered. While installing Windows RT on Lumia phone is challenging, it keeps your Windows Phones alive.
"Windows and Windows Phone shares a different RIL stack, unless you develop a set of tools that deal with AT commands, you will not get cellular connectivity on Windows RT on Lumias" the developer explained why cellular connectivity is no longer supported.