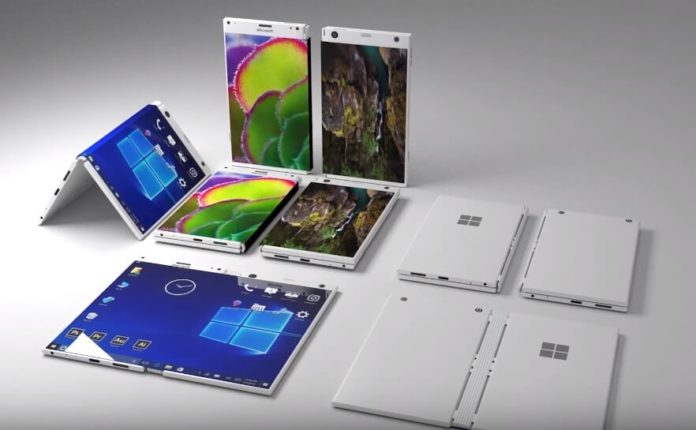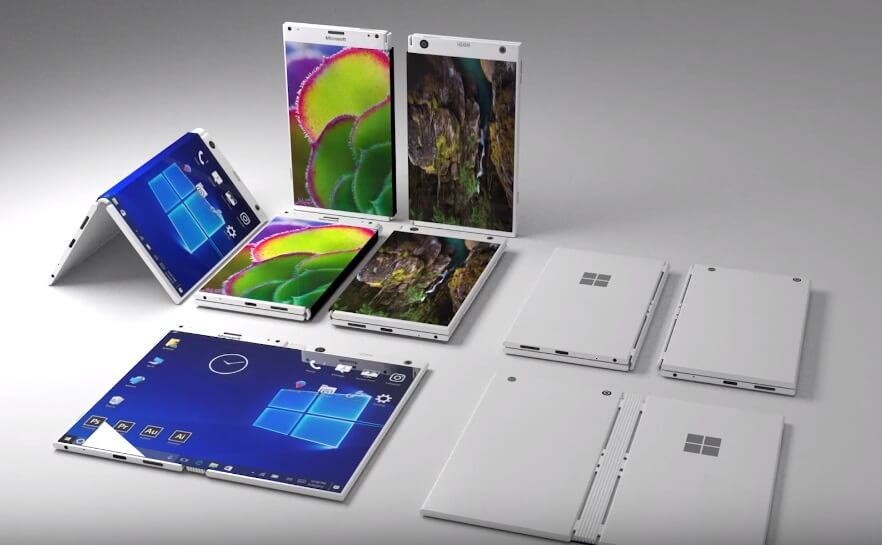 Microsoft Surface lineup created a new category of Windows 10 hardware and the company is still planning to innovate new hardware categories. Surface Phone, for example, is rumoured to have a unique design, Microsoft may be planning to create a new hardware category with its next mobile device or something we've yet to learn.
Microsoft's CEO Satya Nadella recently published his new book 'Hit Refresh' and since then he has appeared in a lot of interviews. In one of his interview, Nadella discusses the hardware business of Microsoft, admitting that Windows Phone is not the company's focus and also hinting at the possibilities of a unique Surface Phone.
Satya Nadella also confirmed that the Surface lineup isn't being killed off anytime soon, he further notes that Microsoft is planning a lot of exciting things for the Surface brand. As the Microsoft's next mobile device is supposed to be called Surface Phone, it makes a lot of sense for the Redmond giant to continue the investments in the Surface business.
Apparently, as the Surface Phone or the pocket-PC is still not ready, it's probably too early for Microsoft to comment on new form factor devices. In the past, Microsoft worked on a Lumia device with 3D touch but it didn't work. As something similar could happen to the Surface Phone, Microsoft isn't going to make any promises until the device is ready for the consumers.
"The fact that we now have that capability to do end to end, as I like to say from silicon to cloud, is what now we got to use to innovate new categories. And clearly, category creation is going to be a new part of what we have to do," Nadella said.
Microsoft's Surface Phone is rumoured to run a modular operating system 'Windows Core OS'. As both the mobile device and the operating system are in the early-stage of development, we'll have to wait until 2018 to see what's next for Microsoft's mobile business.