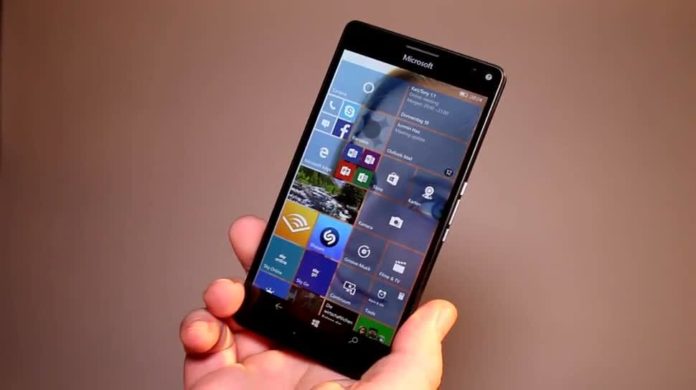 Microsoft's Joe Belfiore has just confirmed that Windows 10 Mobile is never going to get new features as the company has given up on its mobile platform. Today, Joe Belfiore revealed why he ditched a Windows Phone for Android/iPhone and he also revealed whether or not the existing Windows Phones would ever receive major changes.
In a series of tweets, Belfiore explained that Windows 10 Mobile is no longer a focus for Microsoft. The operating system is going to receive enterprise-focused features and it makes sense as the businesses are still rocking a Windows Phone.
Of course, you can still use a Windows Phone but keep in mind that Microsoft is only going to release security updates and the so-called bug fixes. Why? Because Microsoft has given up on the mobile platform, Joe Belfiore clarified. For the first time, Belfiore publicly confessed that the company is not planning to bring any new consumer-focused features to Windows 10 Mobile.
Apparently, Windows 10 Mobile is now officially dead although it is still being supported with security updates. Fortunately, Microsoft is at least going to support the existing users who still use and love Windows Phone with bug fixes, security but building new features is not the company's focus, Belfiore confirmed.
Microsoft giving up on Windows Phone isn't surprising, with just 0.1 percent market share it is not possible for the Redmond giant to reenter the mobile business with the current Windows 10 Mobile operating system. As a result, Microsoft is internally testing Windows Core OS, the company's next attempt at Windows on mobile devices.