Lumia McLaren, the unreleased smartphone developed by Nokia and Microsoft is known to almost all Windows Phone enthusiast. Both Nokia and Microsoft were also working on several Windows Phone prototype with 3D touch display, one of the first Windows Phone with 3D touch was the Nokia Lumia Midas.
Nokia Lumia Midas utilised a new technology called 3D touch. Both Nokia Lumia Midas and McLaren were cancelled because the 3D Touch technology was unlikely to be ever feasible. The Midas could have been the father of McLaren, it was actually the first phone with 3D touch technology that was later implemented on the McLaren.
A new report claims that Nokia Midas development dates back to 2013, a year before the McLaren. The strange prototype was supposed to be known as Lumia 920 and even the features would have been same. The two noticeable changes are 3D touch and the phone's design.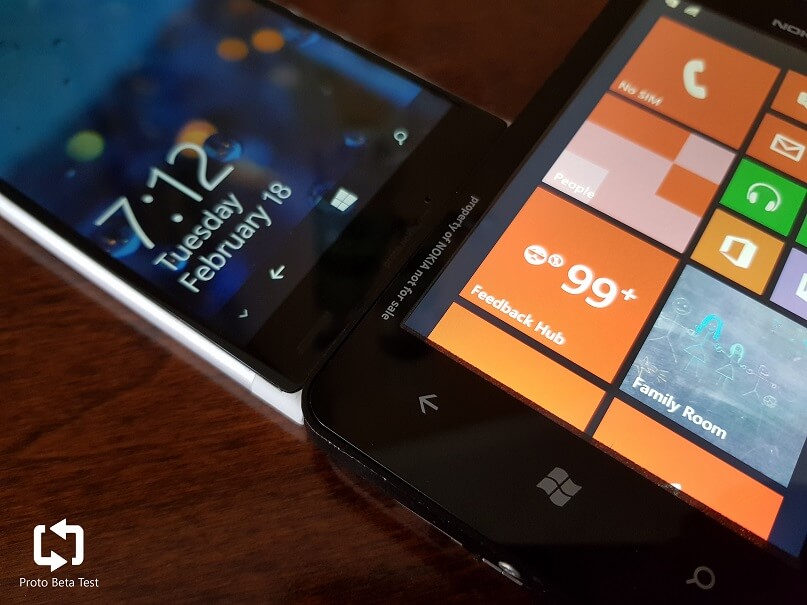 Nokia developed Midas only to test the 3D touch feature, as a result, the design of this proto Windows Phone is simply pathetic. It looks thick and the back of the phone resembles the look of Lumia McLaren. Sensors contained within the device's front panel so it can detect the angle of the fingers and even pressure to trigger features such as contextual menus.
The device could have detected over 5 fingers at a distance of 3cm when hovering over the display in order to activate features such as MixView. Sensors were also contained in the device's body (sides) to detect the hand holding position, this feature could have been used to enable various unique gestures.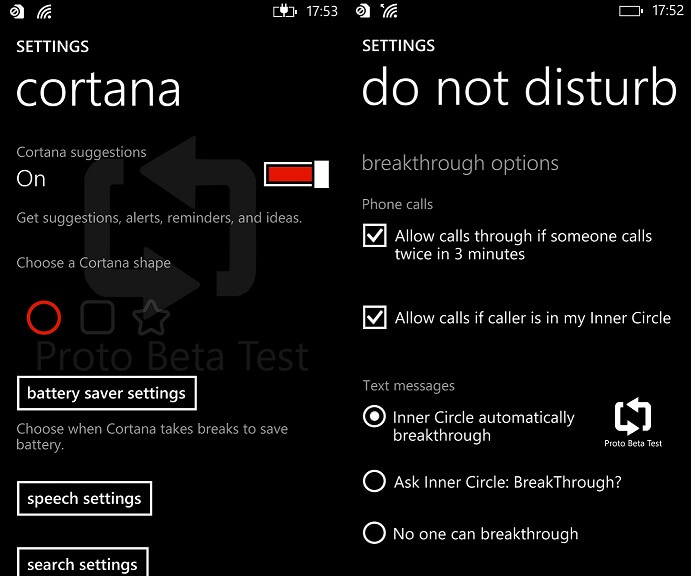 Powered by an early version Windows Phone 8.1 (developed in late 2013), the Nokia Lumia Midas runs build 12256. One of the interesting customization features that doesn't exist now was the ability to change the shape of Cortana, right now it has a circle shape, however, the users could have changed the shape of Cortana to circle, square or even a star.
Even though the 3D touch seemed to be fabulous, Microsoft never released the Lumia McLaren or Midas. Microsoft is, however, working on a mobile device with a unique design but the 3D touch idea has been dropped for now.