Microsoft isn't the smartphone leader it should, the entire company is responsible for Windows Phone's failure. Microsoft is struggling to acquire any meaningful amount of market share while Google and Apple are dominating the smartphone industry with Android and iOS respectively. It's been a while since Microsoft launched the Lumia 950 and 950 XL with Windows 10. The Windows Phone fans are eagerly waiting for the long-awaited, and desperately needed 'Surface Phone', the mythical device.
The reports from the reliable sources confirmed that Microsoft is internally testing the Surface Phone. Microsoft needs to launch Surface Phone before it's too late, the device could be the Satya Nadella's ultimate mobile device. Based on rumours and speculation, here's what we know about the Surface Phone.
Microsoft is still testing Surface Phone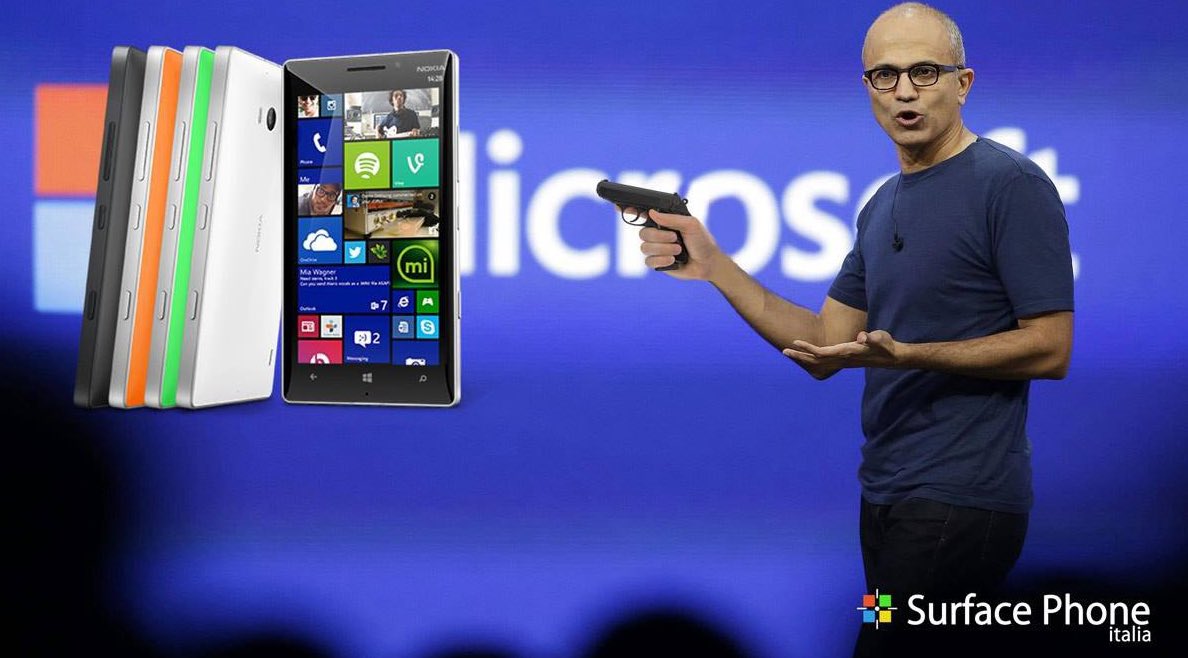 Its been a while since reports of Surface Phone leaked online, the phone is still not officially announced by Microsoft. While Many have started to assume that Microsoft has already cancelled the Surface Phone and it is dead. The speculations are false as a report in July from a reliable source revealed that Microsoft is still testing Surface Phone.
The latest rumour confirmed that Microsoft is testing an expensive mobile-type device but it will not be a true smartphone, after all. HoloLens maker Alex Kipman is also working on the Surface Phone and the device is already floating around the campus.
Surface Phone to be powered by Andromeda OS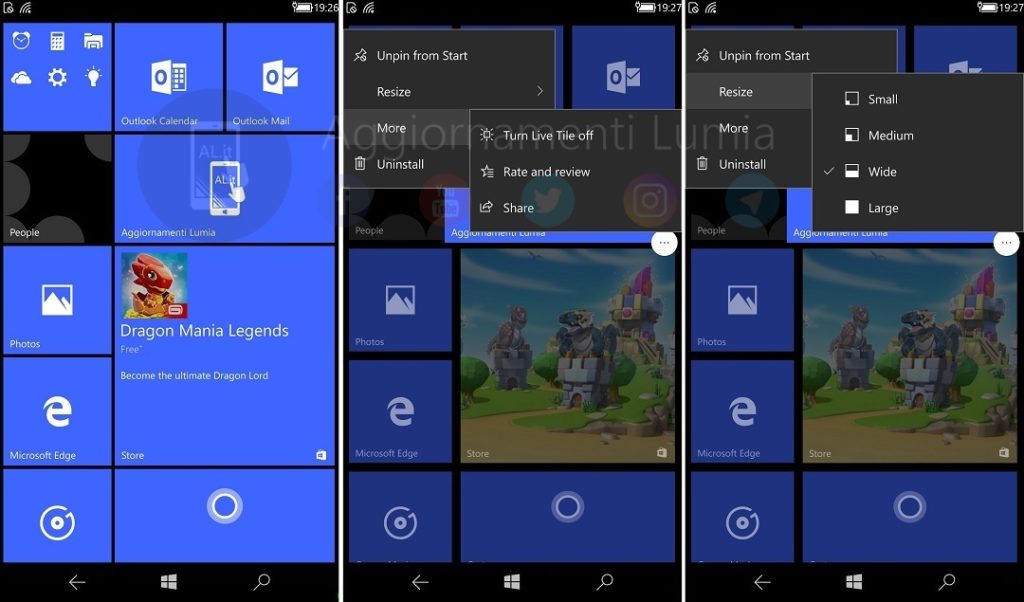 The long rumoured Surface Phone will be powered by Microsoft's new operating system, code-named Andromeda. Microsoft separated Windows 10 Mobile from the development of Windows 10 on other platforms for the good of Windows Phone. Windows for mobile devices is not dying, however, Windows 10 Mobile is dead and it will be replaced with Andromeda OS.
Andromeda will finally and properly make Windows 10 a unified platform. Windows 10 Mobile was never needed, Microsoft thought of Andromeda a bit late but we should not blame the company as they are trying something new than improving the current Windows 10 Mobile OS.
Andromeda will have the CShell (Composable Shell) that will help Windows 10 to adapt to any screen size device such as mobile. While on other hand, Windows 10 Mobile and Windows 10 PC aren't really promoting the unified platform. As Windows 10 will adapt to any screen size/form factor device, there's no need of Windows 10 Mobile (right?). Andromeda OS is huge and we are yet to learn about Microsoft's next take on mobile.
Furthermore, instead of having a dedicated development SKU for Windows 10 Mobile, Andromeda will use the Windows 10's development SKU.
Surface Phone to create a new category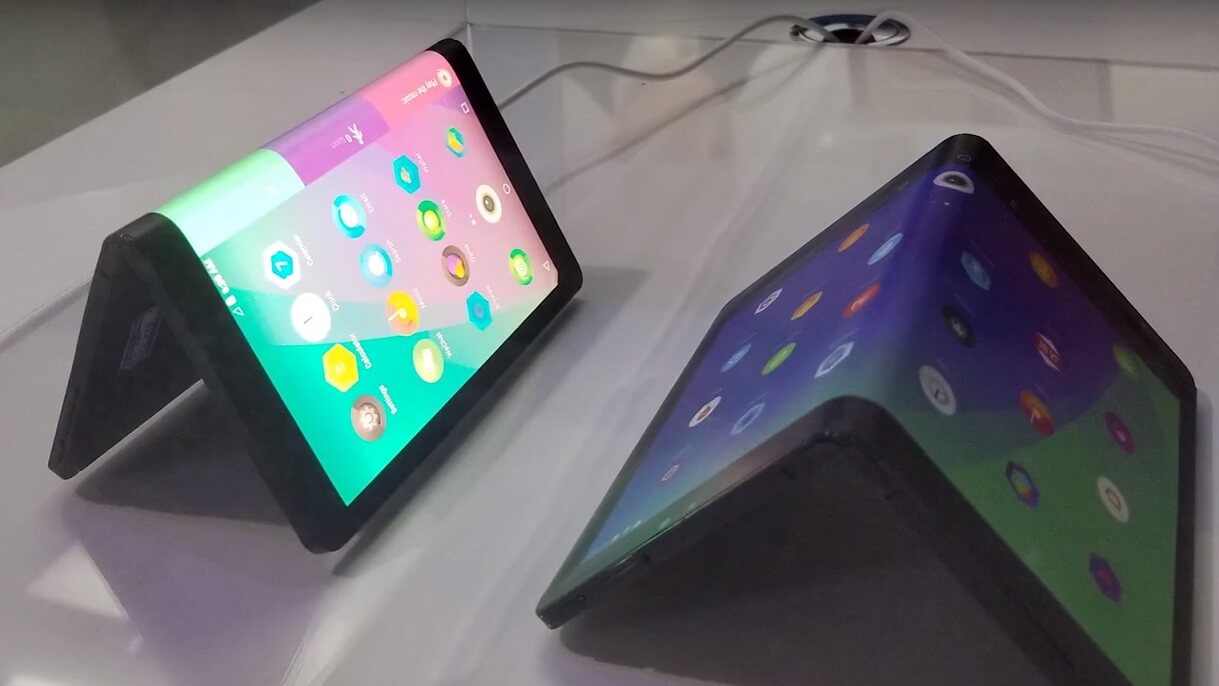 Surface Phone may not be a smartphone we use today. It makes sense as for Microsoft to succeed in the mobile industry, the Redmond giant should launch a innovative device. Microsoft is trying to create a new category with Surface Phone.
Surface Phone might feature a foldable display, a 2-in-1 device (maybe?). The general manager for Microsoft Surface Ryan Gavin recently revealed that Microsoft's next mobile will not be a simple smartphone, it "will not resemble what we know and think of as a phone today". These words doesn't sound any different because we have heard them from Microsoft CEO Satya Nadella already.
What do you expect from Microsoft's Surface Phone? Let us know your thoughts in the comments below.