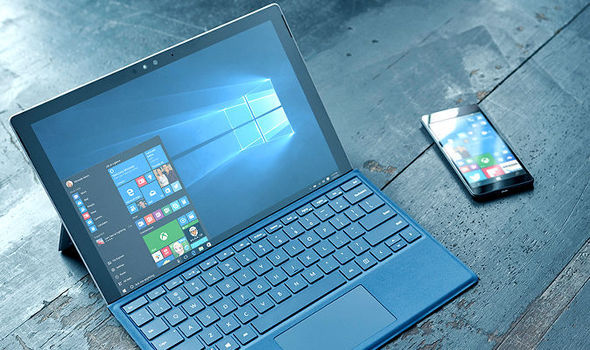 There's a lot of talk going around about Microsoft's next paradigm shift in the mobile world. Whispers of the mythical Surface Phone is floating around and some rumour or the other crops up daily. With these daily doses of rumour, you may have noticed a term that's dropped often, CShell. Ever wondered what it is?
CShell: An Introduction
CShell, or Composable Shell is Microsoft's new take on the traditional shell in Windows Operating Systems. It will replace the age old shell in Windows with a new adaptive version of shell that can stretch on different screen sizes easily. It will work on devices of all form factors and will be used throughout all devices running Windows 10. The devices will include traditional PCs, tablets, phones, Xbox and maybe even the HoloLens. Microsoft hasn't made this official yet, but according to all the pundits and sources, CShell is going to make it's first appear sometime soon in the next year.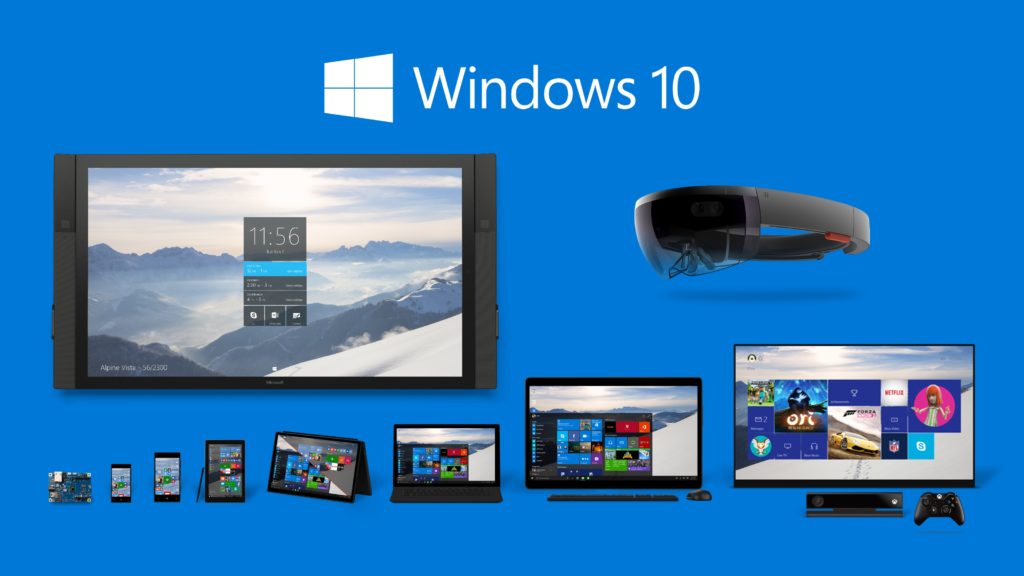 Basically, the user will be greeted with similar experience on every Windows 10 device he uses. Leaving the laptop and plugging in your phone for a quick document edit in Continuum? You'll have the same UI and experience on both of your devices.
The murmurs of CShell started early this year with news of Mobile getting the first shot at it. But sadly that never happened as Microsoft decided to dump the few remaining Windows Phone users into a void of uncertainty.
Glimpses of CShell
While Microsoft is still tight-lipped about the new shell, leaks however have confirmed our belief that it is indeed happening. While previous leaks had been just a few rumours and mock-up images, the world got a first glance of the upcoming shell experience with build 16212.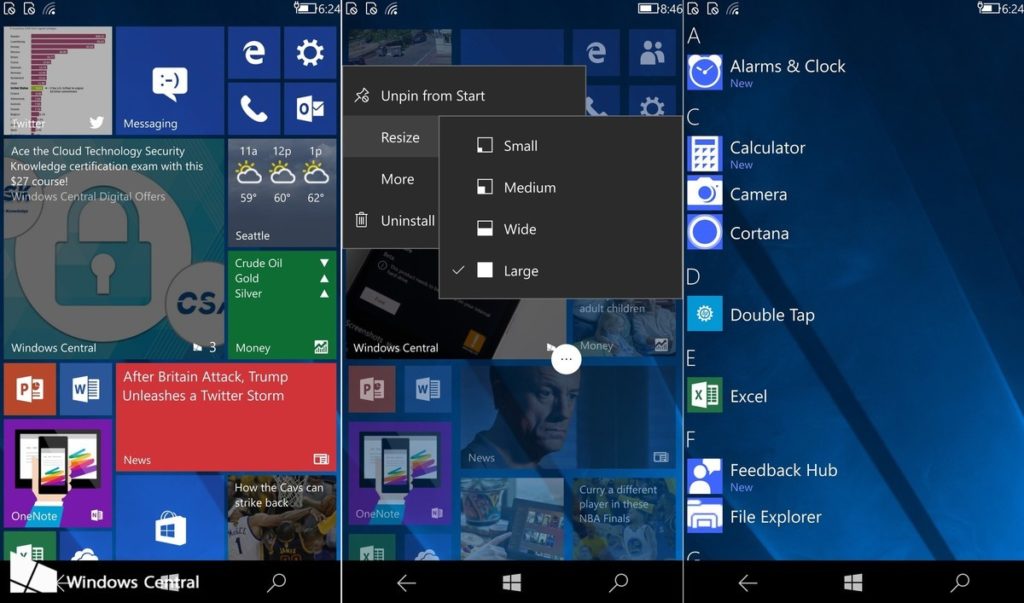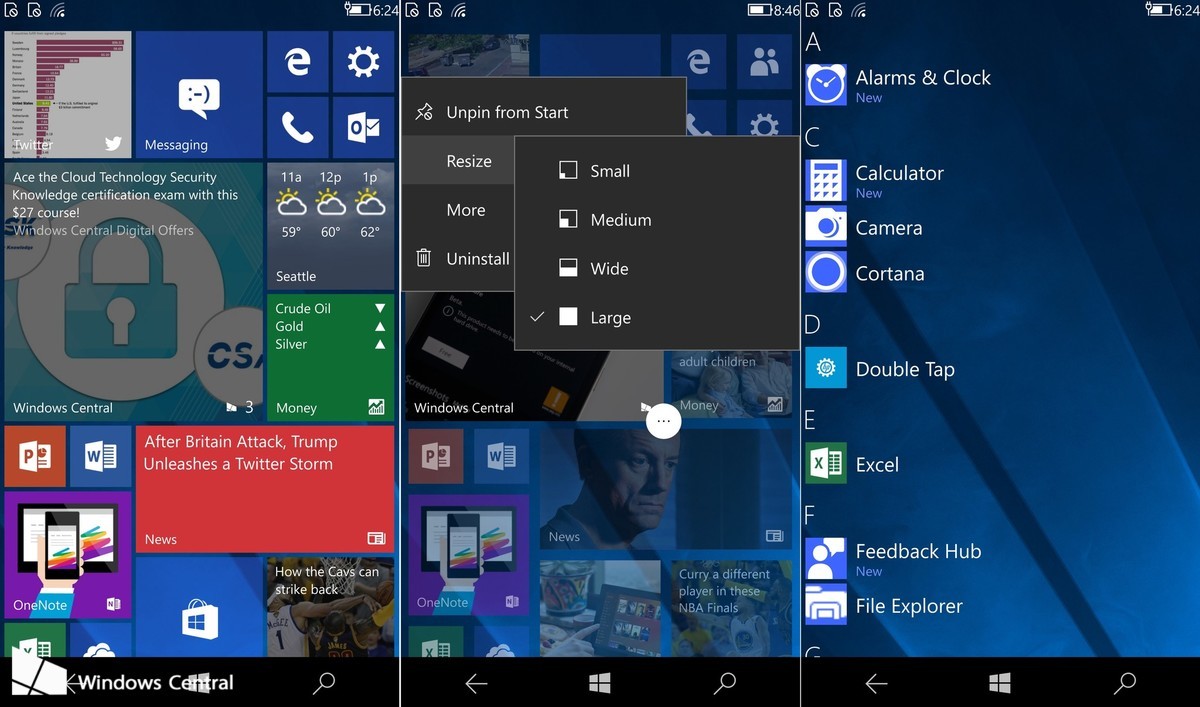 Microsoft accidentally released build 16212 for Insiders on the fast ring that bricked all phones. While it appeared as a mistake and IOT builds were pushed to phones, that was not the case. It was discovered that the Mobile build indeed was a build meant for phones, but for internal testing devices.
The build contained a completely new shell for Mobile that closely resembled that of the current Windows 10 PC builds. A landscape start screen, the familiar PC like Action Center and finally a completely new Continuum experience. The evidences were full proof and confirmed the existence of CShell. Specifically the new Continuum experience was indeed spectacular. Multitasking, moving the taskbar, minimizing/maximizing the apps and the new Action Center felt like a breadth of fresh air.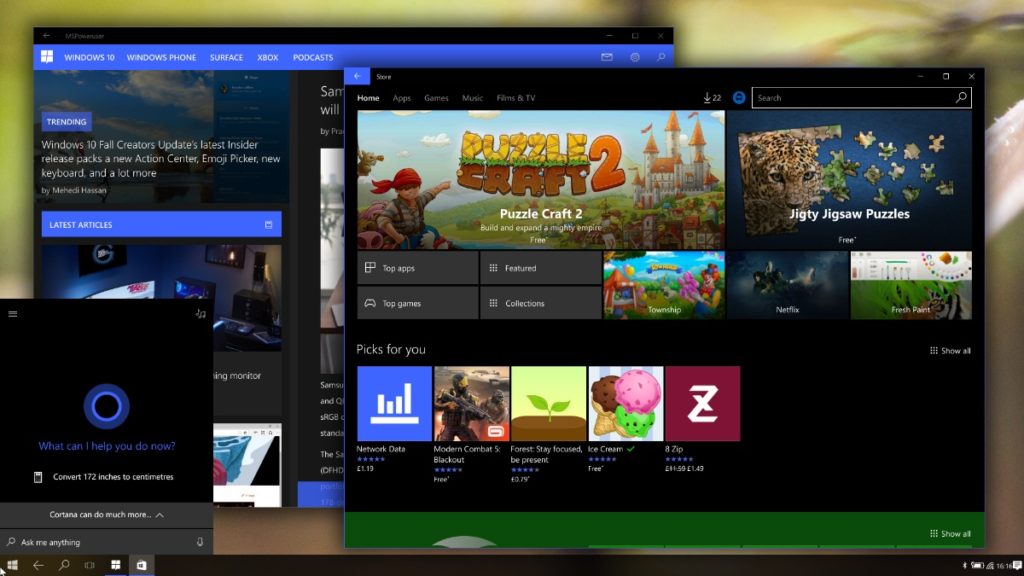 The new build made us quite excited and users were again getting their hopes of Windows 10 Mobile becoming great again, but it was soon squashed. It was revealed that the current set of phones will remain on the anaemic fetaure2 branch indefinitely until plans change.
So when can I get CShell on my Windows 10 device?
If you are Windows Phone user, you know the answer already. Microsoft has never been so apathetic about it's Mobile OS before. It has put the OS on a life support with it's new set of Insider builds being nothing more than bug fixes and throwing hints at frustrated users to jump the ship to iOS or Android.
CShell will probably show up on phones with the launch of Surface Phone, if that ever happens that is(eye-rolls). As for PC users, you are in luck. Some elements of the new composable shell is already present in the latest fast ring insider builds. Though it might not be apparent for PC users, but the recent change of DPI scaling improvements, a uniform design language(fluent design) across all apps and the OS, all suggests that the Windows shell is slowly but steadily changing.
It will be not long before CShell becomes official. It will have a more shiny name(duh) and Microsoft will announce it with much fanfare at sometime next year, if things go alright. The Surface Phone will probably be the first device to ship with the new Windows 10 shell and will introduce a change in the mobile computing world.
With CShell Microsoft will finally achieve it's dream of running the same OS across all it's devices. 'One Windows' will be a reality, finally.