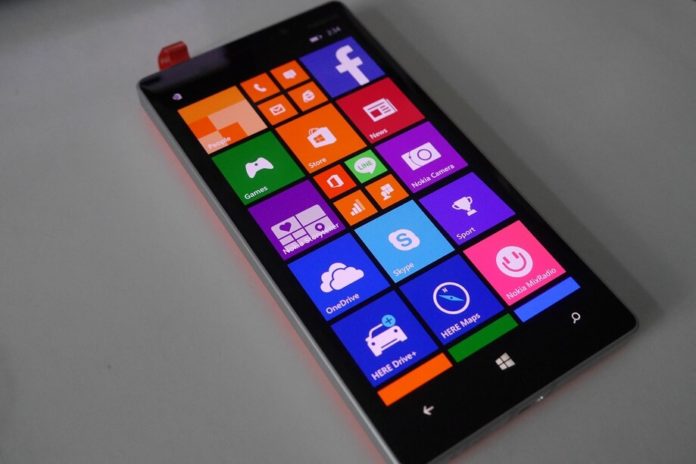 Windows Phone dies today as Microsoft ends the mainstream support for the operating system. Microsoft announced Windows Phone 8.1 at the Build 2014 Conference in San Francisco on April 2. Windows Phone 8.1 is the successor of Windows Phone 8 with some new features and improvements.
Microsoft confirmed on its support page that the company will no longer support Windows Phone 8.1 from 11th July 2017. The million of Windows Phone users will be using the unsupported handset from later today.
The last major update to Windows Phone 8.1 was Lumia Denim. The operating system is succeeded by Windows 10 Mobile which is still supported by Microsoft.
The latest report from AdDuplex had revealed that only 20.3% Windows Phones are running Windows 10 Mobile. While over 73.9% users are still on Windows Phone 8.1. As you can see the numbers are huge, almost 73% Windows Phone 8.1 devices are no longer supported by Microsoft.
Microsoft would not release any security update to the operating system. You can still upgrade your Windows Phone 8.1 to Windows 10 Mobile if the handset is eligible for the update.