We have already informed that Microsoft has today announced a brand new design system called the "Microsoft Fluent Design System". Microsoft have given us a detailed look of the upcoming design changes.
It basically contains 5 elements of design system: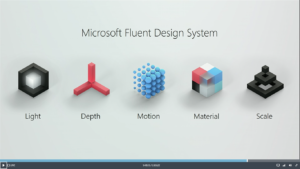 LIGHT
Light element basically uses the lighting effects inside the Microsoft OS. For eg. it presents a beautiful glow over the area where mouse hovers and this glow deepens when a click occurs.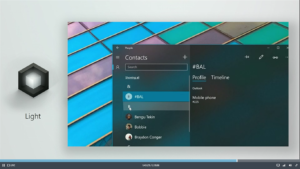 MOTION:
The motion effect tries to engage users during the working of any app. Motion effects currently present inside Windows 10 like the sound recorder app. The ripples around the pause/stop button are part of it.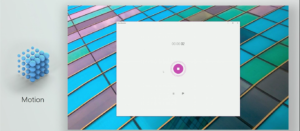 DEPTH:
Depth effect introduces various layers of interfaces inside UWP apps to give users a sense of depth. Microsoft showed the upcoming version of Windows Store with a parallax effects with two different layers of the app.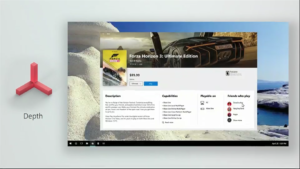 MATERIAL:
Material effect is more familiar with insiders now as they have seen the introduction of translucent glass like interface for various first party apps in Windows 10. With certain level of transparency to the background layer of apps looks beautiful.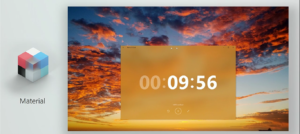 SCALE:
Scale is more in tune with the Microsoft Vision for Windows Mixed reality apps where the 3D objects can be viewed in the real world with actual scale.  Microsoft has already showed this in their View 3D app during the Hardware event last month where Remix 3D contents were scaled down within the actual world in the camera.