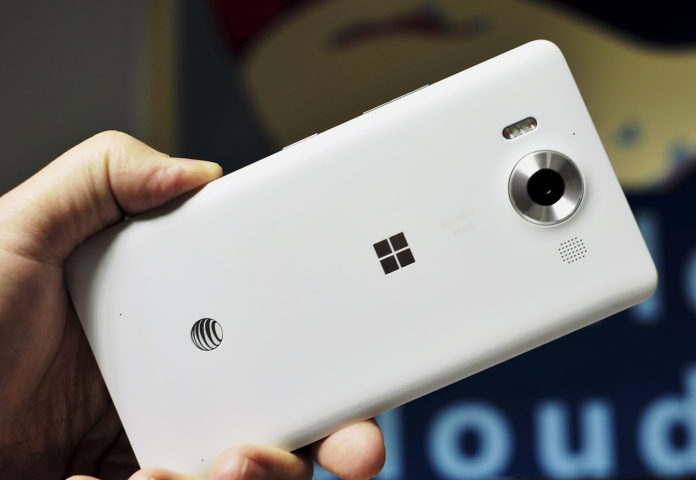 Today Microsoft announced Windows Insider Program for Business users at Ignite Australia conference.
The Windows Insider Program for Business is all new effort to help organizations, and to improve its development process for companies around the world. And this will eventually expand to many companies.
But here's another big thing, during the presentation When Bill Karagounis opened up the event to a Q&A session at that time someone asked him "What's the direction for the [Windows 10] Mobile component of the Insider Program?" The news is in the answer of it. He stated:
"We've been flighting Mobile builds now for– actually, since the November Update in 2015. We do not plan to change that, or to stop that.
And you'll see – today, we are still flighting Mobile builds, subject to quality, subject to those release promotion criteria, and we fully expect to keep doing that beyond the release of the Creators Update."
Now respecting these words we are so sure that Windows 10 Mobile do have a bright future. However it's in bad condition right now. But maybe after the Windows 10 Creators Update company will more focus on the Windows 10 Mobile. In addition Karagounis also said that there are no plans to stop releasing new Mobile builds!
Maybe this could lead us to the light weight of Windows 10 version or a new Windows 10 Mobile (Surface Phone? Eh?). Are you still using Windows 10 Mobile? Let us know in a comment below.
And here it's worth to mention that the Microsoft scheduled Windows 10 Creators Update to April 2017. We will soon get the exact date from the company. Stay tune to Windows Latest for more updates.
Source : Neowin