KEY POINTS
Microsoft is refining Windows 11 and has decided to deprecate P2P Win32 services in upcoming releases.
As part of the efforts to upgrade the Windows code structure, integral components of the Windows P2P framework, such as Peer Name Resolution Protocol (PNRP), Peer Networking Grouping, and Peer Networking Identity Manager, will be affected.
These changes could ship with Windows 11 23H2. The update, previewed to insiders last month, is set to be available to all soon. It will bring an array of changes, including enhancements to the Taskbar, Start menu, and File Explorer.
In what seems to be an ongoing effort by Microsoft to refine and modernize Windows 11 ahead of the Windows 12 rollout, another feature is getting deprecated. As tested and verified by Windows Latest, the tech giant is set to deprecate P2P Win32 services on Windows 11 in future releases.
As spotted by XenoPanther on Twitter last month and verified by Windows Latest in the latest insider builds, Microsoft has removed kill P2P Win32 services. For those unfamiliar, P2P Win32 services have facilitated peer-to-peer networking on Windows – a setup wherein devices directly interact, bypassing the need for a central server.
These peer-to-peer networking services have previously been used in legacy apps for file sharing, online gaming, and instant messaging. Critical services within the Windows P2P framework include:
Peer Name Resolution Protocol (PNRP): It's not merely a service. PNRP provides a platform for devices to register and determine names in a non-centralized way, bypassing the conventional DNS servers. Rooted in cryptographic keys, PNRP names effectively single out devices or software within the network.
Peer Networking Grouping: As the name suggests, this utility curates peer-to-peer groups. These groupings are essentially clusters of devices that pool together resources and intel. Depending on user preferences, these groups can be open to all or remain confined to select members, with authentication via passwords or certificates.
Peer Networking Identity Manager: Beyond mere device identification, this service dives into the realm of trust, managing device identities, certificates, and even the intricate web of trust links between peers and their groups.
The above changes are expected to roll out with the Windows 11 23H2 update in the coming weeks.
Windows 11 23H2 is coming
Released to insiders last month, the next feature update of Windows 11 is coming to everyone in a few weeks.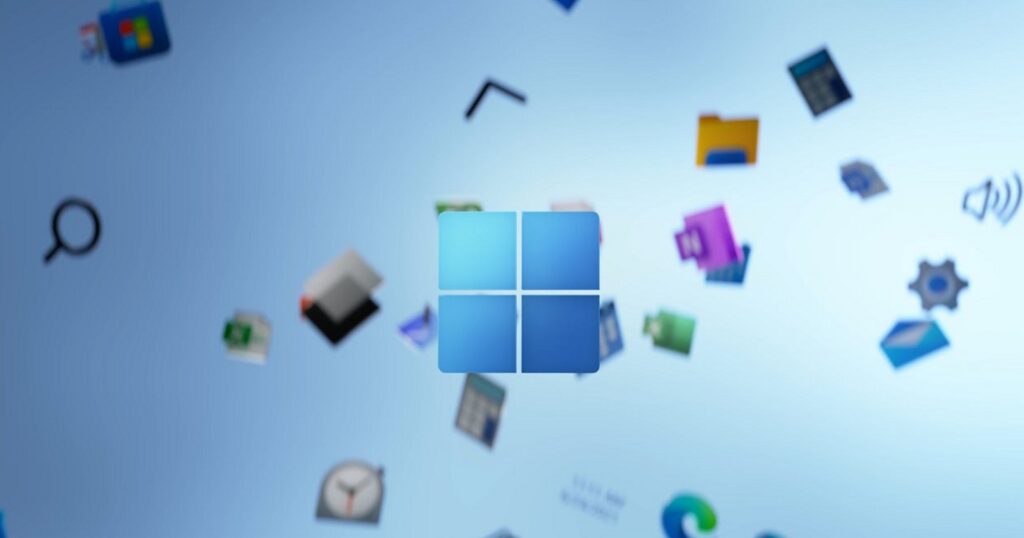 While the feature update isn't as hefty as last time's, it still contains a few noteworthy changes:
All of Windows 11 Moment 4 features include an improved Taskbar and Start menu, File Explorer and Windows Copilot.
Microsoft Teams (the free version) is replacing Chat in the taskbar.
A new toggle for Casting in Action Center.
Changing the name of the device in Nearby Share.
As we reported yesterday, Microsoft has now started seeding Windows 11 23H2 to testers using the Microsoft 365 environment. Our sources have also confirmed the feature update could land in the coming weeks on supported hardware.
If you can't wait for the update, you can try it today by joining the Release Preview Channel.