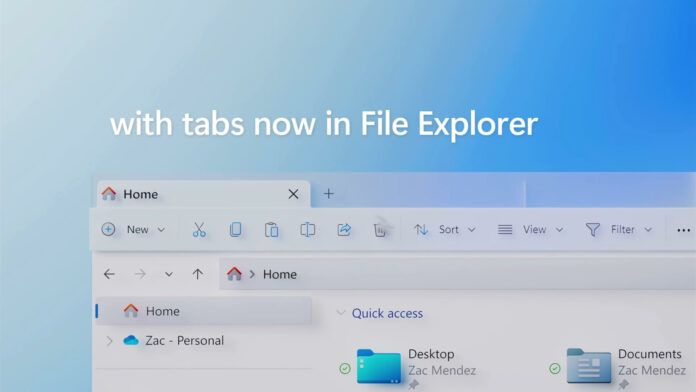 KEY POINTS
Microsoft is reportedly developing a Chrome OS-like, web-focused version of its upcoming Windows release, possibly named Windows 12.
This cloud-powered version of Windows is being touted as Microsoft's answer to Chrome OS, and it aims to cater to specific markets, especially the educational sector, but won't replace the traditional Win32 desktop experience.
Microsoft has made previous attempts to modernize and create a lightweight Windows OS, such as Windows 10X, but they haven't reached commercial release.
Multiple sources close to Microsoft and its industry partners have confirmed the Windows giant is working on a Chrome OS-like web-focused variant of its next big Windows release, commonly known as Windows 12. According to sources familiar with the development, this next-gen Windows could be the "true" answer to Chrome OS.
The cloud-powered Windows 12 is not intended to replace the traditional Win32 experience on desktops. It would be a new variant tailored for specific markets. Microsoft's latest attempt is to create a more modern, modular, and lightweight version of Windows for low-end educational devices, setting the sights on the educational sector's tech landscape.
Web would be one of the variants of the next-generation Windows. Microsoft has already confirmed in an internal memo that it's forming a new team, "Windows and Web Experience", to develop the next generations of Windows and web products.
One of the job listings also confirmed the company plans to "define and deliver the next generation of Windows experiences and applications that span across Client and Cloud".
In another job listing, which is now removed, a chipmaker confirmed the existence of the "next generation of Windows" with significant graphics improvements, referring to the Windows Display Driver Model (WDDM) drivers.
It's unclear what significant graphics improvements are coming, but the listing confirmed that the "next generation of Windows" will arrive in 2024.
Microsoft readies Chrome OS-killer Windows 12 upgrade
Windows Latest has learned that Microsoft Edge and AI would be at the front and centre of the web-first version of Windows 12. And since Microsoft is betting on AI, it's not surprising to see a lot of Edge and AI mixed into the web-first version of Windows.
For example, a job listing published on Microsoft's careers portal revealed the tech giant's plan to turn Microsoft Edge into the most intelligent web browser. The company is exploring SOTA (State-Of-The-Art) machine learning models to understand web content and user behaviours.
This project is seemingly a part of Microsoft's broader strategy to infuse AI into Microsoft Edge and WebView. This integration is expected to influence and enhance the development of Windows 12 significantly.
The next generation of Windows
The recent Build 2023 developer conference saw Microsoft announce many updates for Windows 11, including the much-touted Windows Copilot and enhanced AI integration.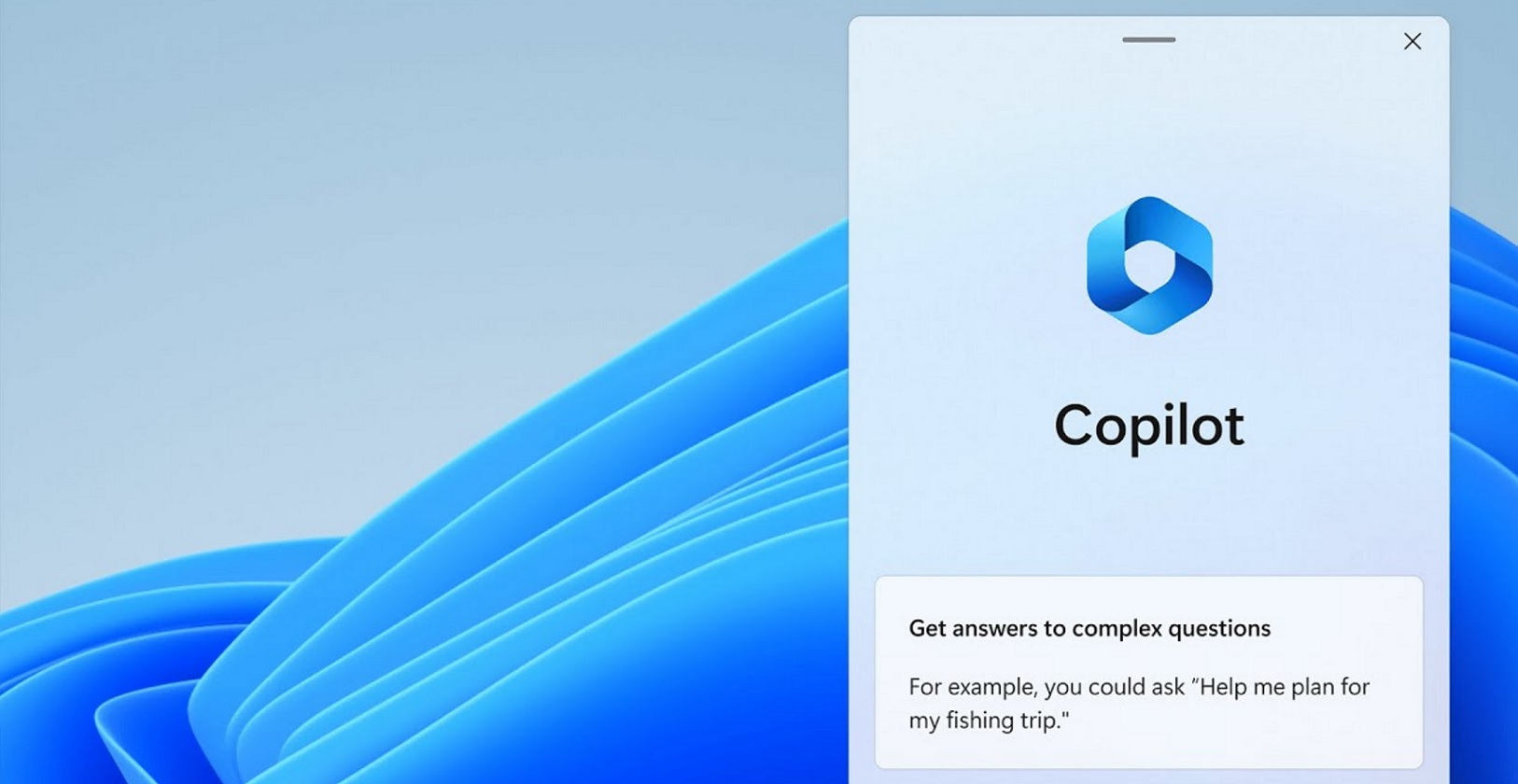 During one of the keynotes, Microsoft teased the "Next-gen of Windows", another reason to believe a significant upgrade is planned for 2024.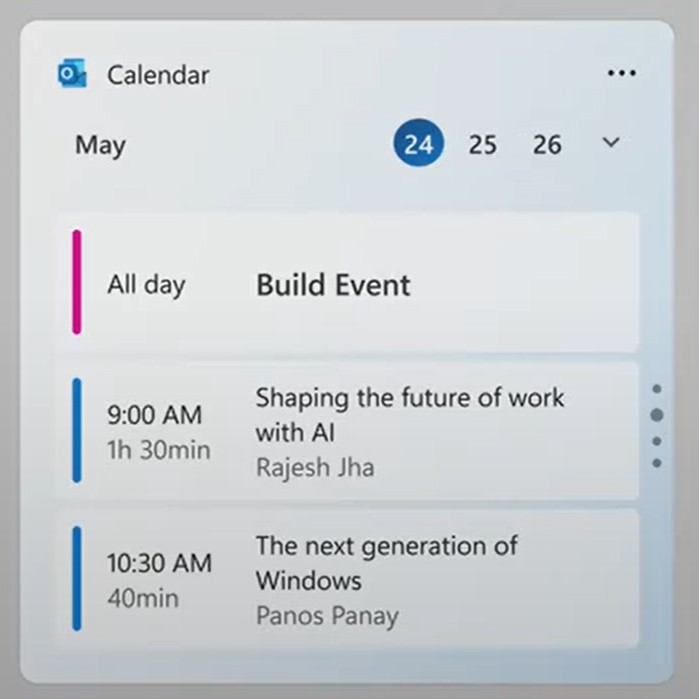 In the past few years, Microsoft has tried to modernize Windows and decouple its components layers to create a more lightweight version of the OS. One such example is Windows 10X, which was also supposed to debut as a competitor to Chrome OS, but the experimental operating system failed to materialize into a commercial product.

In terms of design, Windows 12 is expected to ship with a floating taskbar. According to Windows Central's Zac Bowden, the "next version of Windows will focus on AI experiences" shouldn't surprise anyone.
With the development of a web-focused Windows 12, Microsoft is pushing to compete in the educational sector dominated by Chrome OS.
While the tech giant's previous attempts with Windows 10X didn't reach commercial release, there's renewed hope that the next generation of Windows will bring innovations and shake up the market.