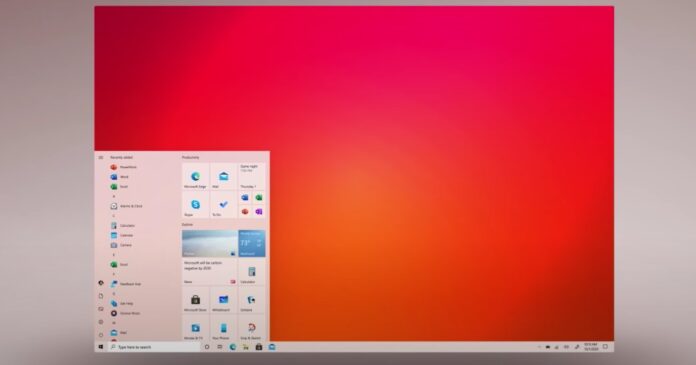 Microsoft is unveiling the name for the next release of Windows on June 24 and reports have suggested that the next-gen desktop OS will be called "Windows 11".
While the company had referred to its next-generation OS as codename Sun Valley and Cobalt internally, it's simply going to be known as Windows 11 or Windows + something when it becomes official on June 24. It would be a free and optional upgrade to those already running Windows 10, and it'll be released to the mainstream audience this fall.
Little is known about the unannounced Windows 11 or Windows Sun Valley, however, it's said to feature a brand new Start Menu, Action Center, Taskbar, and visual makeover of other core components, such as the flyouts, context-menu, app menus, etc. In addition to UI changes, the next generation Windows will also ship with massive scheduling updates.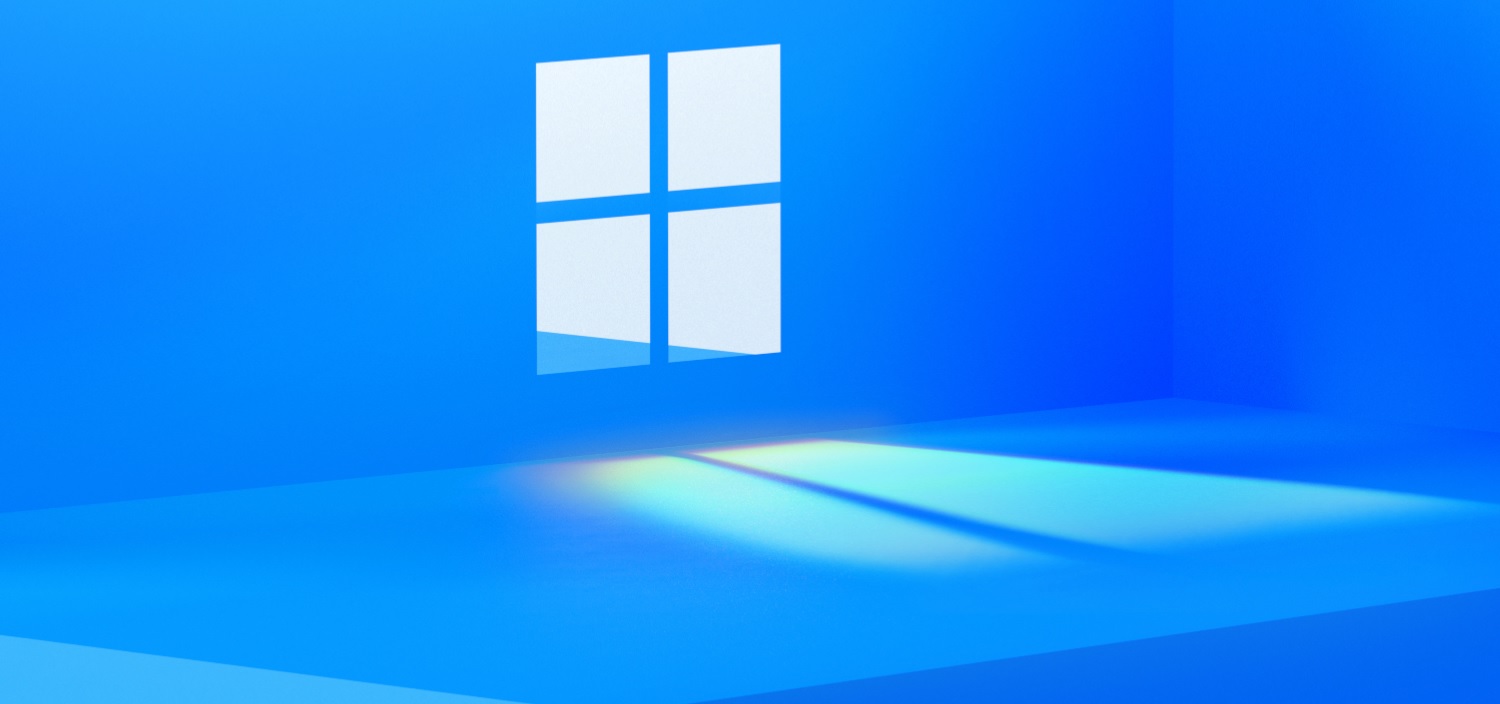 Windows comes with a system scheduler that controls multitasking and improves the overall performance of the platform by determining the threads that should receive the next processor time slice. The scheduler has been designed to determine the thread that should run next using scheduling priorities, but it's currently not properly optimized for hybrid CPUs.
The upcoming version of Windows will reportedly feature "massive scheduling updates" to support Intel's upcoming CPUs.
This is according to leaker and YouTuber Moore's Law is Dead, who also claimed that Intel's long-awaited 12th generation lineup "Alder Lake chips" will be launching alongside Microsoft's next generation of Windows in October.
Intel's Alder Lake chips will reportedly introduce a whole new socket and it'll be using both normal CPU cores and highly efficient/low power cores to offer better performance and long battery life on laptops. Some reports have suggested that Alder Lake CPUs will offer a major performance upgrade over Rocket Lake.
Microsoft is also working with Intel on performance optimization for "Alder Lake-S" desktop processors. According to reports, Windows 11 or Sun Valley will update the scheduler with better support for hybrid processors (CPU cores designed for different tasks).
The operating system will be announced on June 24, but won't become available for the mainstream audience in the production channels until Q4 2021. However, testers in the Windows Insider program will be able to try the preview builds of the next-gen Windows after the event.
Microsoft teases massive improvements
Microsoft's executives Satya Nadella and Panos Panay have already confirmed that the company will soon share "one of the most significant updates to Windows" and they're incredibly excited about the next generation of Windows.
In late April, Microsoft's Yusuf Mehdi also dropped hints at the exciting future of both Windows and Surface products.
With Windows 10X now cancelled, Microsoft's focus has shifted to Windows 10 desktop and the next-gen update will be aimed at mainstream customers only.