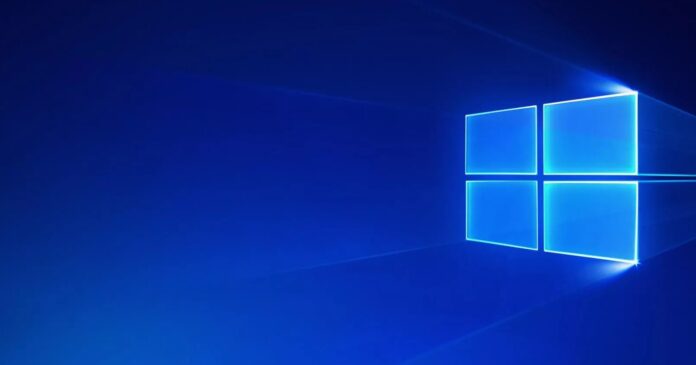 Microsoft has just rolled out a new update for Windows 10 v1909. The patch is available via Windows Update and it is said to be the final service update for Home and Pro editions. For those who wish to update manually, Windows 10 KB5003169 offline installers are also available.
Windows 10 KB5003169 is a security update and it will advance the system to Windows 10 Build 18363.1556. The focus is on addressing the security germlines reported over the past few weeks or months. However, there are non-security fixes included for those who skipped the optional update published in April.
If you've already upgraded to Windows 10 version 20H2/2004, there's a better update package available for your device with Windows 10 Build 19042.985. You can visit the linked article to know more about the cumulative update for the newer generation of Windows 10 and check for updates in Settings.
On Windows 10 version 1909, users will see the following update:
2021-05 Cumulative Update for Windows 10 Version 1909 for x64-based Systems (KB5003169)
Download Links for Windows 10 KB5003169
Windows 10 KB5003169 Direct Download Links: 64-bit and 32-bit (x86).
Windows 10 KB5003169 (Build 18363.1556) Full Changelog
There are numerous security and non-security fixes in the last update for Windows 10 version 1909 (Home and Pro). For example, Microsoft has fixed an issue where scroll bar controls will turn "blank" and not function or appear broken on the screen, which users cannot easily navigate between different pages.
This bug affects 32-bit apps running on the 64-bit version of Windows 10 and when apps have scroll bars with window class set to "USER32.DLL SCROLLBAR". Issues were also observed in other apps using HScrollBar and VScrollBar controls for scroll bar functionality.
Another bug has been fixed where memory usage increased when developers created a scroll bar control in their apps.
Microsoft has also made changes to improve Windows OLE, otherwise known as compound documents, which is a security feature. There are security fixes for generic Bluetooth drivers.
In addition to these quality improvements, it looks like Windows 10 Build 18363.1556 also enables support for the "News and Interests" feed for more users.
For those unaware, Windows 10's new widget for the taskbar is a new way to access weather, news, financial information, and other topics. The feature is officially called "News and Internet" and it will sit on the right-hand side of the taskbar, next to the "system tray" and other icons.
Microsoft's marketing team says that this will bring an end to "juggling" and "jumping" between websites and devices for getting high-quality content.
The News and Interests feed uses Bing and Microsoft's MSN network to surface news from top publishers like New York Times, Fast Company, etc.
If you wish to skip the update or it seems to be plagued with issues on your device, simply navigate to the Windows Update settings > Advanced settings and pause updates for a week or month.