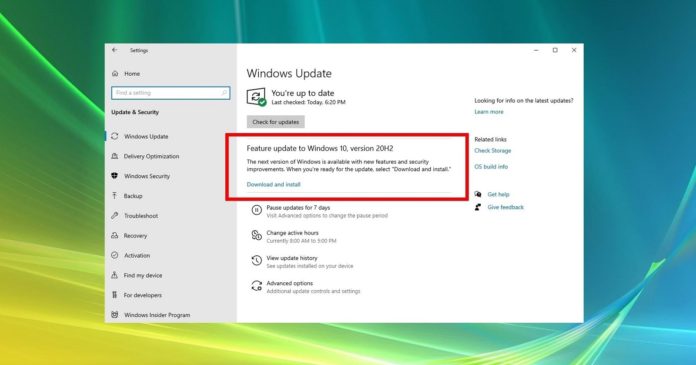 We were expecting the October 2020 Update to begin rolling out at some point in October 2020, and it appears that it could launch in a few days unless an unusual activity is discovered in Windows Update channels.
Last month, Microsoft noted that Windows 10 Build 19042 – which has already been deployed to the testers in the Insider program – is the final version of October 2020 Update.
The first build of Windows 10's October 2020 Update was released in the Spring 2020 and Microsoft has been servicing this feature update with security patches for more than two months now.
After extensive testing in the Insider program, Microsoft has now started making changes to its servers to prepare the October 2020 Update for everyone. The backend changes to Media Creation Tool were first made earlier today and it suggests that October 2020 Update release is imminent.
Likewise, Microsoft has also started uploading the media images of the October 2020 Update to its servers.
So could these changes point to Microsoft wanting to get the October Update out to users this week to meet the deadlines? That's certainly a possibility that we can't rule out given Microsoft's historical decisions.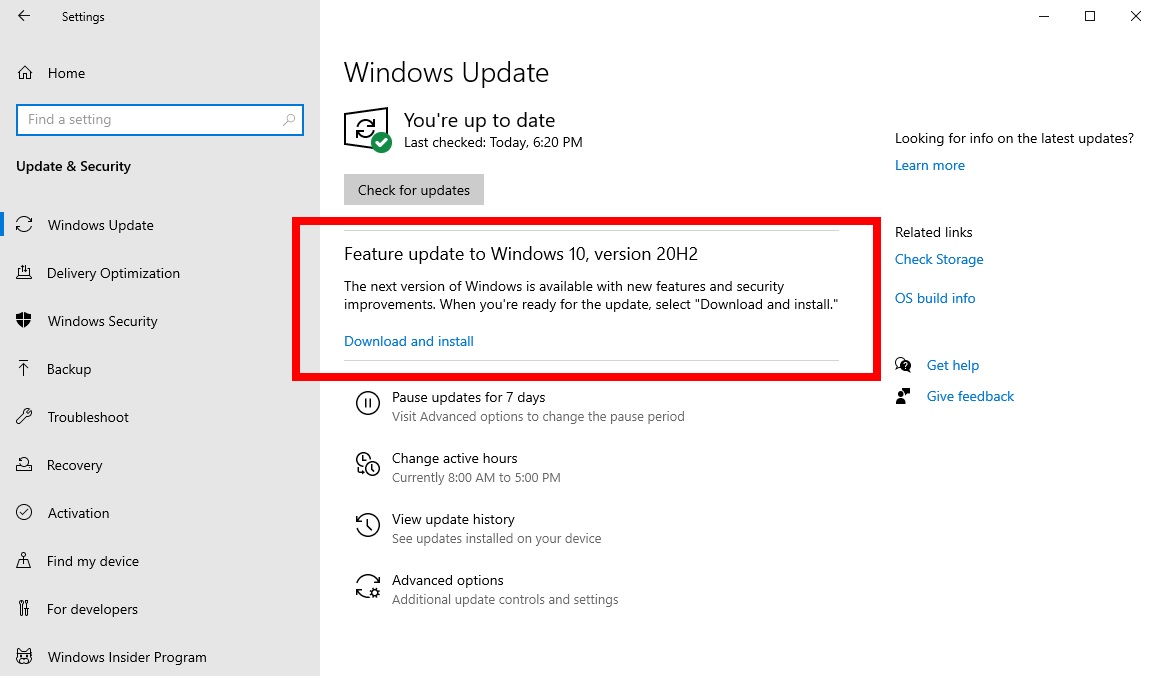 It's also worth noting that Microsoft is planning to publish Patch Tuesday updates later today and first cumulative update for version 20H2 could be released today as well.
If everything goes as per the plan, we might see the Windows 10 version 20H2 very soon indeed.
Also, the update won't show up on all devices due to Microsoft's staged rollout approach and show-stopping upgrade blocks.
This time we haven't heard anything about known issues in Windows 10 version 20H2, but the last major Windows update was shipped with multiple bugs and Microsoft is still blocking users from receiving version 2004.
Since the release of buggy Windows 10 version 1809 update, Microsoft has been taking extra care to ensure that your device is fully compatible with these updates.
Update: The feature update is not arriving today.