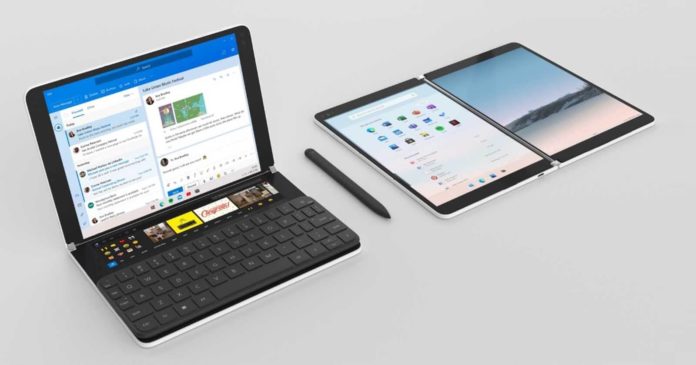 On October 2, 2019, Microsoft announced four new Surface products – Surface Pro 7, Surface Laptop 3, Surface Duo, and Surface Neo. While Surface Pro, Laptop, and Duo are now available for purchase, Microsoft has pushed back the launch of the Surface Neo until at least 2022.
The launch of Microsoft's highly-anticipated Surface Neo with Windows 10X is starting to feel like a desert mirage. Windows 10X had been expected to be finalized in the Spring of 2020, but the launch was delayed due to the performance issues with Win32 apps emulation.
Some rumours pointed to a potential late 2020 unveiling of Windows 10X and Surface Neo, but the launch was scrapped again due to the world health crisis.
Now, we're looking at a Spring 2021 (Q3/Q4) launch for Windows 10X, but there's a catch – the OS won't arrive on dual-screen hardware for another year.
In 2021, Microsoft is planning to launch Windows 10X for single-screen devices only, such as a laptop or 2-in-1
I and others have heard from sources that Windows 10X for dual-screen hardware will be ready in 2022. Surface Neo or a similar device will also launch in 2022.
In the latest move that further confirms our theory, Microsoft has quietly deleted the Surface Neo product page from its website. If you go to the Surface Neo product page, you'll be redirected to Microsoft's Surface homepage.

In addition, Microsoft has also removed promotional videos from YouTube and its website, but you can still find the videos uploaded by independent creators.
This is bad news if you've been waiting for a dual-screen Surface that runs Windows 10X, a modular operating system.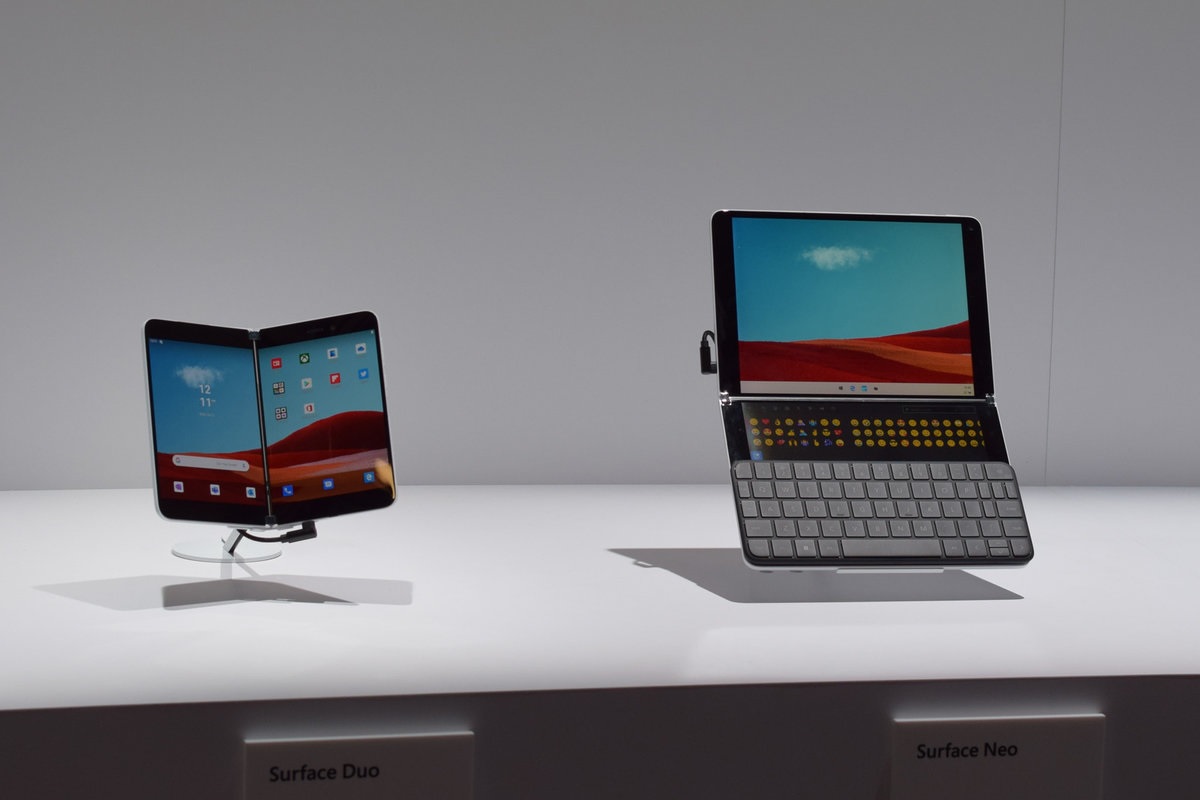 Amid all the rumours that the Surface Neo is getting pushed back for at least one year, there's never been a proper explanation for why the product hasn't been launched yet.
While some believe it's due to the health and economic crisis, others blame Windows 10X compatibility issues.
It's worth noting that Microsoft hasn't given up on the idea of dual-screen Windows devices yet, so the Surface Neo could still show up sooner rather than later, but it's unlikely to be the same hardware as the device could undergo significant improvements before 2022 launch.