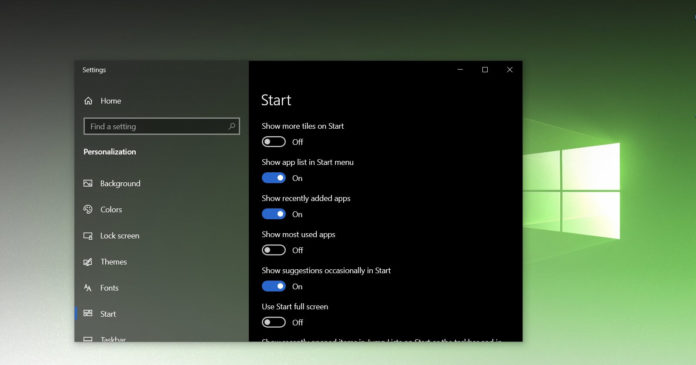 After September Patch Tuesday's small list of bug fixes for Windows 10 October 2020 Update (version 20H2), Microsoft has now started rolling out a new optional patch with a monster list of major bug fixes.
Windows 10 20H2 Build 19042.541 comes with a long list of bug fixes as Microsoft has started preparing the October 2020 Update for consumers. This optional preview release advances Windows 10 version 20H2 to build number 19042.541 from 19042.508.
Microsoft says the patch is available to testers in the Release Preview Ring of Windows Insider program only. If you're using Windows 10 May 2020 Update (version 2004), you'll receive these fixes later this month in another optional update.
The preview update addresses some of the critical issues reported in the October 2020 Update, such as "Element not found" error in Windows Subsystem for Linux. Likewise, Microsoft has also added a new notification to Internet Explorer that will remind you about Adobe Flash Player's end of support in December 2020.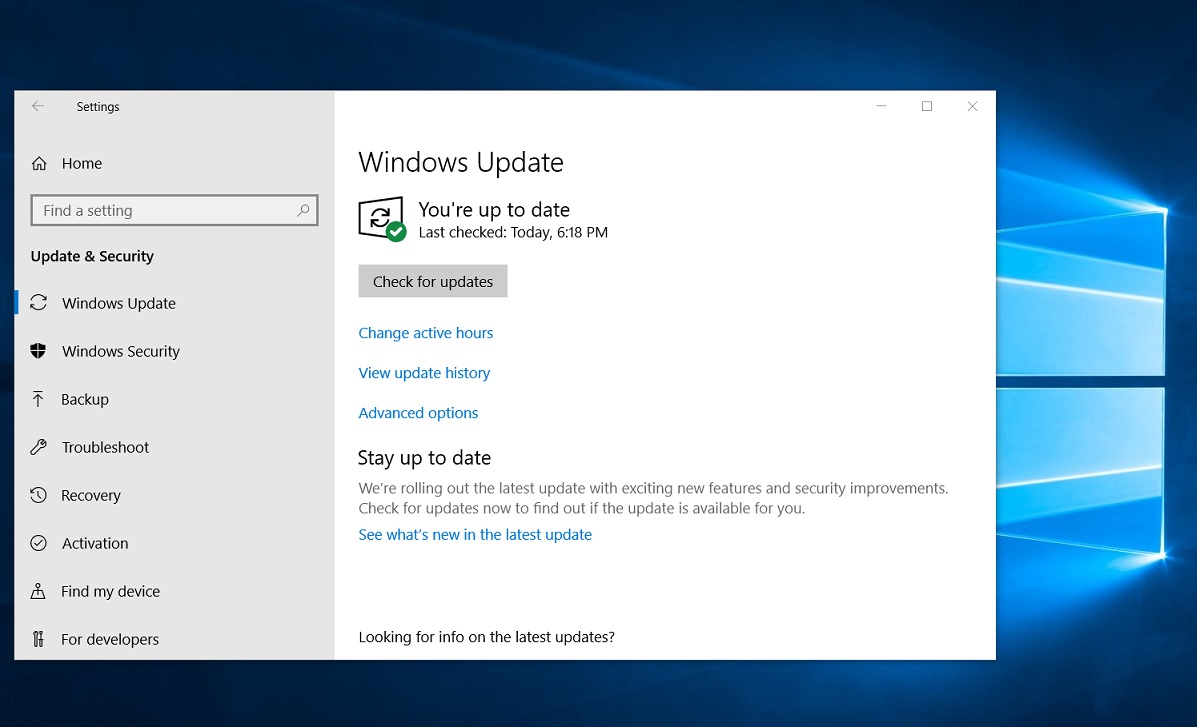 In addition, Microsoft has addressed an issue that prevents games that use spatial audio from working. Microsoft has also resolved an issue that causes random line breaks when you use PowerShell.
The update addresses an issue that prevents the content under Cryptography from being carried over during feature updates installation. Another bug has been fixed that causes an access violation in lsass.exe.
Other fixes address issues with enterprise and developer features.
As we have reported recently, the October 2020 Update is set to be Microsoft's second service pack style update for Windows 10 – like the version 1909. Unlike November 2019 Update, Windows 10 20H2 applies a little more UI improvements, including a new Start Menu.
It's also worth noting that those who have installed the May 2020 Update (v2004) will be able to get the new feature update as a simple enablement package that weighs less than 100MB.