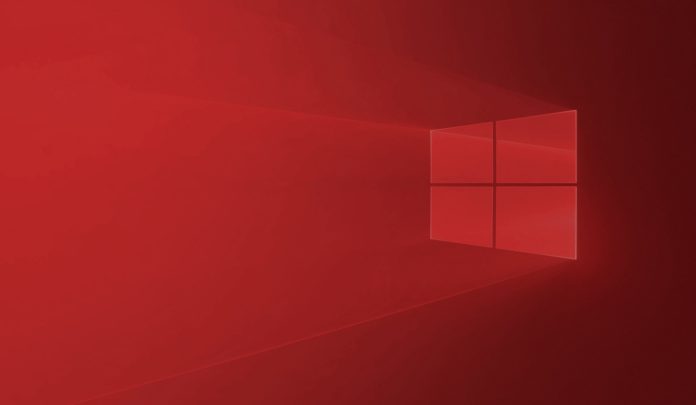 Three years ago, Adobe announced that it would dig a deep hole for its Flash Player and drop support by the end of 2020. This will move will also kill off the Flash Player technology, which is packed with security holes that it has become the favourite target of malware developers and a huge problem for security experts and browser makers.
By January 2021, Microsoft says the Flash Player will be barred from receiving updates in Chromium Edge or Internet Explorer. In other words, users will no longer have any ability to enable or run Flash natively, but you can still run it by going through some browser hoops, such as extensions or apps.
When Adobe halts Flash security updates at the end of 2020, Microsoft Edge, no matter the version, will refuse to support the player.
Adobe Flash Player's demise will be important to some businesses and content creators alike. Fortunately, Adobe is also planning to make a Flash Player plugin for business users that you can install in browsers and it will work like just another third-party plug-in, which means there'll be no support from the software giant.
End of support for Adobe Flash Player on Windows 10
Next year, all supported versions of Windows 10 will receive an optional update titled "Update for removal of Adobe Flash Player". Initially, this update would be optional, but it will be made recommended later in the second half of 2021.
If you can't wait for the "Update for removal of Adobe Flash Player" on Windows 10, Microsoft will allow you to grab the standalone update package from the Update Catalog this fall to help you remove Flash Player components from the OS.
Here's the timeline of the upcoming changes to Adobe Flash Player:
By the end of 2020, Microsoft will end support for Flash Player on Edge (both the new and old versions) and Internet Explorer 11.
Flash Player will be removed from the Chromium Edge by January 2021.
In the fall of 2020, Microsoft will publish "Update for removal of Adobe Flash Player" for those who want it.
In 2021, Microsoft will begin rolling out the optional update to remove the Flash Player from the OS.
By the summer of 2021, Microsoft says it will remove all the APIs, group policies and user interfaces from Edge (legacy) and IE 11 for the Flash Player.