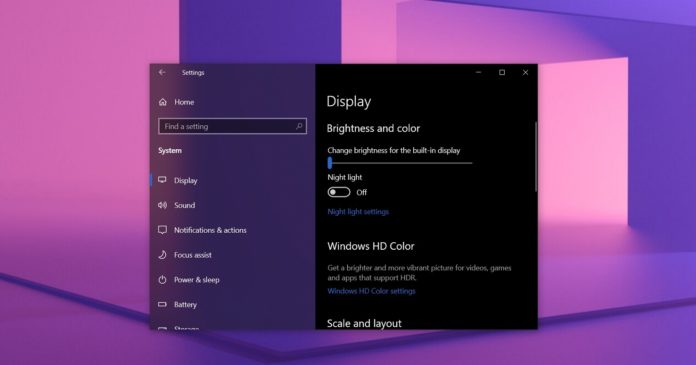 Windows 10 October 2020 Update will begin rolling out to consumers sometime next month, but you can already install the update if you're willing to join the Windows Insider program.
While the feature update is expected to begin rolling out next month, Microsoft won't begin force-feeding 20H2 to users until next year, when it begins upgrading machines reaching the end of support, such as version 1903 or version 1909.
On consumer PCs, you'll be able to download and install the update via Update & Security > Windows Update. In the update page, you need to click on 'Download and install' button, and the update won't be forced on your device unless you select the option.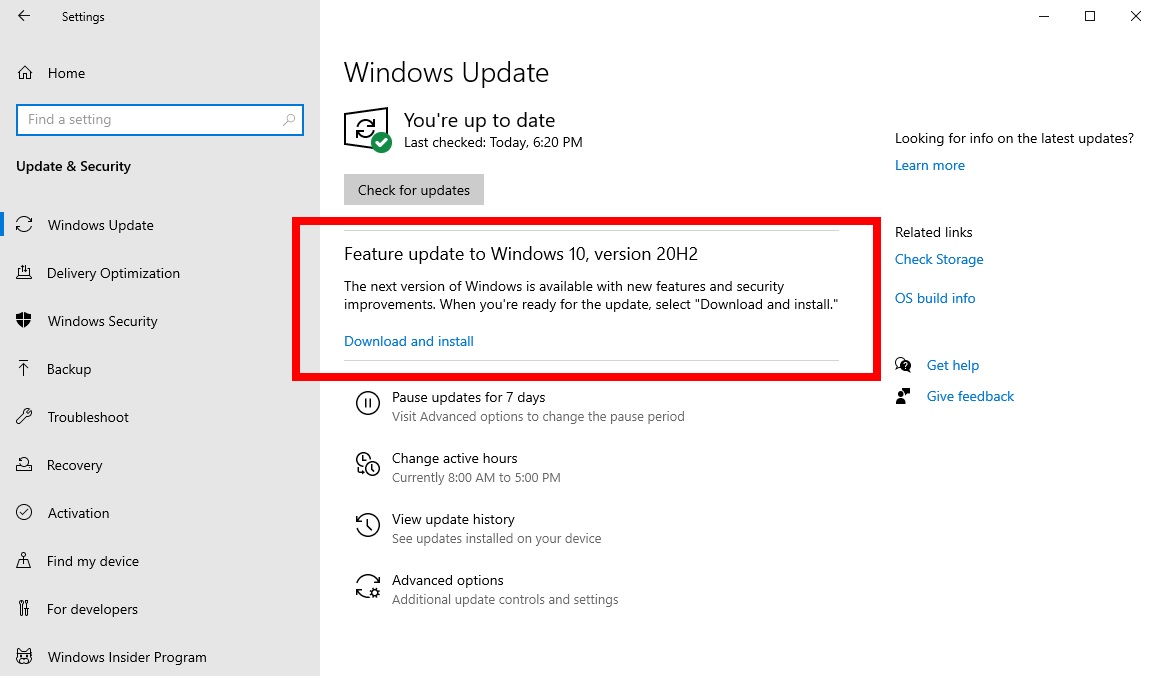 The update process is still same, but there's one major change – October 2020 Update will install via the "enablement package," which will transform May 2020 Update into October's feature update 20H2.
The enablement package weighs less than 100MB, as in megabytes. This certainly makes sense because Windows 10 version 20H2 is nearly feature-free and it appears to be Microsoft's another attempt at the old-school service packs, which include collections of fixes and improvements made to the existing OS.
We wouldn't be surprised if the update size is reduced further after the forthcoming cumulative update.
That's because cumulative updates for Windows 10 version 2004 are supposed to include October 2020 Update's dormant features. In other words, your device running Windows 10 version 2004 will be transformed automatically into 20H2 if the tiny enablement package is detected.
The enablement package size could go beyond 400MB if you don't have the latest cumulative update applied to the May 2020 Update. This is again because the files needed for Windows 10's October Update are included in the cumulative updates, which was pushed out over a month ago.
If you haven't installed May 2020 Update (version 2004) yet, you'll have to face a download of around 4GB to 4.7GB, which is the common size for Windows upgrades.
It's also worth noting that this new enablement technology, which acts as an "update switch", is still a new project, and there's no formal plan to deliver upgrades next year in this way.
In fact, we've already reported that Microsoft is internally mulling a plan to deliver only one major update per year.