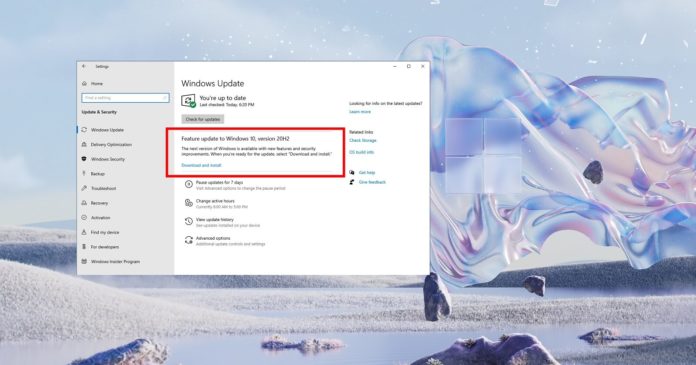 Windows 10's next feature update will be called the "October 2020 Update", and the stable build is now available to testers in Release Preview Channel of Windows Insider program.
Microsoft has confirmed that Windows 10 October 2020 Update is a small update which focuses on new Start Menu, Alt-Tab improvements, performance fixes, and quality enhancements.
Windows 10 October 2020 Update, otherwise known as version 20H2, also comes pre-installed with Chromium-based Microsoft Edge. You can no longer access the classic Edge unless you modify Windows Registry and restore the old browser.
For those that don't know, testers of the Windows Insider program have been testing version 20H2 previews for some time now. If you're an Insider and you'd want to stick with the Windows 10 October 2020 Update, you should switch to the Release Preview channel immediately.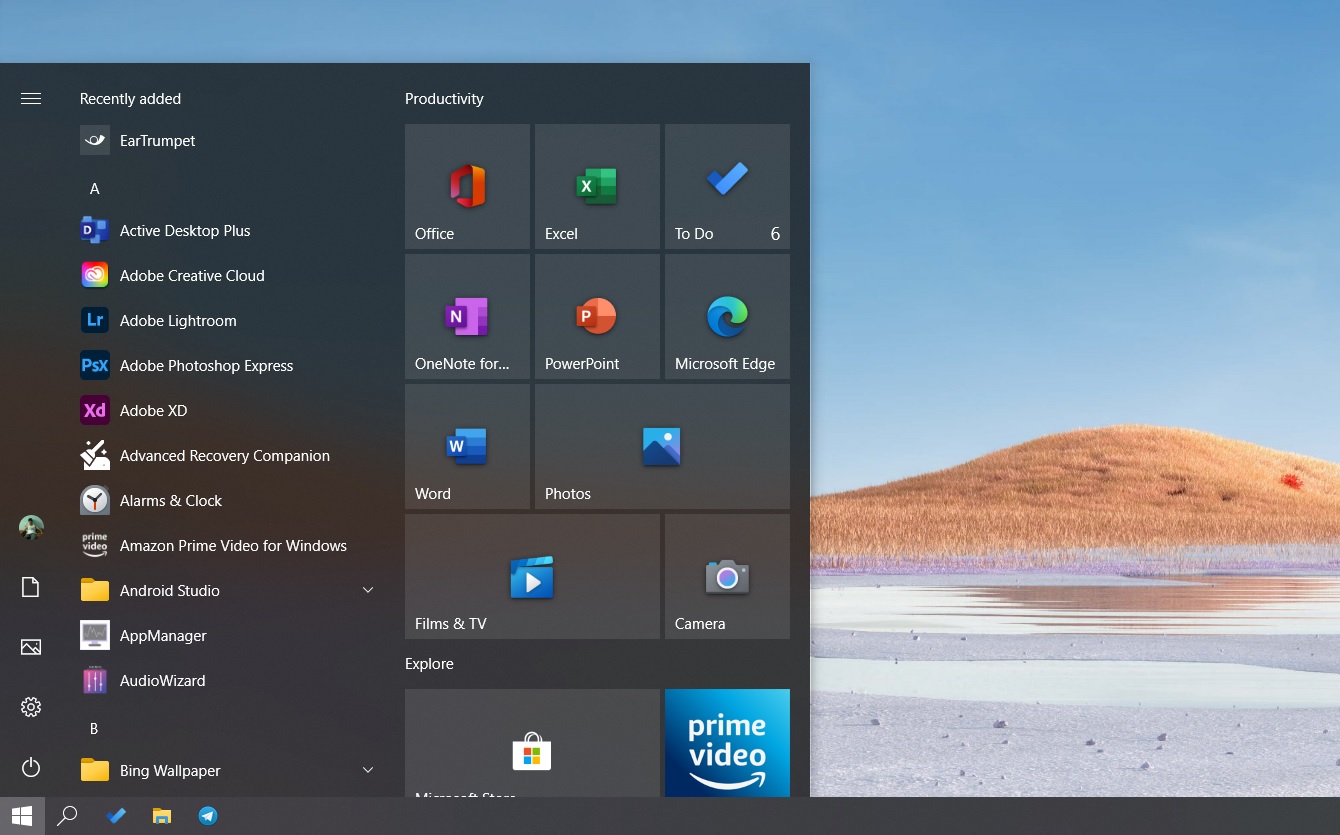 It's also worth noting that the October 2020 Update should be fairly painless to install because Microsoft says it's using "enablement package" technology to turn it into a small and non-disruptive update.
Also, as we noted earlier this year, October 2020 Update will have the same build revision number as the May 2020 Update (version 2004).
This means your computer will be upgraded to Build 19042.xxx from Build 19041.xxx. Both releases of Windows 10 will get the same cumulative updates from the same servicing channel on the second Tuesday of every month.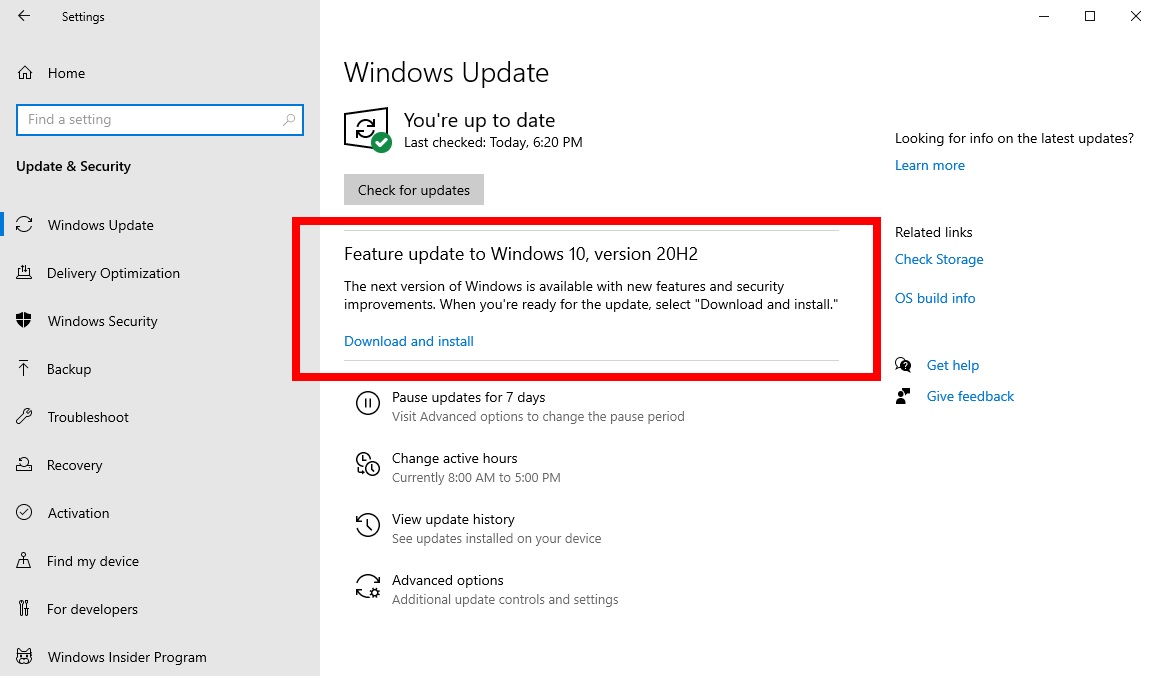 As we mentioned above, Microsoft plans to release an additional enablement package that will upgrade the build number and enable new features, including the new Start Menu.
Microsoft didn't say when Windows 10 version 20H2 will be released, but it's likely that it will begin rolling out to consumers next month. If you want to install it now and skip the wait, then you'll need to first sign up to be a Windows Insider and follow the steps outlined below.
Get Windows 10 October 2020 Update via Release Preview
To get Windows 10 October 2020 Update now, follow these steps to join the Release Preview Ring:
Open Settings > Update & Security.
Click on Windows Insider Program.
Click the Get started button.
Click the Link an account button and select your Microsoft account.
Click the continue button.
Select "Release Preview" or "Just fixes, apps, and drivers" option under the "Pick your Insider settings".
Click confirm, restart your device, and your computer will begin receiving the October 2020 Update.