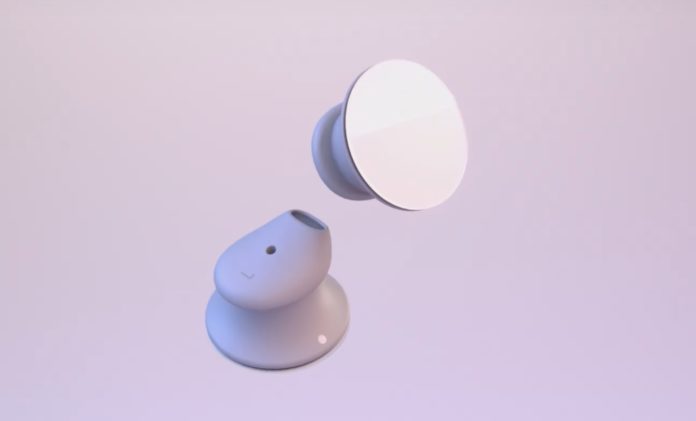 Surface Earbuds were unveiled late last year and the flagship product is now ready for primetime. Microsoft's first wireless earbuds are available at its own online store and retailer partners, but early adopters are reporting sound issues with the Surface Earbuds.
Surface Earbuds, which promises immersive audio via "Surface Omnisonic" sound, is reportedly plagued with pop/hiss sound. Early adopters are reporting a "hissing" sound in the background almost constantly when they lock or unlock the phone, start a call and play music.
Regardless of the phone or laptop value, hissing is there but it's easy enough to ignore once you start playing the music.
The "pop" or "hiss" sound, which lasts for about 2-3 seconds, could be heard when you lock or unlock the device and music is paused.
"I've noticed that all I need to do to trigger it is to have the phone unlocked and press the home button – then pop-hiss x 4 seconds-pop, then all back to quiet," one user said.
After dozens of comments, Microsoft confirmed that their Surface team is investigating this issue. On a support forum thread, Microsoft's moderator acknowledged the reports and confirmed its team is working on a fix.
In a message on a support forum, a Microsoft community moderator said:
"We apologize for the troubles you have to go through with the pop/hiss sound on your Surface Earbuds. We have raised this to our team internally. Your feedback is greatly appreciated and we will get back to you as soon as we get updates on this".
There's really no telling how and when Microsoft will fix this issue, but at least the company has confirmed it's a problem and is something they plan to investigate. For now, if you notice sound issues on Surface Earbuds, you can raise the concern with the Microsoft Store and wait for more details from the company.
It's worth noting that the issue doesn't seem to be affecting everyone and it's also possible that the bug is software-related.