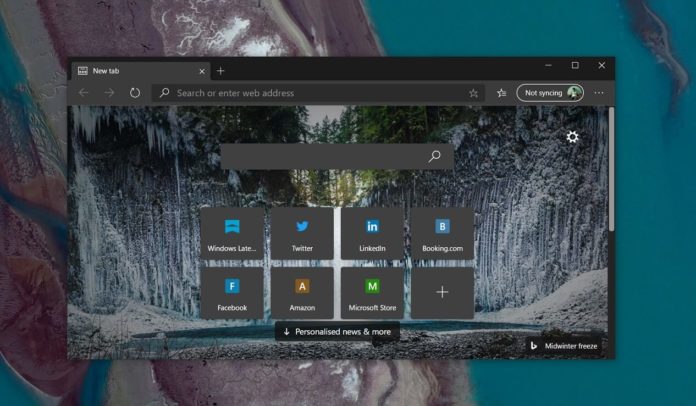 On January 15, Microsoft's new Chromium-based Edge browser was officially launched. In January, the company also announced that it will roll out the new browser to Windows 10 users automatically via a standalone Windows Update.
For Windows 10 version 1909 (November 2019 Update), the new Edge browser is already available via Insider channels. Now, the gradual rollout for new Microsoft Edge is underway on Windows 10 May 2020 Update, the next feature update, which is scheduled to launch on May 28.
Microsoft is currently rolling out Windows 10 KB4559309 to install the new Edge browser on May 2020 Update (version 2004) PCs.
This appears to be the first phase of the gradual rollout and the browser is rolling out to a small group of users. The rollout will continue to expand to everyone with Windows 10 May 2020 Update in the Release Preview Ring.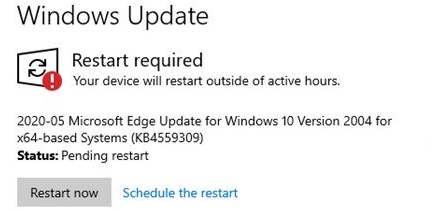 To install the standalone package, a reboot is required. After the system reboot, Windows 10 automatically launches the new Edge browser.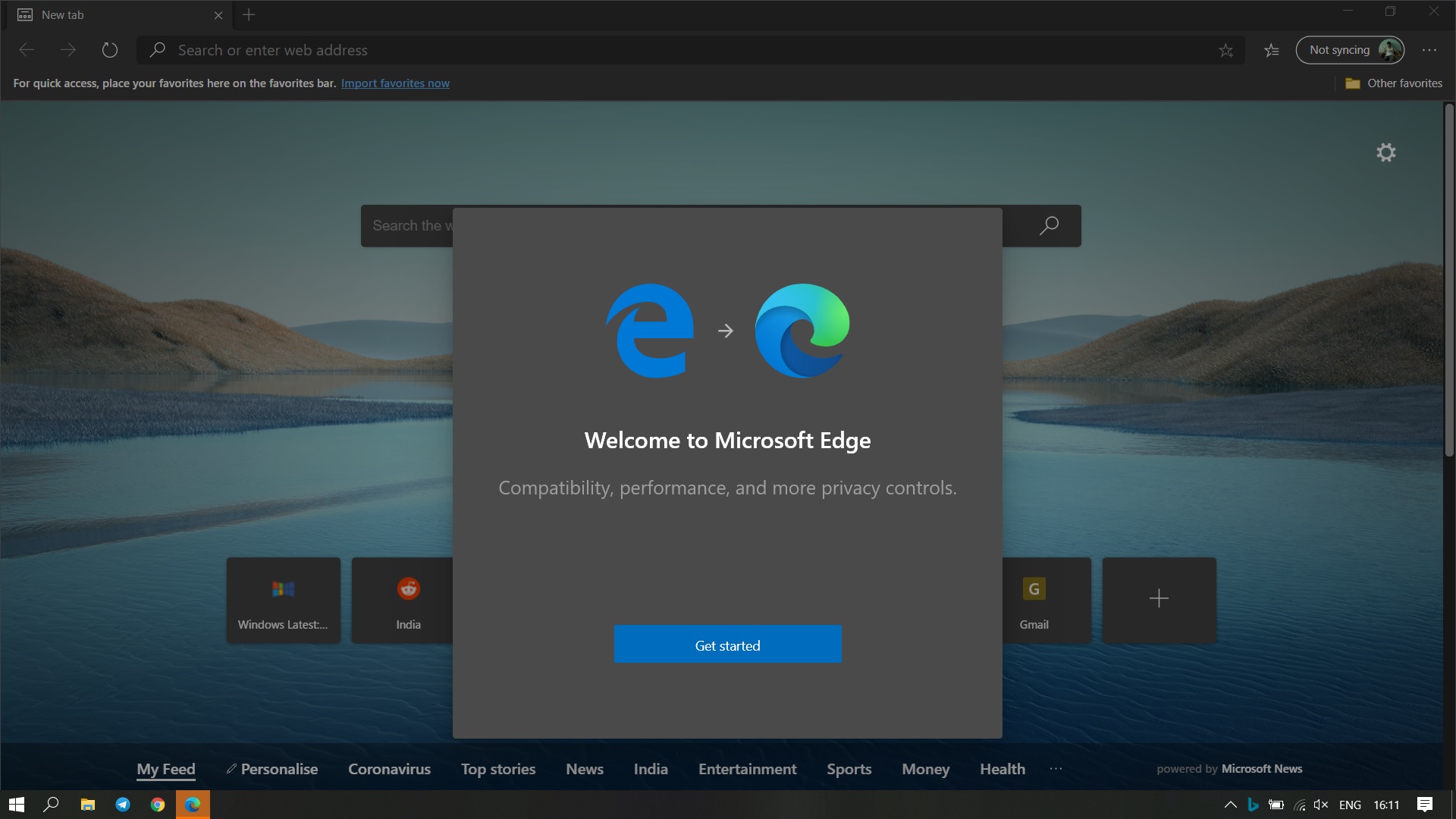 It's also worth noting that the new Microsoft Edge cannot be removed if you install it via the Windows Update.
After the launch of May 2020 Update, new Edge browser should become available for more consumers. Microsoft says Windows 10's Enterprise and education users won't get the browser automatically.
If you don't want to wait for it to roll out automatically, Microsoft says you can always download and install the browser manually. Remember, if you install the new Edge browser manually, it will still replace the old Edge.
Microsoft's new Edge browser is based on Chromium and it comes with all features of the Chrome browser. There are a few new features in Chromium Edge compared to the previous version and the new browser also has better performance, according to UL Benchmarks, the company behind the PCMark benchmarking tool.
According to the benchmark, Edge browser is 10% faster than the legacy Edge. In the benchmark, new Edge received a total score of 9,631, while the legacy Edge is lagging behind with 8,435 score.