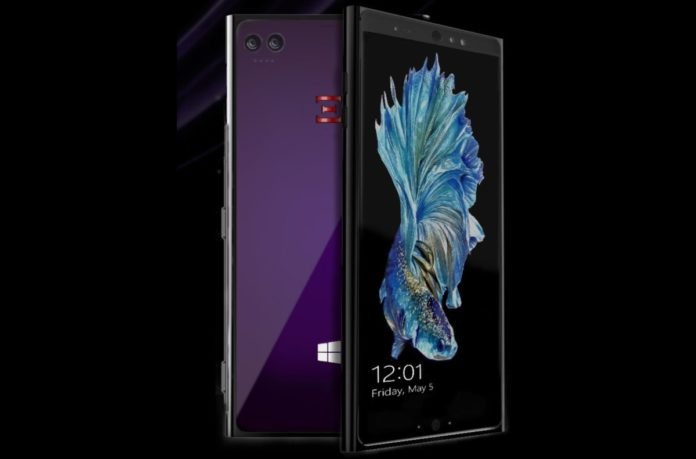 Microsoft's mobile OS experiment ended in January 2020 and the last wave of Windows Mobile devices won't receive any more updates or patches with features or security improvements.
While the journey of Windows on phones has officially ended, a UK-based company said they have prototyped a phone that runs Windows 10 on ARM with Android apps support.
Emperion claims it packed Windows 10 on ARM into a phone-sized device called 'Nebulus', and the phone can run Android apps without an emulator or dual-booting Windows with Android.
Windows 10 on ARM is essentially a full version of the desktop operating system for Snapdragon system-on-chip (SoC), which is the processor used in Android phones and tablets. ARM-powered Windows 10 devices can run desktop apps via an emulation layer.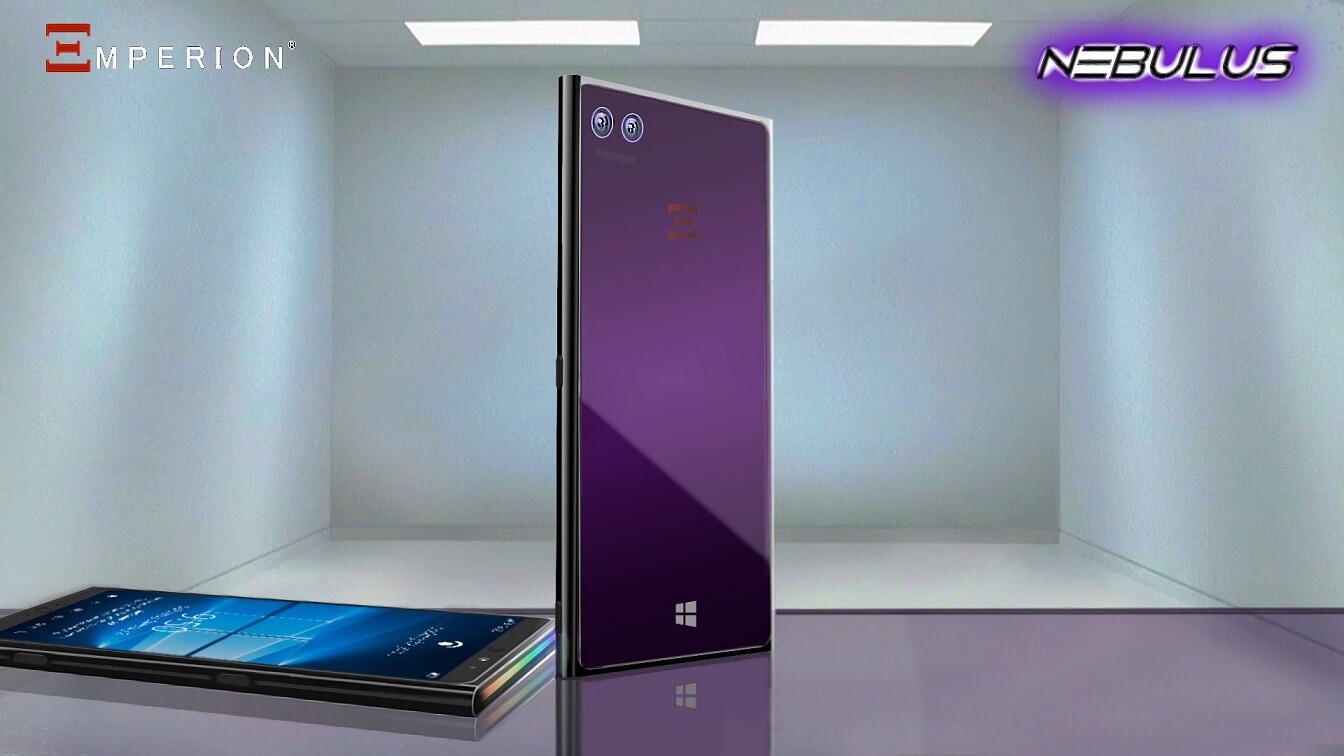 For Nebulus, the company is using an overclocked Snapdragon 845 processor and it is compatible with Windows 10 on ARM.
Nebulus will also be capable of running Android apps right out of the box, but Emperion was not clear on how its Windows 10 phone will run Android apps. It appears that the device runs Windows 10 on ARM with mobile-friendly tweaks and it could be using virtualization to run Google's apps.
According to Emperion, Microsoft also helped the startup with the development of its smartphone.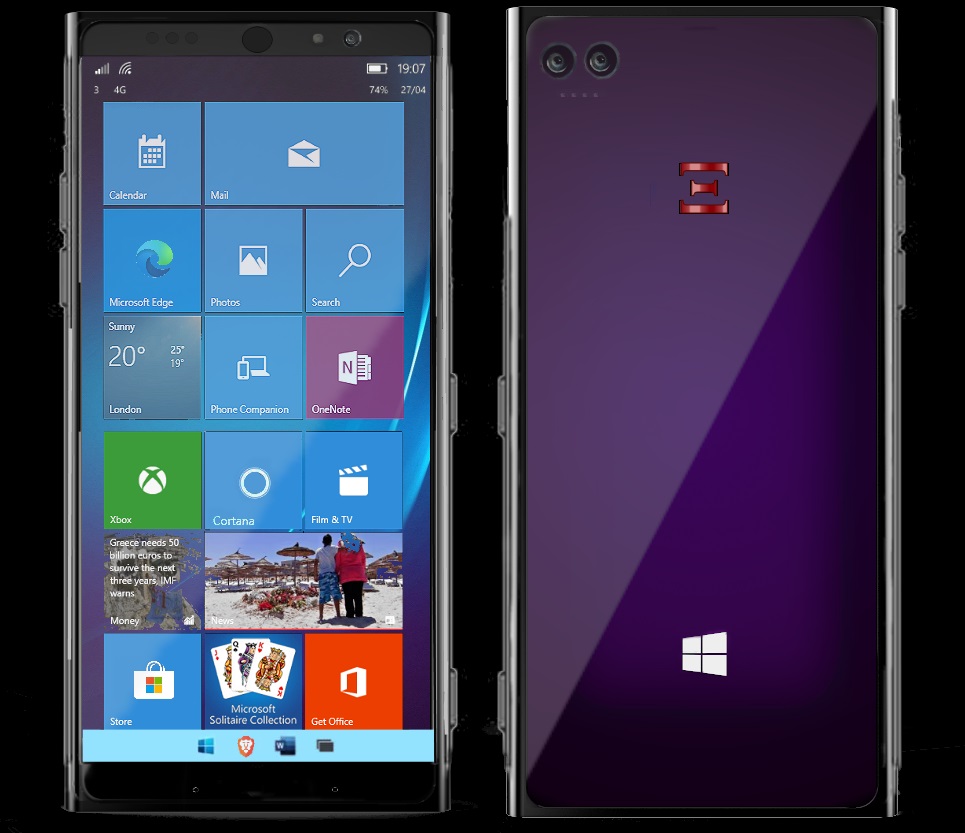 The company says Nebulus comes with two 13MP AI rear camera and a 10.5MP front camera. It has a 6.19-inch Cosmos display, 6000mAh battery, 128GB storage (expandable up to 2TB), and front-firing 1CM speakers with Dolby. You can also expect 8GB of RAM, WiFi, Bluetooth, NFC, and even 4G LTE support.
The device also comes with a Continuum-like feature that will allow users to bring the desktop experience onto their monitors USB-C or wireless.
Windows on ARM does not support telephony, which means the ability to make phone calls over the cellular network would be missing.
According to the manufacturer, the project is little more than a prototype brick at the moment and you can expect more details soon.
The UK-based company is also working with a wireless carrier in the country for SIM-free and unlocked variant. The pre-orders for the device will begin soon.