Co-founded in 1975 by Paul Allen and Bill Gates, Microsoft has become a trillion-dollar company because of some great decisions over the years by Gates and Cheif Executive Officers.
At an event, Gates recently revealed that one mistake that bothers him to this day is allowing Google to develop Android. In another interview, Bill Gates provided expanded thoughts and detailed another reason that messed up Microsoft's mobile market plans.
Gates admits that Microsoft screwed up Windows Mobile due to the antitrust issues in the early 2000s. In the 2000s, antitrust trial sucked Microsoft's focus away from key products like Windows Mobile and it's one of the reasons for Windows Mobile not being the OS that people use today.
Microsoft wasn't ready to give up on the mobile ambitions and the company's mobile strategy has been rebooted several times. After killing Windows Mobile, Microsoft brought in Windows Phone along with Nokia before throwing in the towel.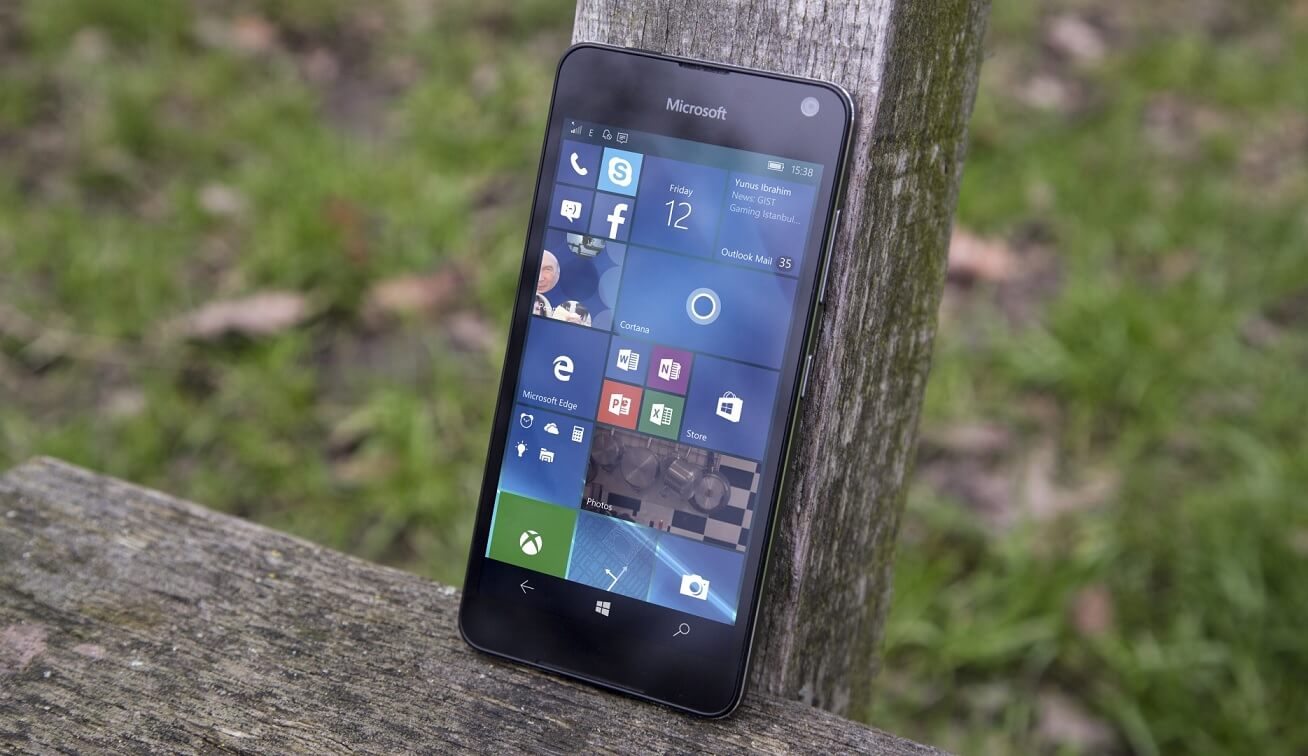 "There's no doubt that the antitrust lawsuit was bad for Microsoft. We would have been more focused on creating the phone operating system and so instead of using Android today you would be using Windows Mobile if it hadn't been for the antitrust case," Gates said when speaking at the DealBook Conference.
Microsoft didn't lose out to Google and Apple in the smartphone industry because it was hamstrung by the antitrust action, but the company was too distracted.
Gates admits to being "too distracted" with defending the company he co-founded. A series of mistakes eventually resulted in Android beating Windows on phones.
The distracted Microsoft was "three months too late with the release that Motorola would have used on a phone," according to Bill Gates, and this was another big blow to Windows Mobile plans.
Android beats Windows Phone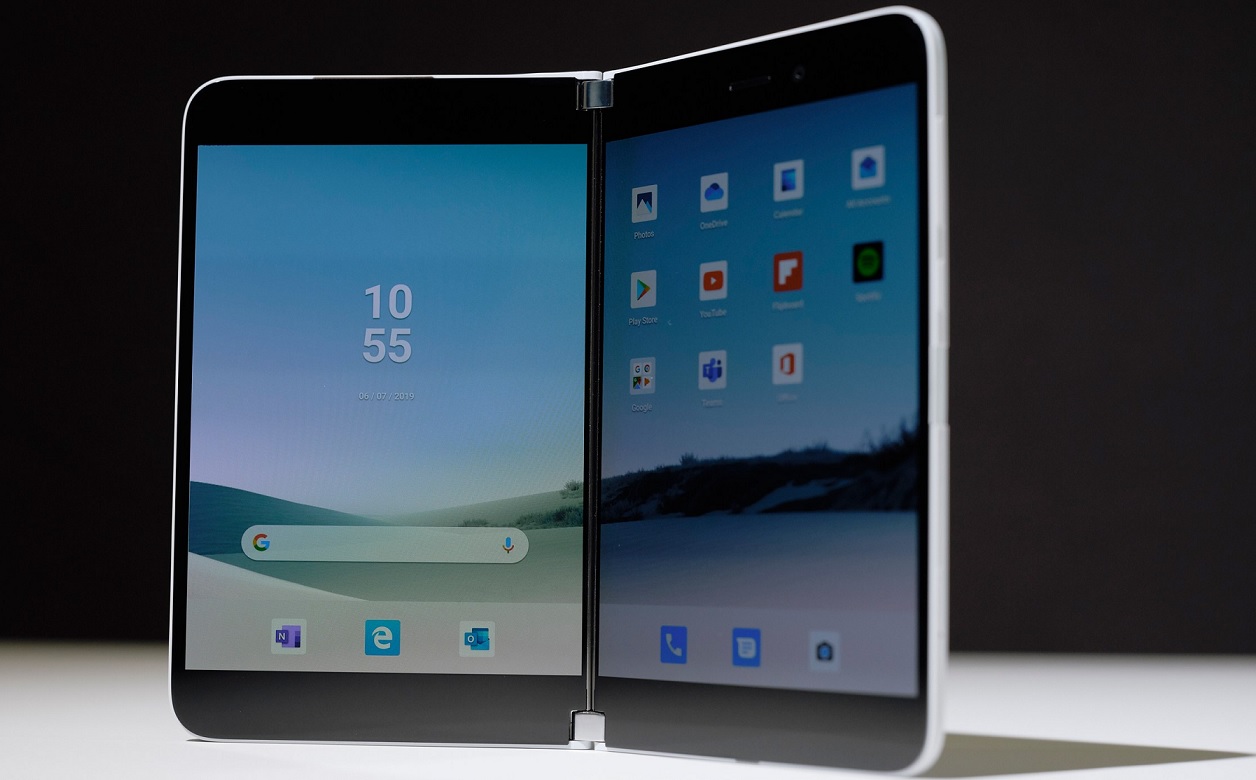 Microsoft would be the leading company in the world if it had got that [phones] right, Gates said earlier this year. Gates also believe that Microsoft lost out on $400 billion due to Android beating Windows Mobile and taking over the smartphone market.
In 2005, Google bought Android, a mobile operating system based on the Linux kernel to run it on its phones. The core components of Android are available via an open-source license, allowing OEMs to run Android on their phones without paying the parent company.
Google has been making money by selling a set of proprietary software apps and services, which have become necessary to use Android in its full potential.
This approach helped Google and it also made Android the world's largest mobile operating system. Back in the old days, OEMs were charged by Microsoft to use Windows Mobile or Windows Phone on their phones, which was another reason for the platform's failure.
Embracing Android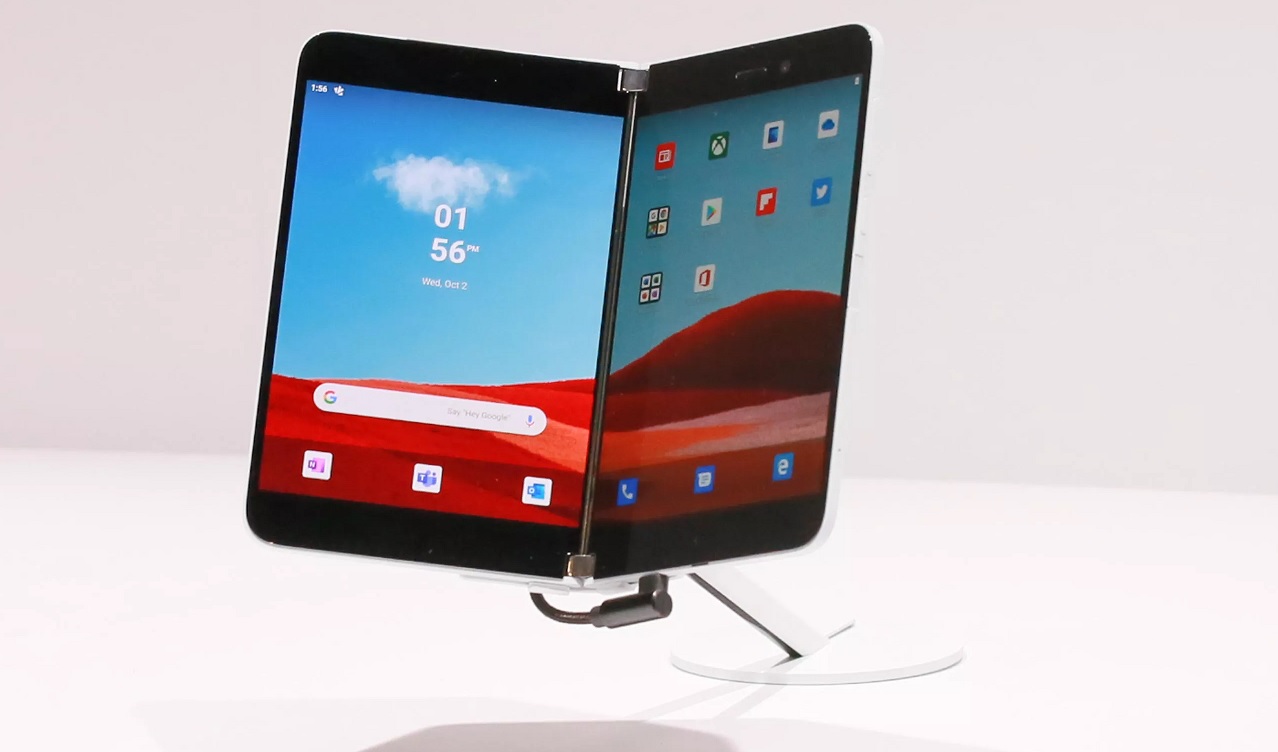 Over the past few years, Microsoft led by CEO Satya Nadella has embraced Android with surprising enthusiasm. Microsoft has a large collection of apps for both consumers and business in the Google Play Store, and the firm will continue to invest in the rival platform.
Panos Panay has also confirmed that the Microsoft isn't building another mobile operating system and the company plans to use Android on its dual-screen Surface Duo.
Microsoft is ending support for Windows 10 Mobile on 10 December this year.