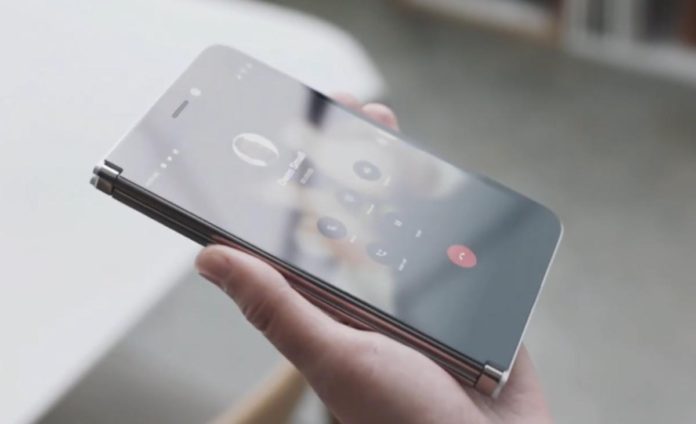 Dual-screened smartphone Surface Duo may be a step in the right direction for Microsoft to enter the smartphone market yet again. Surface Duo, which was announced on October 2, 2019, during Surface Event in New York, could be ideal for business users and as well as consumers looking for more efficient ways to communicate and read.
Surface Duo has two 5.6-inch displays and it might also support stylus when it's released in 2020. At the Surface event, Microsoft also showed off Surface Duo folded form factor when the device is in the size of a typical smartphone, and it's covered with a Gorilla Glass.
The prototype of Surface Duo features a front-facing camera and camera specifications are not known at the moment, but Microsoft has dropped big hints lately.
In a recent interview, Microsoft's Panos Panay confirmed that the firm may not ship the Surface Duo with 5G but it will have a great camera. In a follow-up question, a Microsoft manager revealed that the company is considering 'world-class camera' for Surface Duo.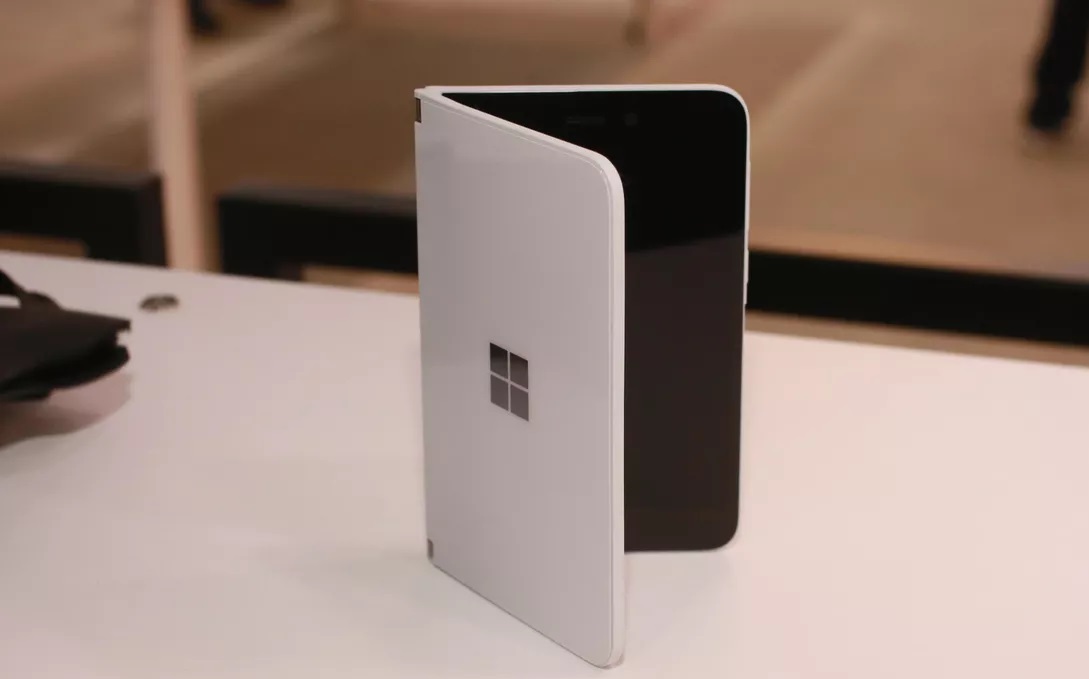 "Of course we're working on a world-class camera," the manager reportedly said. For apparent reasons, Microsoft is not ready to provide any other specifics because the phone is still being worked on.
In multiple interviews, Surface hardware chief has, again and again, confirmed that the Surface Duo will excel in terms of camera performance.
Although we know that a great camera will ship with Surface Duo, we're still left with some pretty big questions. For example, we don't know how exactly the camera module will fit into the device. If Microsoft opts for a single camera, how problematic it would be for common consumers to pull the device of the pocket, unfold it and then flip it over again to access the camera for rear shots?
In related news, Microsoft recently filed a patent to incorporate a flat camera module into a thin smartphone. This could allow Microsoft to avoid a camera bump on the back and maintain minimum thinness of the hardware.