Surface Duo Android phone is a year from release but we're already seeing evidence that suggests the device might look a little different at launch. A recent finding revealed that Microsoft is considering a giant camera module hole on the back of the Surface Duo to offer unbeatable camera experience.
According to a new patent application, Microsoft is working on a camera imaging system module that would fit on a thin smartphone form factor device.
The patent says the imaging system has been designed for thin smartphones and thin imaging apparatus is housed inside the device.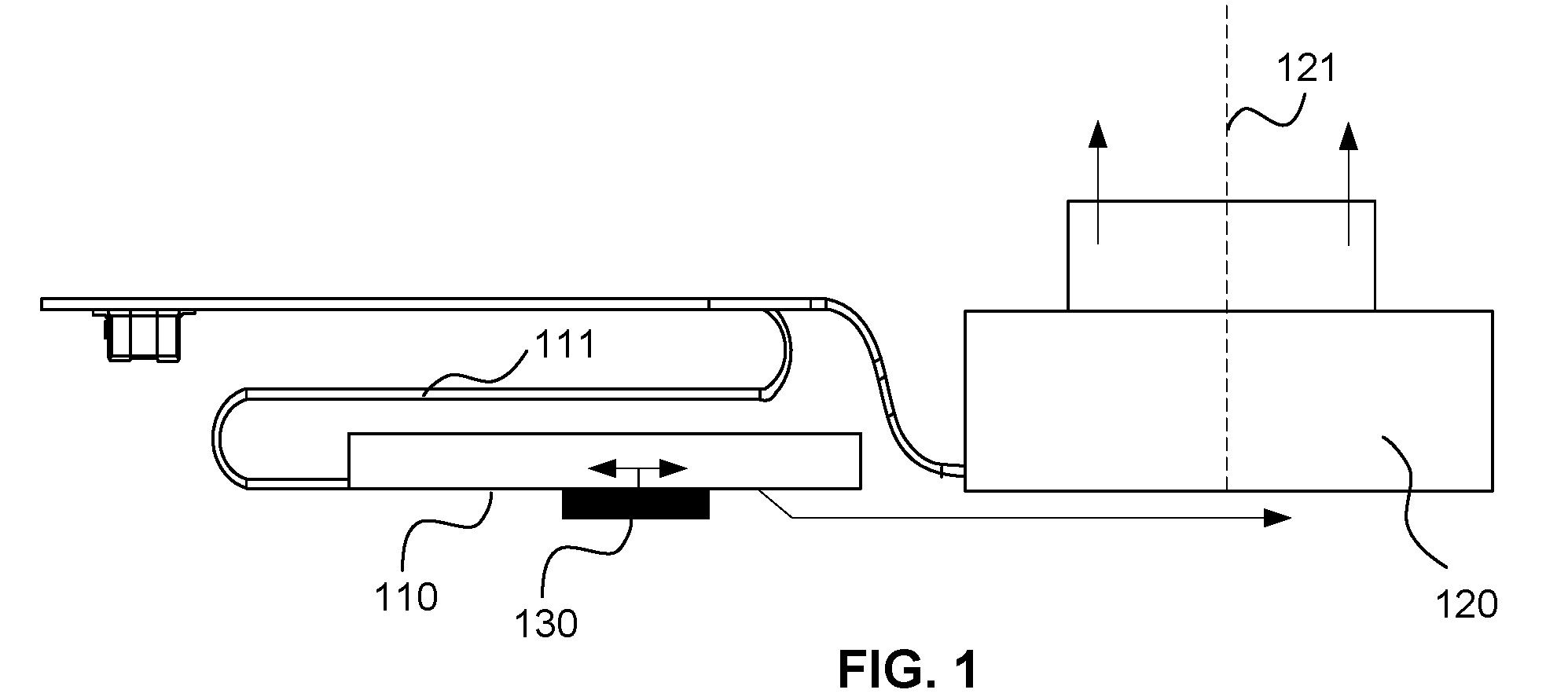 In the filing, Microsoft explains an imaging system that comprises an optical module and includes a lens group through which the light travels to the image sensor. The patented image sensor and an optical module are movable, which should make sense on a dual-screen Surface Duo.
Microsoft has shared the following details of the module:
The imaging apparatus comprises a structure with active and inactive positions. An image sensor and an optical module are movable in this structure. To enter an active position, the optical module extends along an optical axis, and the image sensor moves horizontally under the extended optical module. To enter the inactive position, the image sensor moves away, freeing space for the optical module to return to.
The dual-screened Surface Duo has two 5.6″ screens, and when it's folded, the size is of a typical smartphone protected by Gorilla Glass. In the middle, there is a 360-degree folding hinge that allows the phone to operate as a large 8.3″ tablet.
The prototype that the firm showed off at the event runs on the Qualcomm Snapdragon 855 chipset. Other specifications including RAM and storage are not known at the moment, but the device is capable of running apps from the Google Play Store smoothly, thanks to Microsoft and Google.
When Duo is released in December 2020, it might also come with its own stylus and a cover for ultimate productivity.