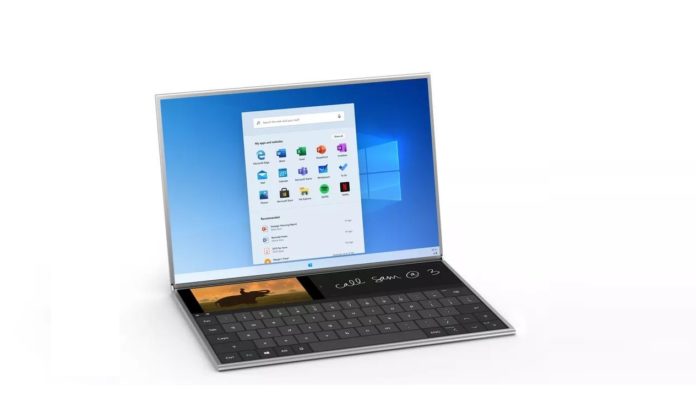 Microsoft has revealed the Surface Neo – the company's first-ever dual-screen Surface device and it's not a completely finished product. Microsoft has revealed the Surface Neo a year before its launch to bring developers "along for the journey" and build the best experience.
It has two displays and both are connected by a hinge designed by the same team behind Surface Book, and it comes with a detachable keyboard as well. The keyboard for Surface Neo works wirelessly and it allows the device to adapt in multiple form factors, including a laptop-mode.
Surface Neo has a power button, a volume rocker and as well as ability to magnetically hold a keyboard on its back.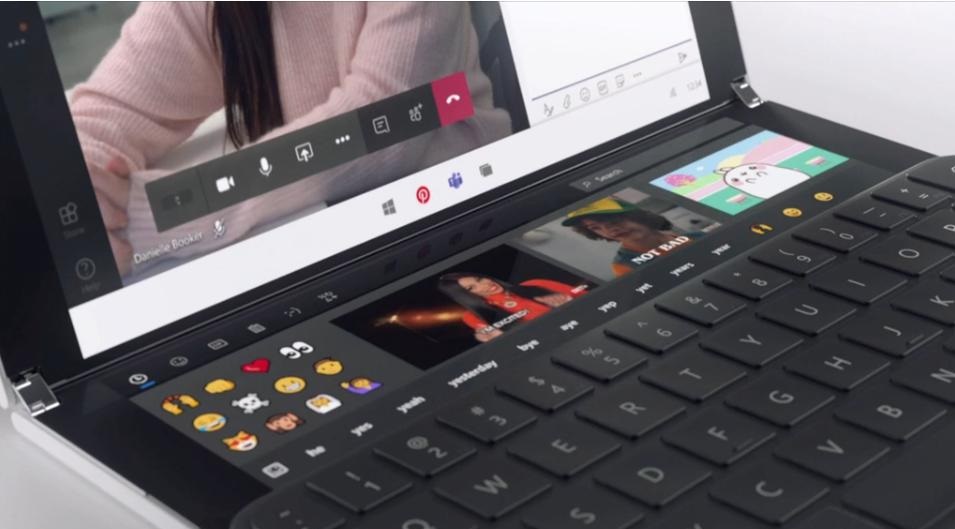 It comes with a large two displays protected with Gorilla Glass, and it is the thinnest LCD display ever created, according to Microsoft. The Surface Neo weighs 655 grams and it's extremely thin and light, unlike the other dual-screen products we've seen in the market.
The Surface Neo runs Windows 10X, a new version of Microsoft's desktop operating system that ditches Start menu's live tiles for standard icons. And it's powered by Intel Lakefield processor.
Surface Neo is still in development alongside with Windows 10X and will be available next holiday –  2020.