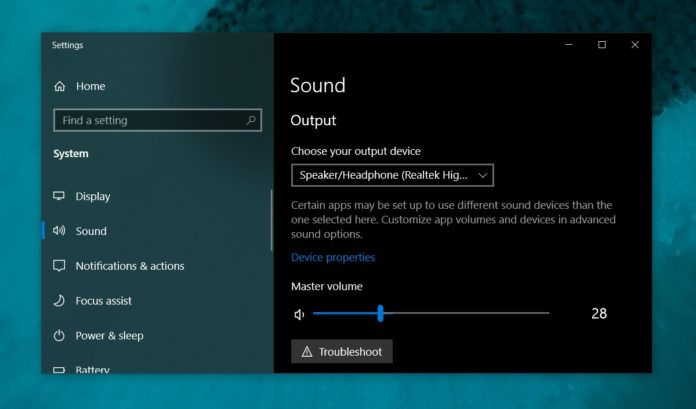 On September 10, Microsoft shipped Patch Tuesday updates for all supported versions of Windows 10, including the May 2019 Update (version 1903). The update comes with a number of security fixes and quality improvements, but it also breaks Windows Search and even audio on some PCs.
The last optional update Windows 10 version 1903 had a couple of issues hitting Cortana (SearchUI.exe) to Windows Search. Fortunately, the high CPU has been fixed in the Build 18362.356 (KB4515384). However, some PCs with Windows 10 KB4515384 suffers from an annoying audio bug and as well as a load of other problems.
According to numerous posts (1, 2, 3), users are reporting that the cumulative update breaks down audio or reduces the volume when playing games. Tweaking with audio settings and uninstalling the update apparently restores the expected behaviour.
"Something has gone totally wrong after September 10 update. The sound from my $2,000 PC setup has literally stopped coming. And it's impossible to play games without the freaking sound. I have tried reinstalling the audio drivers, but it didn't work. Guess I will have to remove this update," one of our readers wrote in the comments section.
How to fix audio issues after installing Windows 10 KB4515384
It looks like the audio problem goes away if you change Windows Audio format to 16 bit (DVD quality):
Right-click the Sound icon on taskbar and Sound settings.
On Settings page's Related Settings section, select Sound Control Panel.
Right-click the Default device on the Playback tab and select Properties.
Go to the Advanced tab and change the setting to 16 bit (DVD quality).
Click on OK to apply changes.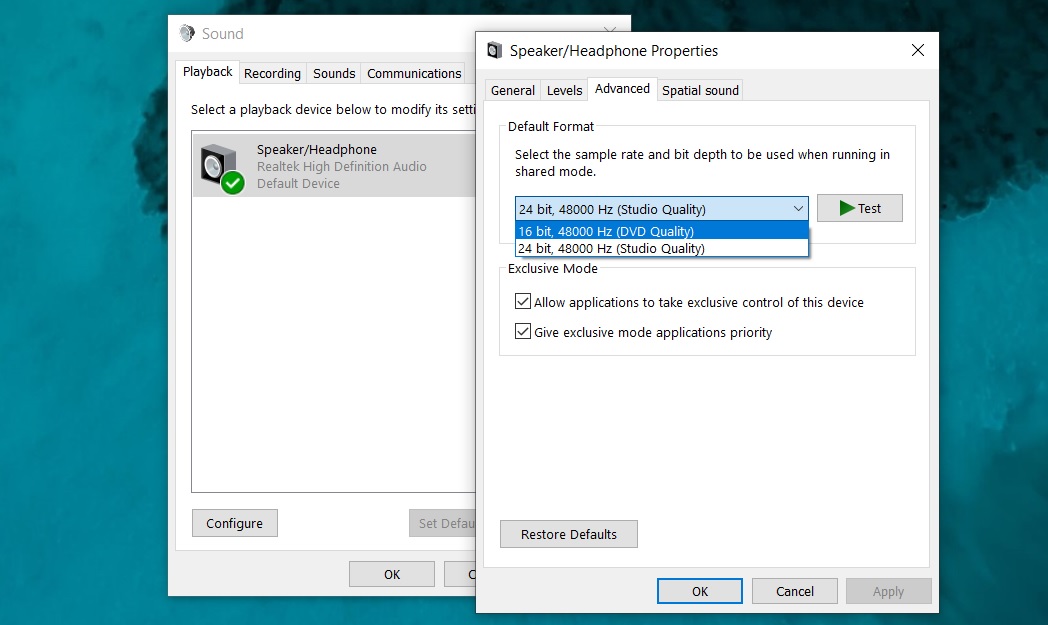 Open Start menu and navigate to Settings.
Click on Update & Security and navigate to Windows Update page.
Click on View update history > Uninstall updates, and choose the update. In this case, you have to select KB4515384.
Click on Yes when asked and restart your device.
Remember that the update includes important security fixes.
In related news, Windows 10 Build 18362.356 also breaks the Start menu and Search on the desktop for a number of users. Microsoft says they are investigating the issue and a fix will be included in the upcoming release.