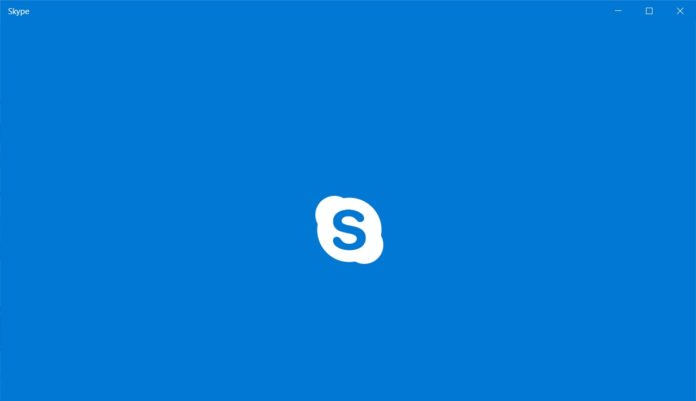 Recently, Microsoft announced beta testing of a new feature for Skype on the desktop. With this update, Microsoft has added one of the most requested features to its instant messaging and video calling app.
The update has enabled the blurred background feature which can be accessed if you're part of a video call. This feature was already announced by Microsoft some time ago and you can finally test it if you're part of the Skype Insider program.
The blur background feature is available with the latest version 8.37.76 on all Windows devices along with users on Mac and Linux. The feature is expected to be made available for all Skype users very soon.
There are two ways to enable blur background feature in Skype video calls. You can right-click on your own video and or you can click on the brand new on-hover video settings to access the blur
"Whether you want the focus of the call to only be on you, or you're in a busy place that doesn't need to be seen, blur my background will subtly blur everything except you! You can turn this on in a call in two ways, by right clicking on your own video or through our brand new on-hover video settings," Microsoft explained.
Microsoft has also made it possible for users to enable the blurred background by using the mouse. You would need to enable the blurred background by simply hovering the camera icon to expand the available options and then click on them to turn it on.
The new blur background option is only available for users during video calls and it should help the receiver to focus only on you.
On a query by one of the Skype Preview user of not being able to use the blur background with an HP webcam, the company clarified that the blurred backgrounds aren't webcam specific but the feature availability is more about CPU since blur effect is software-based and is handled by system processor and works with any webcam irrespective of the brand.