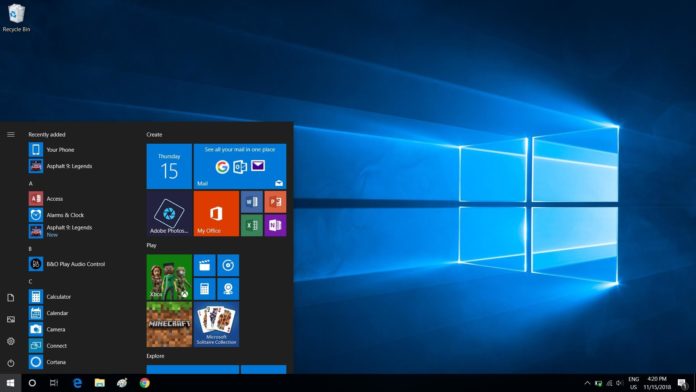 On December 7, Microsoft released a new update for devices running Windows 10 April 2018 Update and older. The update is supposed to improve the operating system's built-in Windows Update mechanism and improves its reliability.
Windows 10 KB4023057 has been re-released to April 2018 Update, Fall Creators Update and devices running older versions. This update package is aimed at improving update reliability and it could make several minor changes to the system in order to improve the reality for future releases.
According to the support document, the KB4023057 could do the following things if the system is unable to install important updates:
If the system is experiencing issues with the network, the update may try to reset network settings and clean up registry keys that are unknowingly preventing updates from being installed successfully.
Repair disabled or corrupted Windows components.
Free up space or compress files in your user profile directory if the system is low storage.
It could reset Windows Update database which will clear Windows Update history.
It's worth noting that this isn't the first time when KB4023057 is pushed to users as the company had released the same update earlier this year. The package has been updated and is being re-released to improve Windows Update's reliability.
Interestingly, KB4023057 on some systems could be listed as an app in Apps & Features setting page.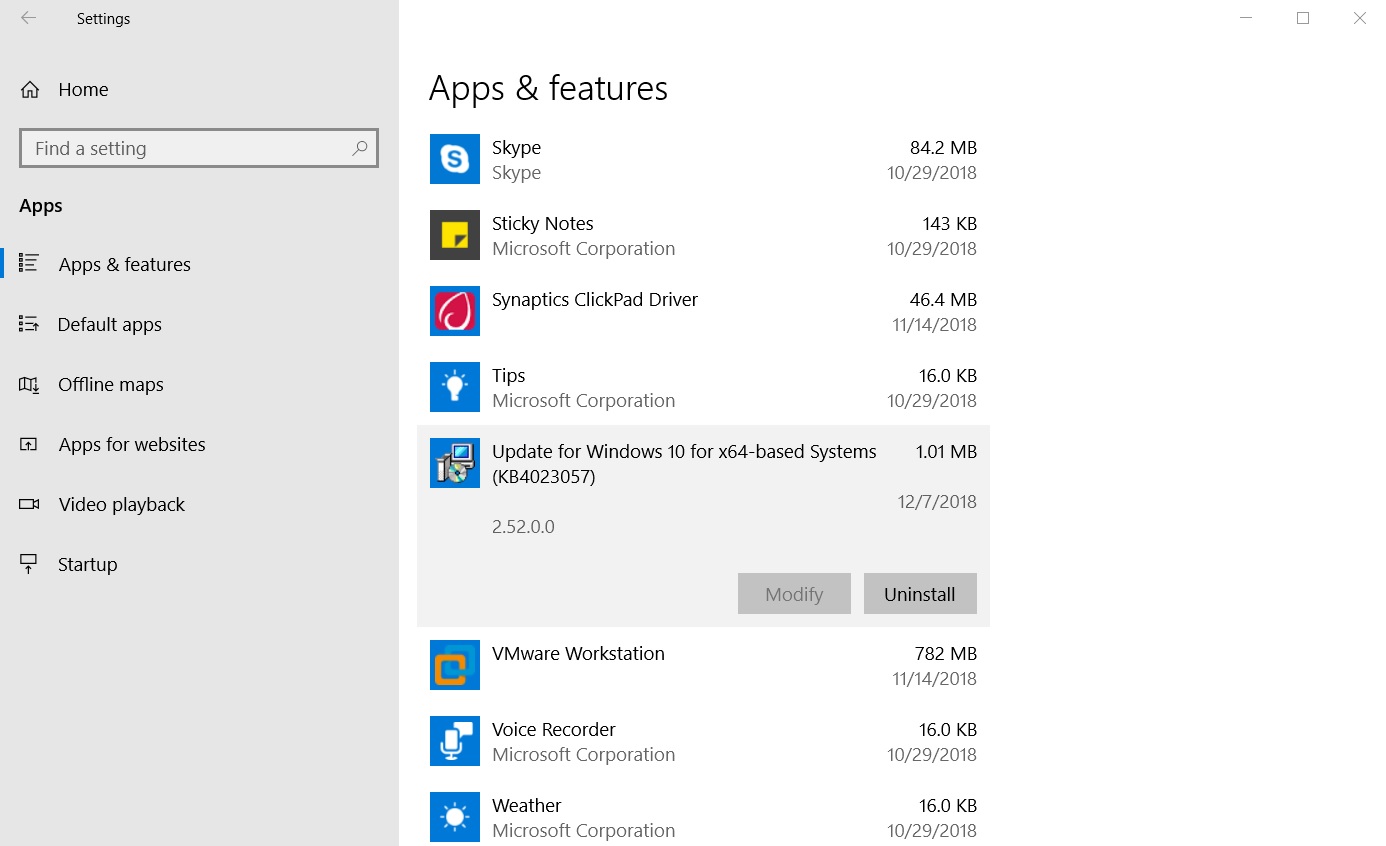 The update is rolling out and it could be installed automatically on required devices. The users cannot force the update on their systems and you can't download it from the Microsoft Update Catalog, as the software giant is offering it to select devices only.