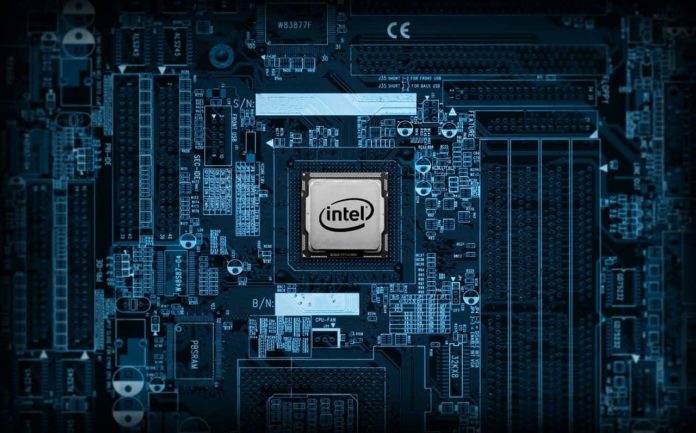 A benchmark spotted in the wild on GFXBench – and remember, nothing is confirmed at this point – shows off a new unreleased processor from Intel. Some details of the Intel Core i7-8510Y processor with UHD Graphics 617 has appeared on GFXBench.
It has a fairly decent score for games such as Car Chase but other details such as the clock speed are not available at the time of writing this story. As you can see in the screenshot below, the performance score for Tessellation he gets 108.8 FPS and ALU 2 has 61.5 FPS.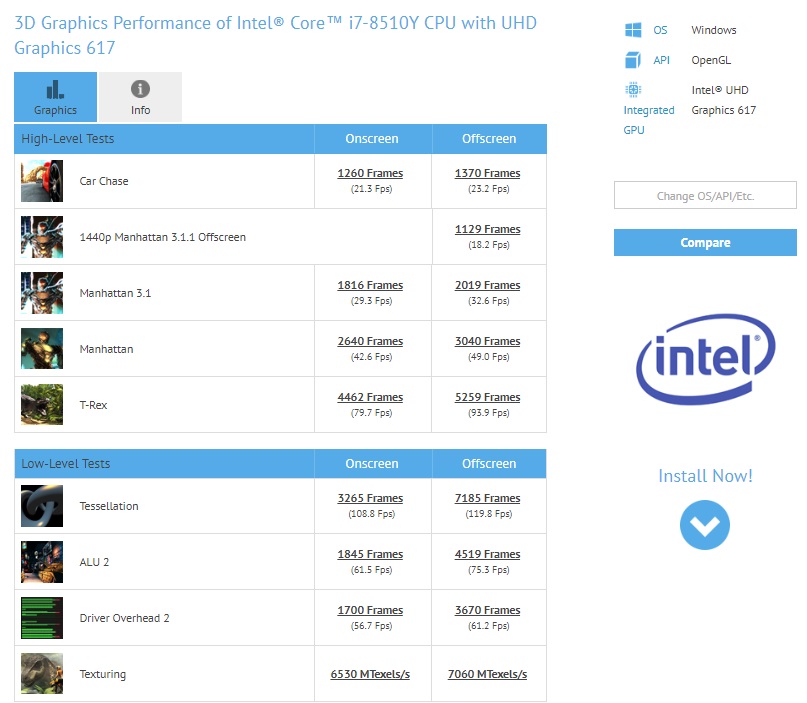 According to the Benchmark listing, the Intel Core i7-8510Y has a base frequency of 1.8 GHz as shown in the information section. The processors are usually benchmarked when are at the final stage of development and if it's ready for the market, the company might announce it soon.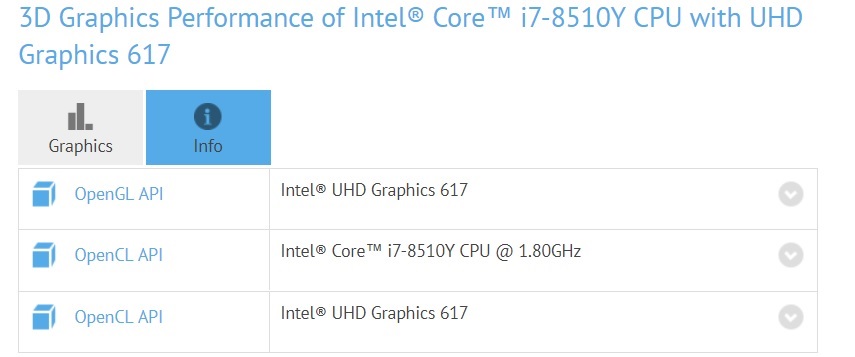 Intel's desktop processor roadmaps revealed in latest leak
A report revealed the Intel's desktop processor release schedule for the coming year. The latest leaked desktop roadmap covers 2018 through the Q3 2019 timeline. It suggests that the Intel Coffee Lake-S Refresh processors could arrive within the next few months.
The report also claims that Coffee Lake-S Refresh CPUs will include 8-, 6-, 4- and 2-core chips and it will be compatible with Intel's Z390 chipset and the older 300-series chipsets.