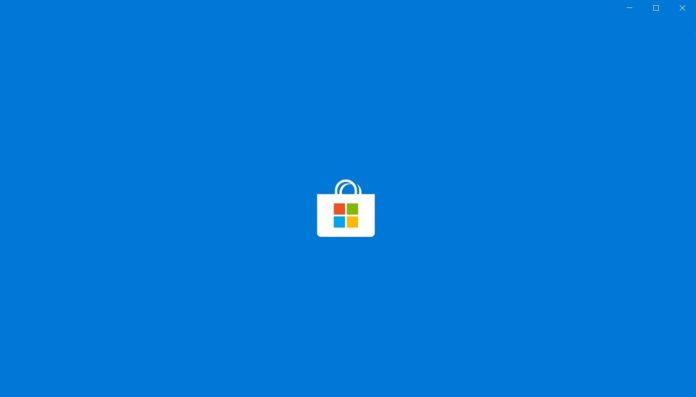 Microsoft is today rolling out a new update for Windows 10 App Store and it bumps the app version to 11806.1001.21.0. Microsoft is making some changes to the interface of Store on both Windows 10 and Windows 10 Mobile.
The update was previously tested with the Windows Insiders and is now rolling out to the general public. The Store seems more stable and generally working better on Windows 10 Mobile. On the Downloads an Updates section, you will find owned, installed, ready to install, and downloads navigation panel.
It brings fluent Design improvements to the various sub-categories of the store. The sub-categories were recently added to the store and it makes it easier to dive deeper into the Store, without having to load a number of individual pages.
Microsoft is also improving the spacing between the apps in the display list. In addition to the aforementioned changes, there is a fix for the hamburger menu issue which caused the Store to crash on Windows 10 Mobile.
As noted above, the navigation menu is also being improved and you'll notice that the search bar won't show by default, instead, you would need to click on a magnifying glass.

The biggest change with the previous update was the introduction of a new "My Collection" section.
As usual, you can expect this update to roll out to everyone in the coming hours and we'll update this article when more details are available.
In other news, Microsoft was testing a new feature in Windows 10 App Store that would have allowed users to install apps remotely to other Windows 10-based devices. The select users received this update that introduced a number of other changes.
The software giant is testing a new Wish List feature which would you to add items to a Wish List. It's a useful feature for many users, especially for those who didn't wish to purchase a product at the time.