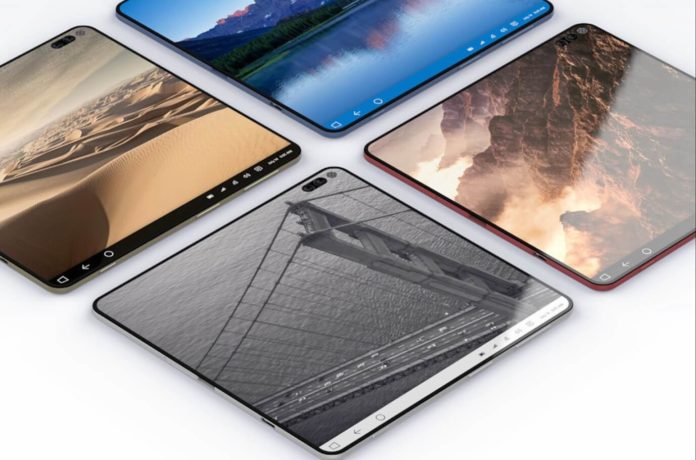 The leaked email recently confirmed that Microsoft is still working on a pocketable Surface device with Windows Core OS. While the previous suggested a 2018 reveal, Microsoft appears to have delayed the release of rumoured Andromeda device.
Microsoft's long rumoured Andromeda is definitely not coming this year, according to sources familiar with the development.
Tom Warren from the Verge claims that Microsoft has delayed the launch of foldable dual-screen Andromeda and it won't launch this year. The report adds that the foldable phone has been delayed because "there's no app ecosystem to support it."
Microsoft Store that still lacks the apps and games most smartphone and tablet users want to use, and if Microsoft launches the device without a proper app store, it would result in yet another failure.
So like @maryjofoley I'm hearing Andromeda is definitely not coming in 2018. OEM devices may come, but not with Andromeda OS as it's not ready. The entire project is now under review because there's no app ecosystem to support it

— Tom Warren (@tomwarren) July 6, 2018
It's worth noting the rumoured Windows Core OS, a streamlined version of Windows 10 which is supposed to be the base for the Andromeda OS is not ready.
Microsoft enthusiasts have all been wanting to see the company give mobile another shot after the failure of Windows Phone and putting Andromeda to the drawing board wouldn't be a first for the company. Microsoft shelved dozens of products in recent years such as the Lumia McLaren, a bezel-less Windows Phone and Microsoft Band 3.