Microsoft appears to have tested a new tech for wearable devices, and the company filed the patents for the new wearable device in 2017, at a time when the company stopped developing Band wearable and smartwatch. While the patent suggests that Microsoft hasn't given up on wearables concept yet, it might be possible that the patents were published late and the company is no longer developing any such device.
It's believed that the software giant is more or less done with activity trackers, and a patent published late last year suggested that Microsoft was working on a modular smartwatch. Needless to say, the patent by no means can be taken as an indication that such a product could see daylight.
A new patent called "blood pressure estimation by wearable computing device" describes a wearable device with a technology that would help Microsoft monitor blood pressure, and results are accurate due to the in-built machine learning feature.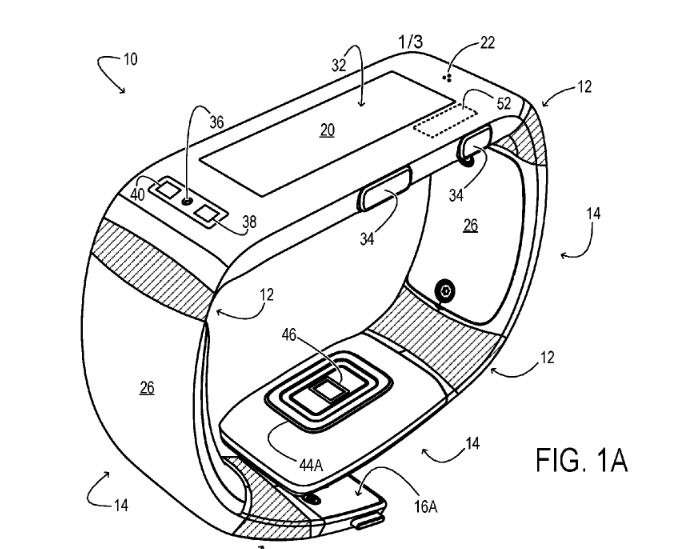 "The method may include calibrating the machine learning model to the subject based on a set of time-varying features and blood pressure measurements of the subject. In addition, the method may include using the machine learning model and the time-varying features for the subject to generate a blood pressure estimate," Microsoft said in the patent application.
Interestingly, the machine learning system could be improved if the medical history of the user is submitted.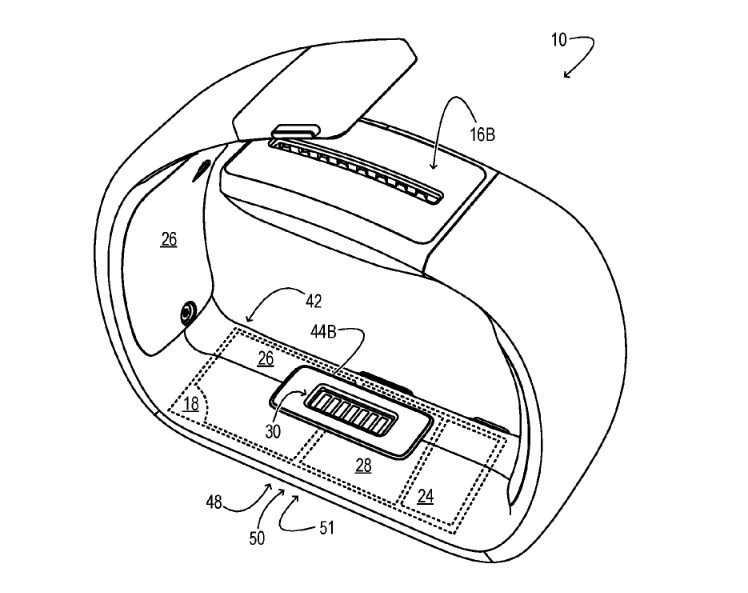 Another patent titled "ring-shaped skin sensor" shows off a Microsoft-branded wearable with not one but two sensors that would allow the system to generate statistics regarding stress levels, and it appears that the device has been designed to provide accurate statistics regardless of the wrist position.
The patented device looks identical to Microsoft Band series but the technology seems much better. It's worth noting that Microsoft has already ended investments in such devices, and by the looks of things, the software giant isn't interested in another wearable band. It goes without saying that such a device could have been something worth trying, especially because Microsoft-branded products are well received by customers.
Despite the Microsoft Band series was quite popular among the smartphone users and well-received by customers worldwide, the company still abandoned the wearables. Similarly, Microsoft also abandoned Windows Phones to concentrate on its cash cows such as Azure and Office.