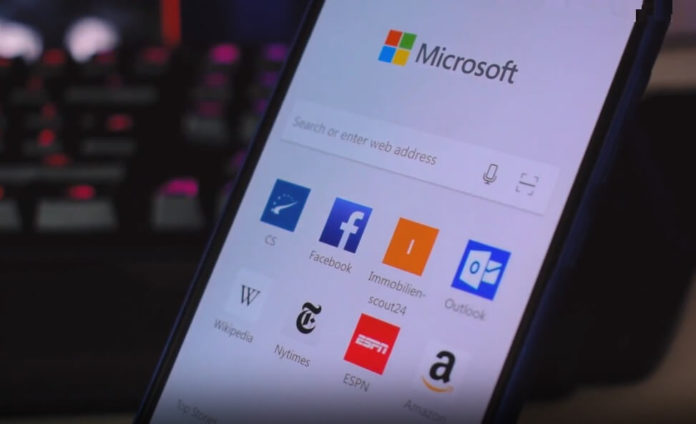 As a big supporter of Android, Microsoft is one of the first companies to keep its app up-to-date. Microsoft Edge browser for Android supports the password sync feature, it lets sync your password from desktop version to Android phones.
Recently, LastPass Password Manager for Android picked up an update to enable support for Microsoft Edge. Meaning that LastPass Password Manager now works with Microsoft Edge on Android phones.
For those who don't know, LastPass is a password manager and password generator that lets you lock your passwords and personal information. In Microsoft Edge, LastPass should be able to autofills logins and even generate new secure passwords instantly.
"For all you LastPass lovers, the team at LastPass updated their app to support Microsoft Edge for Android, so please check it out. They've also been great with helping us get Edge for iOS working with LastPass, coming in our next update. Huge thanks to the LastPass team," Sean Lyndersay, Program Manager for Microsoft Edge tweeted.
Microsoft Edge is designed for Windows 10, now works with Android phones too. You browse the web with Edge browser and pick up where you left off by seamlessly moving content between your mobile device and PC. You can download Microsoft Edge and LastPass Password Manager from the Google Play Store.
Download Microsoft Edge for Android.
Download LastPass Password Manager for Android.