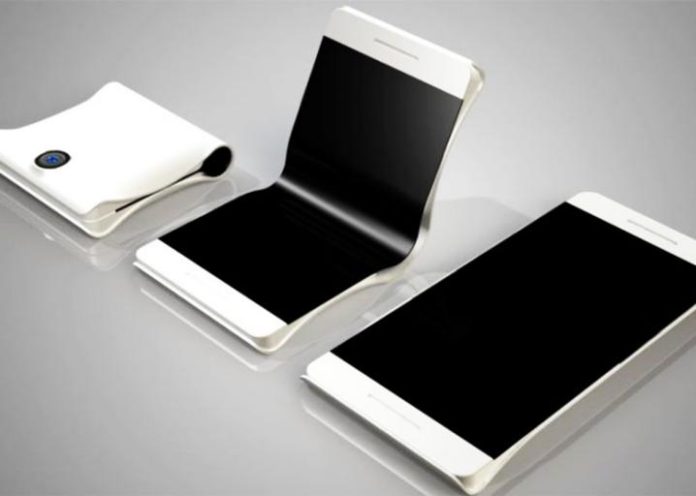 Next year would probably be the year of foldable smartphones with many OEMs trying to make this concept a reality.
As we all know about the rumours of Microsoft's Andromeda Surface Phone device indicates a foldable phone and the rumoured device is expected to be launched in 2018. It will be a unique device, not for ordinary use. With Andromeda, Microsoft is planning to target the business customers. We've seen so many pictures of patents and concepts which indicates that Surface Phone will indeed be an exciting and a unique phone but only if this device gets the green light.
If you refer to our previous article regarding the launch of Surface Phone, it was mentioned that other OEMs have already started R&D of foldable devices and the PC maker Lenovo has already showcased the working prototype of a foldable device that produces a single image.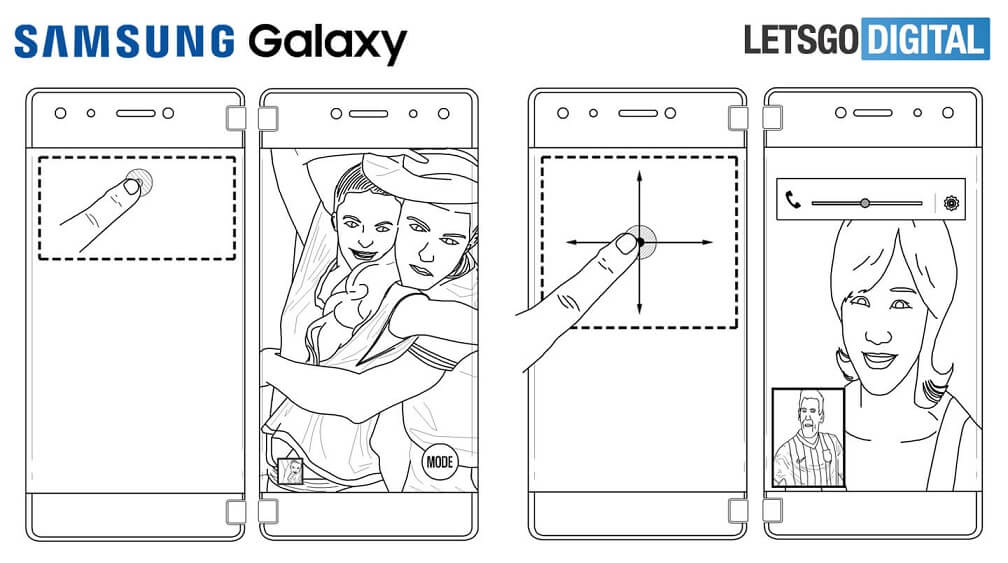 Adding to this, Samsung recently patented a new foldable device with the main focus on gaming. The images of the patent show that game controls would be shown on the second screen while the game runs on the other screen. This may sound similar to some gaming consoles like Nintendo 3DS which also uses this kind of solution.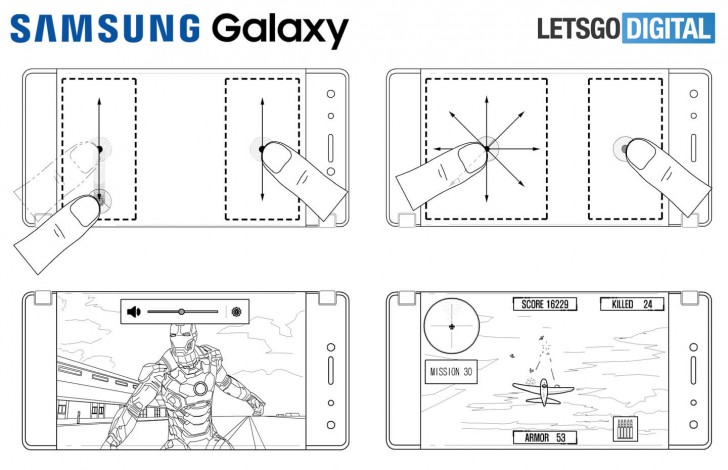 The patents also show some use of a stylus obviously the S-Pen which may allow users to draw using the stylus on one screen and the result would be displayed on the other. This would help as the hand or stylus won't cover up the work especially on a small display like on a phone. Images also show that each screen would be having their own camera and speakers which would enable some new features. This patented design could be seen in the long-rumoured Galaxy X.
Andromeda (Surface Phone/Note), from the rumours, seems like a unique mobile-type that will succeed with this unique concept, while Samsung is also working on a foldable phone and the company is a step ahead of Microsoft, at least in terms of gaming. The Galaxy S sounds like a device for everyone while the long-rumoured Microsoft foldable Andromeda is for the enterprises. Microsoft should release the device next year if they really want to succeed with their unique concept. Otherwise, it will be little too late.