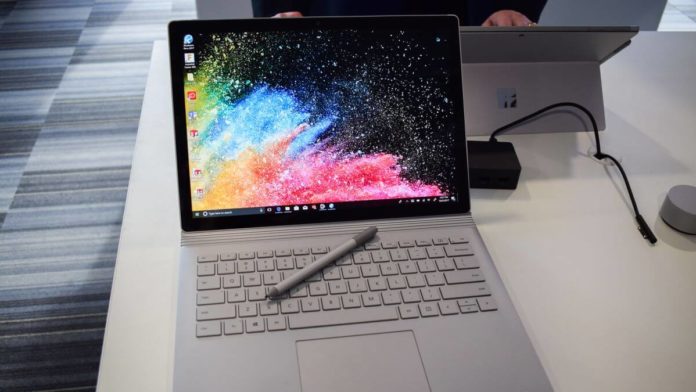 Microsoft recently launched the ultimate Windows 10 laptop, the Surface Book 2. The critics have praised Microsoft's ultimate laptop for the impressive design, quality and of course specs. Not so long ago, Microsoft's Panos Panay praised the new design of Surface Book 2, explaining how Microsoft improved the stability of the hardware.
Yesterday, Microsoft Surface team published a video where Ralf Groene, Head of Industrial Design, talk about Surface Book 2 and the Surface brand. "I'm also just generally excited about the 15-inch devices this is the first year we've offered a 15-inch display and it's a gorgeous product. We've learned a lot of lessons over the five years the Surface has been around what are some of those evolutionary and revolutionary changes that you've seen," the senior engineers explain.
Ralf Groene and Jeff Stewart talk about the Surface Book 2
He also speaks about the ins and outs behind the production of the most powerful Surface Book Microsoft has created to date, also explaining the importance of feedback in the 3-minutes long video.
Surface Book 2 is two times more powerful than the MacBook Pro, Microsoft claims the device can last 70 percent more than Apple's device per charge. The display of the Surface Book 2 has 35 percent more pixels than the Apple model. If you are interested in the Surface Book 2, you buy it from here.