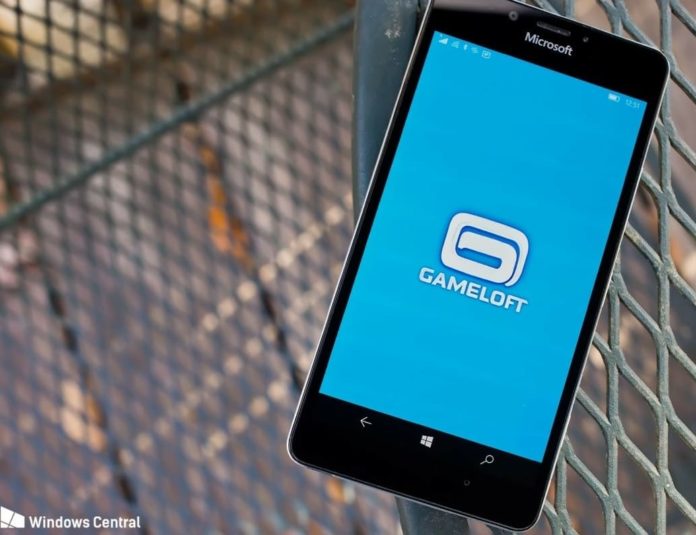 Gameloft recently announced that it would no longer support the Windows Phone platform, blaming Microsoft for not supporting its own mobile operating system. While the company stated that it wouldn't support Dungeon Hunter and some selected games, however it is likely that no new games will be released for Windows Phone because the platform is unfortunately dead.
A week ago, Gameloft's Community Manager revealed that it is dropping support for Windows Phone because of Microsoft. "Microsoft announced recently that they are discontinuing development of this platform, for that reason, we will not be able to keep creating updates for DH5 for Windows Phones," the company said in the forum.
However, today the company has released yet another statement, this time Gameloft has said that Windows Phone is no longer being supported because of low user base. Surprisingly, Gameloft is not blaming Microsoft anymore.
"An internal miscommunication led to an incorrect statement regarding the end of support for Dungeon Hunter 5 on Windows Phones. To clarify, the reason we will not be able to release further updates for Windows Phones is that, unfortunately, the community of players on this platform has become too small for us to support.
We thank all Windows Phone players for their continuous engagement in Dungeon Hunter 5, and want to offer them the possibility to migrate their progress to Windows PC, or to an iOS/Android device, in order to continue playing with the most recent content and events. Dungeon Hunter 5 will still be available on Windows Phone for those who choose to remain on this platform, with all its current functionalities, but will not receive updates," Gameloft said in a statement.
Gameloft recently released a new game for Windows Phone and PC, despite saying it wouldn't do so. But now as Windows Phone platform is no longer being supported, more and more users are likely to quit the platform for Android or iOS, as a result Gameloft will also not release any new games for Microsoft's mobile platform.