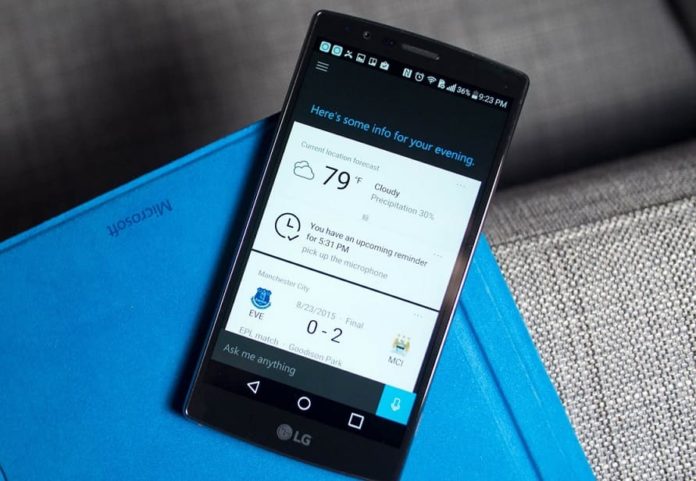 Microsoft is today updating the Cortana app for Android devices with some improvements and usual bug fixes. The updated version of Cortana is 2.9.7 and it is available for the beta testers. Unlike the last update, the latest update for Cortana isn't a major one, it includes only two changes apart from bug fixes.
The new update adds new reminder widget which modifies the existing widget while the exact changes are not noticeable. Other changes include default assistant function optimization and improvements.
Apart from the above-mentioned changes, the update includes bug fixes and performance related improvements. As it is a beta version, Cortana could be a bit sluggish on some devices, you can, however, join the beta program from here and get the latest update from Google Play Store.
Microsoft recently revealed that Cortana has over 148 million monthly active users on Windows, Android and iOS platforms. While Cortana is quite popular, it is still far behind Google Assistant and Alexa when it comes to digital assistant skills. Microsoft is, however, trying to fix the skills gap between Cortana and competitors like Google Assistant and Amazon's Alexa.
In just 12 weeks, Microsoft improved Cortana by increasing the skills count from 67 to 174. In comparison, Google Assistant has 468 and Amazon Alexa has 17,650 skills. What's even more concerning about Cortana is that it is still not available in all regions.