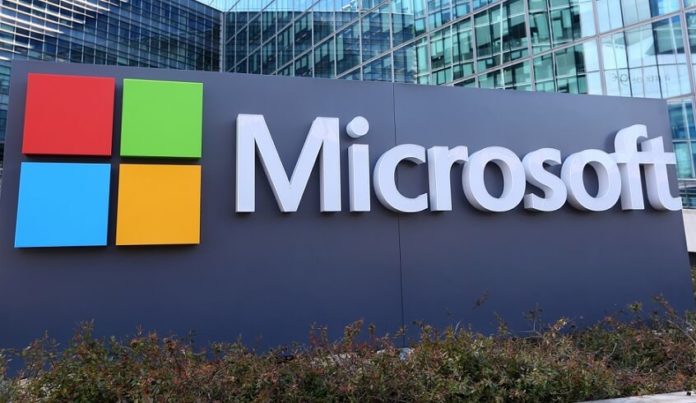 Microsoft has partnered with Huawei to brings its unique services to their Android smartphones. The Huawei Mate 10 comes with the OS-level integration of LinkedIn and yet another interesting feature that enables offline translations in the Android phone. Microsoft has pre-installed a customised version of the Translator to deliver full neural offline translations.
The Huawei's Mate 10 has a dedicated Neural Processing unit to deliver the best translation service with Microsoft Translator app. It basically improves the quality and as well as the speed of the offline translation, this integration is only possible because of the presence of the NPU technology, it comes with the Huawei's Kirin AI processor.
The customized version of Microsoft Translator app for Android will be pre-installed on the Mate 10 to deliver the best offline translations experience. Microsoft has detailed in a blog post that the company "achieved this breakthrough by partnering with Huawei to customize Microsoft's new neural technology for Huawei's new NPU (Neural Processing Unit) hardware."
Microsoft claims that the integration between the customized version of the Translator app and NPU improves the offline translation quality by up to 23 percent. The pre-installed translator app will be able to translate text in 60 plus languages while to get more languages support, the users may need to install the neural translation packs for 12 languages.
Joe Belfiore recently confirmed that Microsoft wants to support all rival platforms including Android and iOS. As part of the strategy to empower every user regardless of the platform, Microsoft will make apps and software for Windows 10, Android and iOS.